Guess GUHMP14XHCMCGP Apple iPhone 14 Pro Max pink hardcase Glitter Gold MagSafe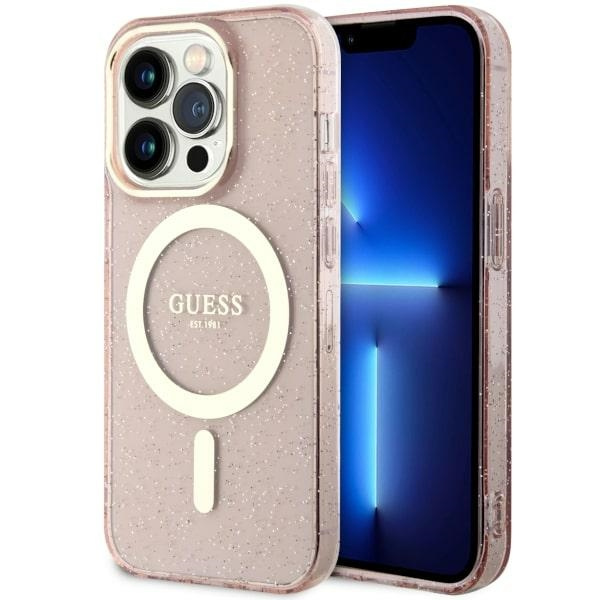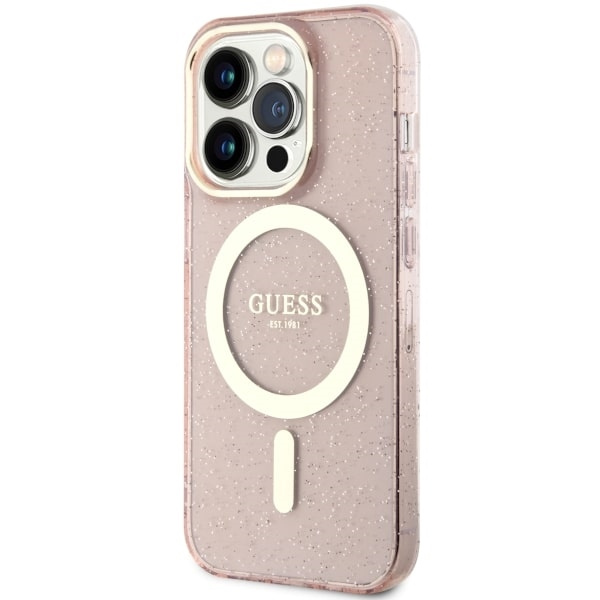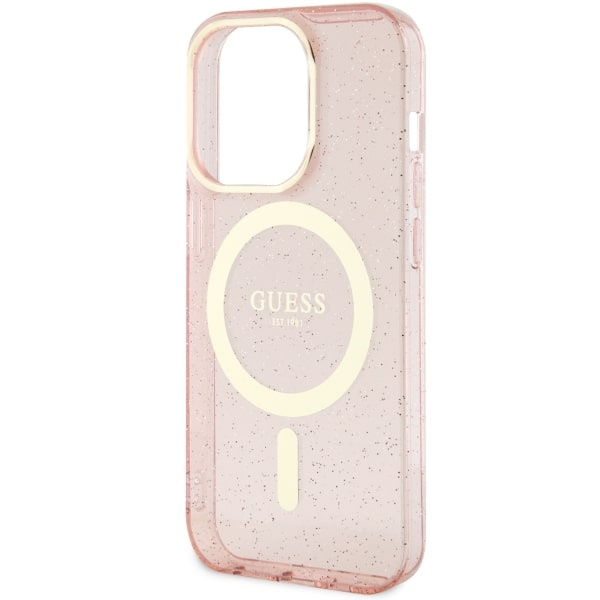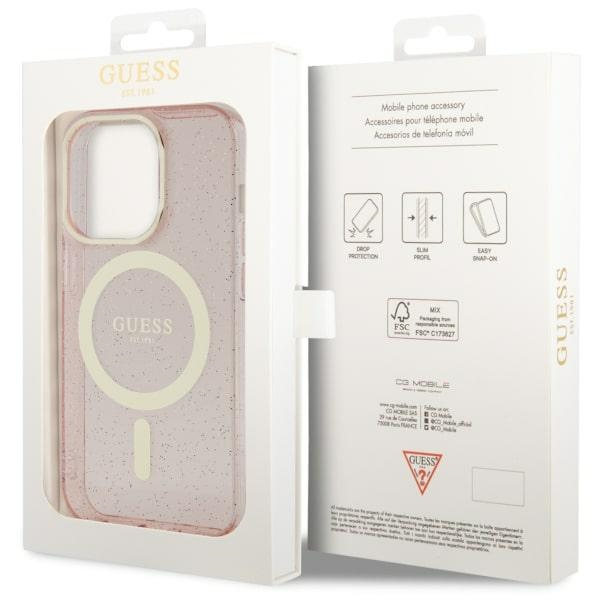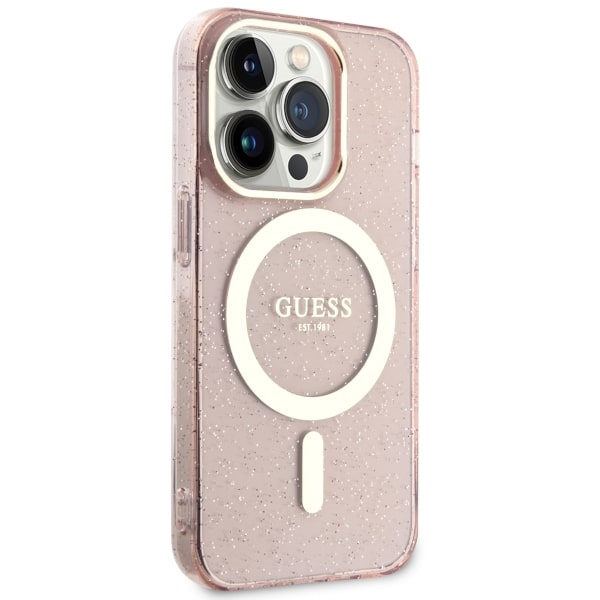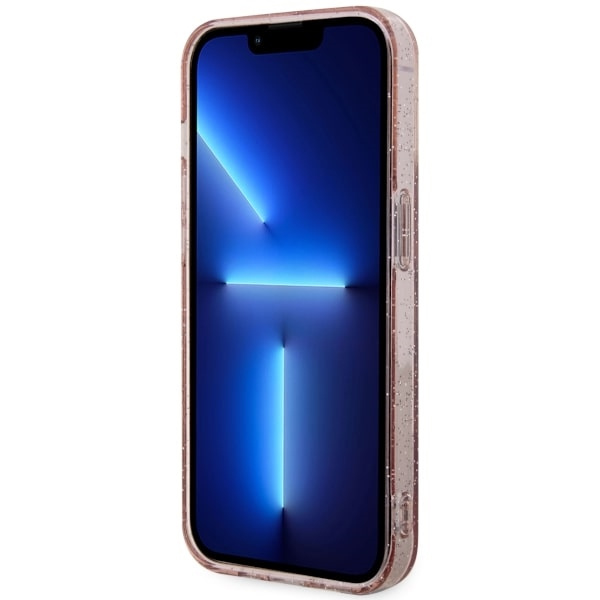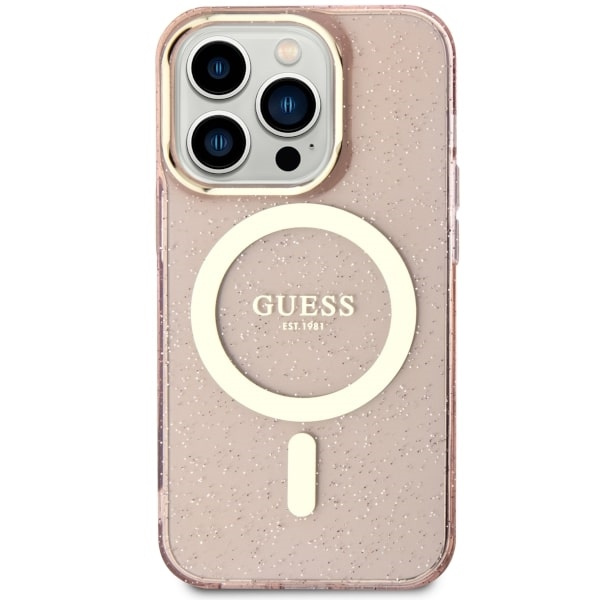 Picture similar to product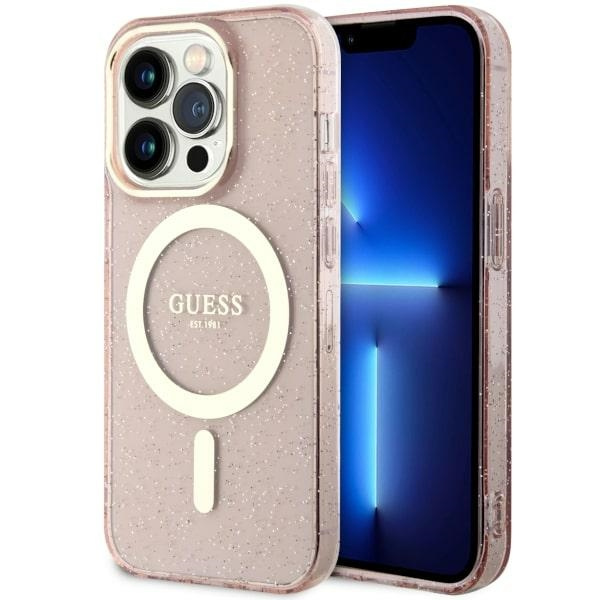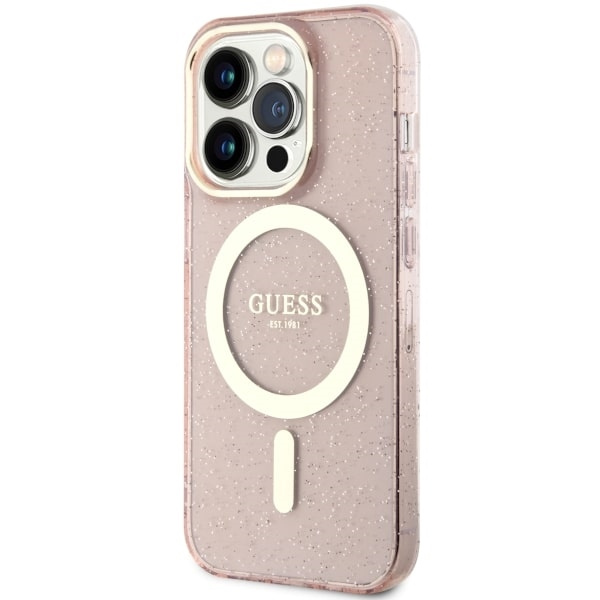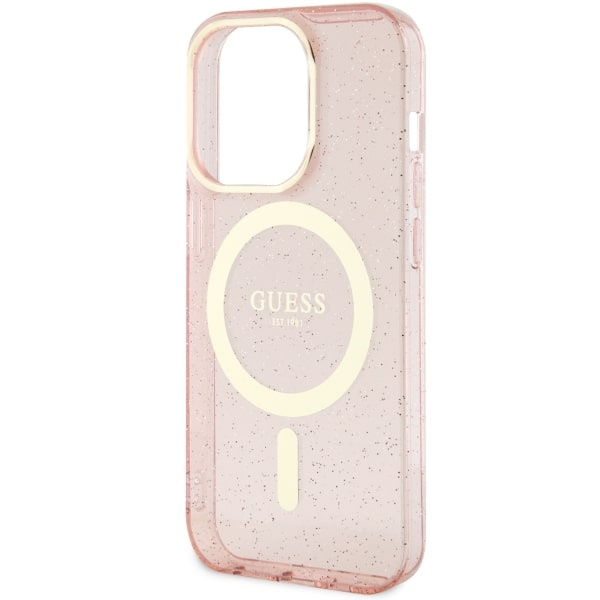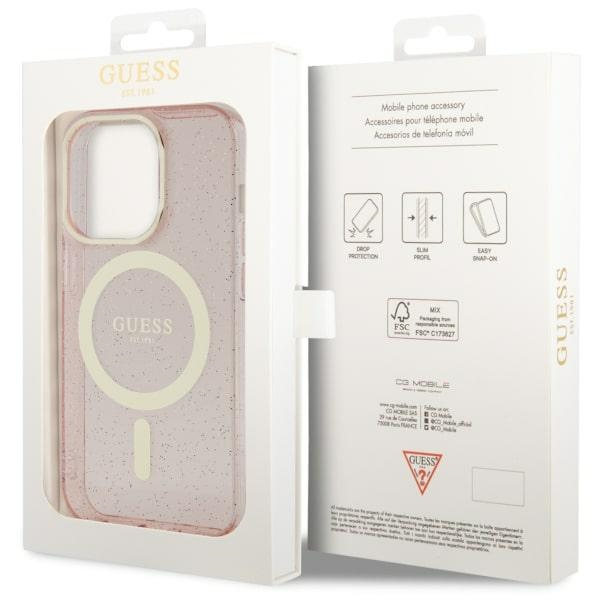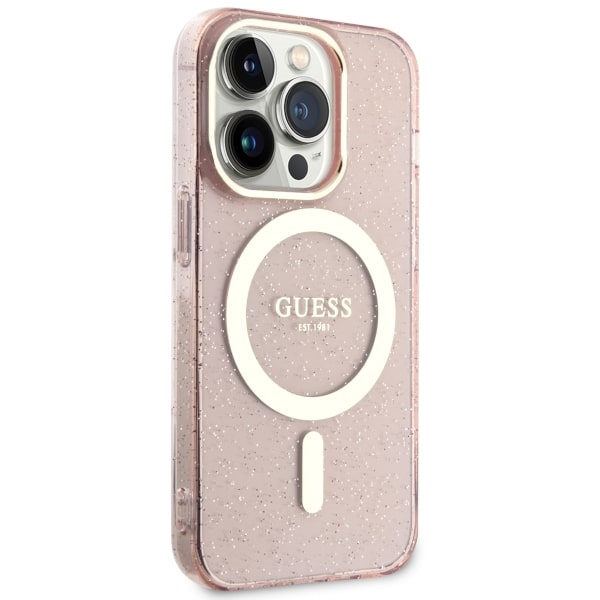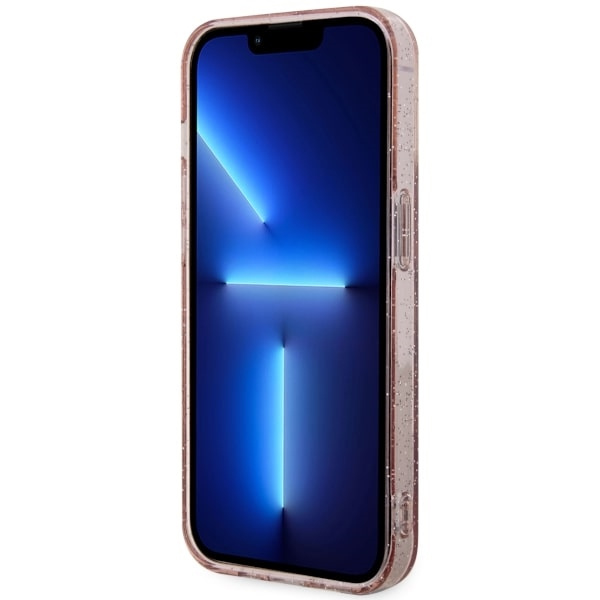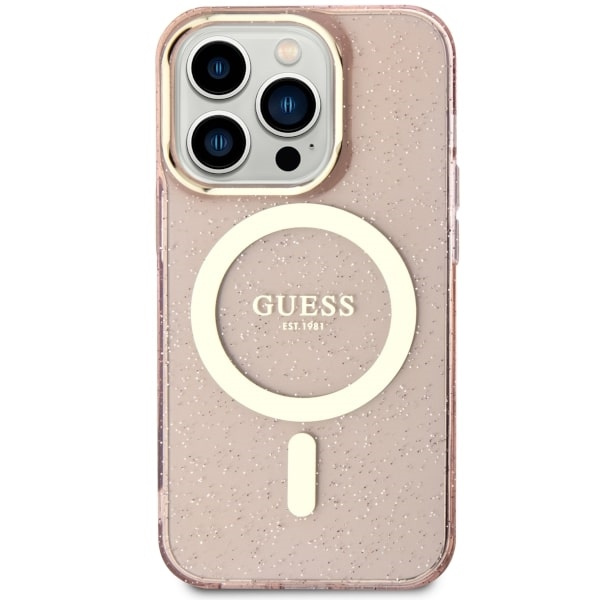 Available, delivery time: 3-7 days
Product number:
19_GUE2534
Why SHOPINBIT?
Free shipping from 21€ (Bitcoin or Monero only)

3% Discount when paying with BTC or XMR

#Privacyfirst - Optional Customer Accounts by default

No Marketing Analytics
Product information "Guess GUHMP14XHCMCGP Apple iPhone 14 Pro Max pink hardcase Glitter Gold MagSafe"
Guess Glitter Gold MagSafe Collection
The exclusive collection of protective cases was created to provide a unique look for iPhones while ensuring maximum security for protected devices. The collection combines sophisticated style and functionality so you can enjoy the full capabilities of your phone without compromise. The Glitter Gold MagSafe collection impresses with its style and aesthetics, making it one of the most desirable accessories for phones.
The fashion house Guess has for decades been synonymous with excellent design and top-quality workmanship. The covers attract attention with a layer of shimmering glitter, which provides extraordinary visual effects. An additional decoration is the iconic vintage-style gold logo Guess, which emphasizes the sophisticated aesthetics of the case. The logo is heat embossed and then coated with a fine layer of TPU, making it resistant to abrasion and guaranteeing a durable and aesthetically pleasing appearance for a long time. The gold logo Guess is not only a beautiful decoration, but also a confirmation of the excellent quality and authenticity of the products for which the brand is responsible.
Each Glitter Gold MagSafe case is made of a combination of thermoplastic polyurethane (TPU) and polycarbonate (PC). Reinforced with PC, the back protects the device from shattering, while the flexible TPU frame cushions against shocks and bumps. The case's gently raised edges around the screen protect it from scratches or scrapes, while the edge around the camera lens ensures that the optics are protected from damage. The case is a perfect fit, with all button covers and port cutouts.
The cases are equipped with a magnetic ring compatible with the MagSafe wireless charger, ensuring quick and easy charging. The cases' built-in magnets are perfectly matched to the user's phone and ensure that the iPhone is firmly attached to the MagSafe charger. The magnetic ring perfectly matches the color scheme of the cover.
All cases from the Glitter Gold MagSafe collection are high-quality products, providing not only protection for the smartphone, but also an elegant look. They are the perfect choice for those who appreciate luxury, style and functionality.
The product is manufactured under the license of the brand Guess
| | |
| --- | --- |
| Collection | Glitter Gold MagSafe |
| Type | Hardcase |
| Material | TPU/PC |
| Color | Pink |
| Compatibility | iPhone 14 Pro Max 6.7" |