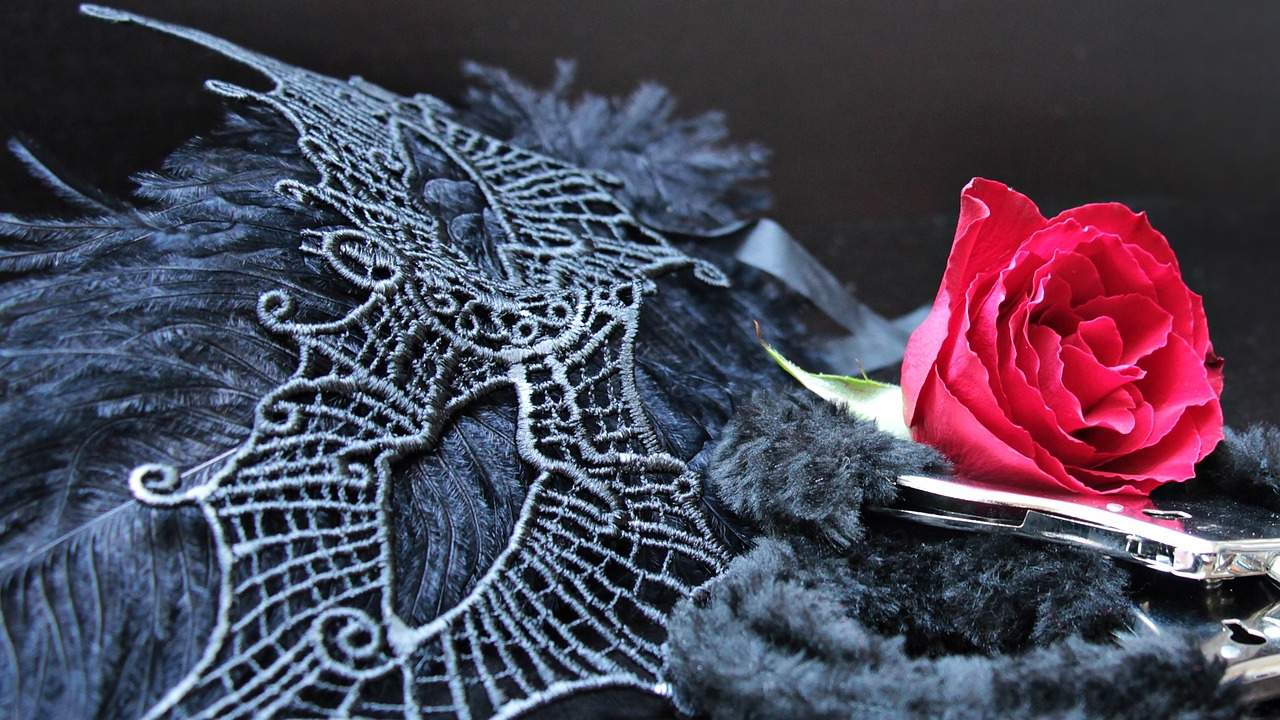 For Him And Her - The Adults Only Category
---
Welcome to our Erotic category! Here you will find a range of items and accessories to meet your personal needs and enhance your intimate experiences. 
In this category, you will find a variety of products such as lingerie, adult toys, and sensual care products. For those interested in exploring new experiences, we offer a selection of adult games and novelty items. 
In addition to these items, we carry a variety of books, films, and other forms of erotic art for your enjoyment. We have exclusive lines available for those in need of more unique or specialized products. For customers concerned about the quality of their items, we offer products that are tested for safety and satisfaction. 
We accept Bitcoin and Monero as payment methods for those who value privacy. Your purchases will be discreetly packaged for your peace of mind. Thank you for considering our Erotic category. We hope you find what you are looking for and please don't hesitate to reach out if you have any questions.