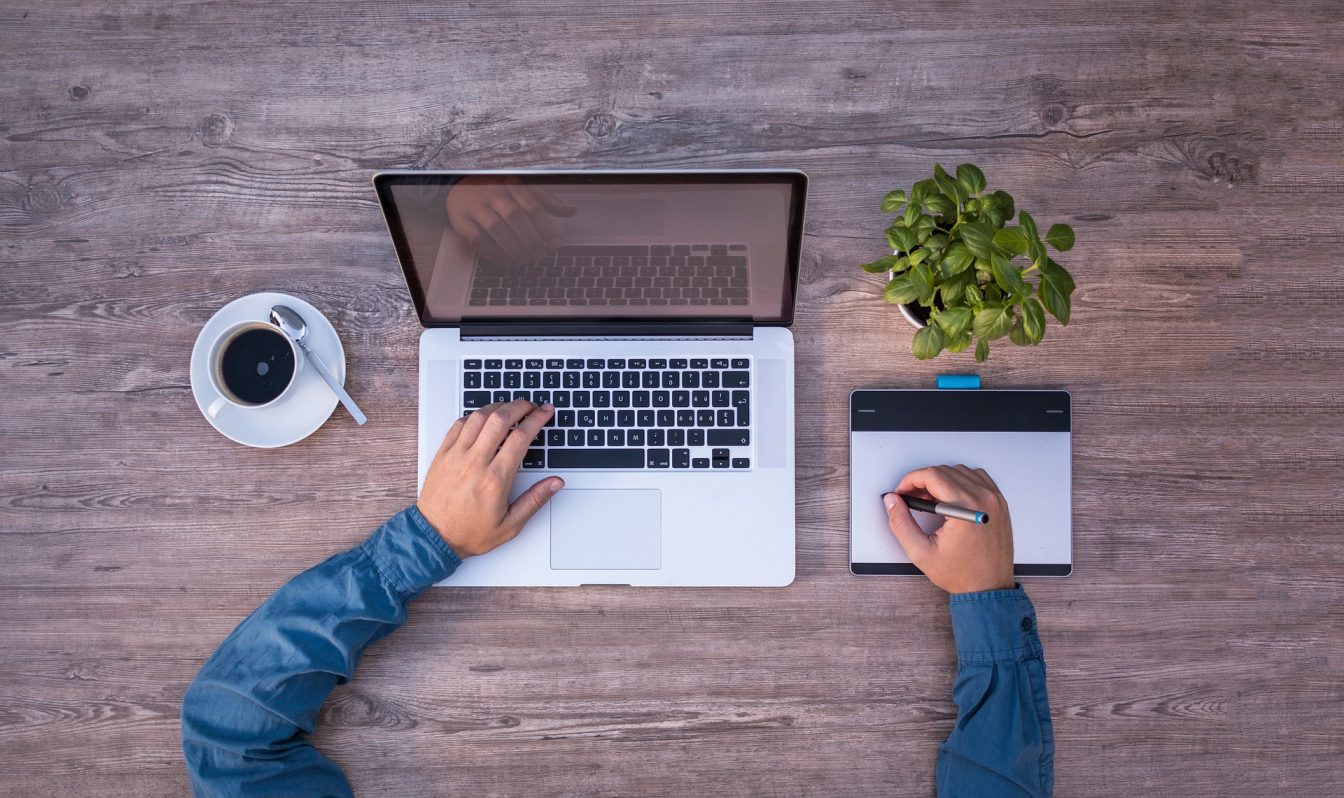 ELECTRONICS AND COMPUTER HARDWARE
---
Welcome to our Electronics and Computer Hardware category! Here you will find a range of Devices and Accessories to meet all of your Technology needs. 
In this category, you will find Smartphones from various brands such as Apple, Samsung, and Huawei. Our selection of Apple products includes iPhones, iPads, and Mac computers. For those interested in upgrading their Computer, we have Graphics Cards and Displays to choose from. We offer Multimedia Devices such as Speakers and Headphones to enhance your Audio experience. 
In addition to these items, we carry Tablets, Smartphone Covers, and Input Devices such as Keyboards and Mice. We have Servers available for those in need of more powerful Hardware. For customers concerned about the security of their Digital assets, we offer Hardware Wallets to keep your Cryptocurrencies safe. 
We accept Bitcoin and Monero as payment methods for those who value Privacy. Thank you for considering our Electronics and Computer Hardware category. We hope you find what you are looking for and please don't hesitate to reach out if you have any questions.