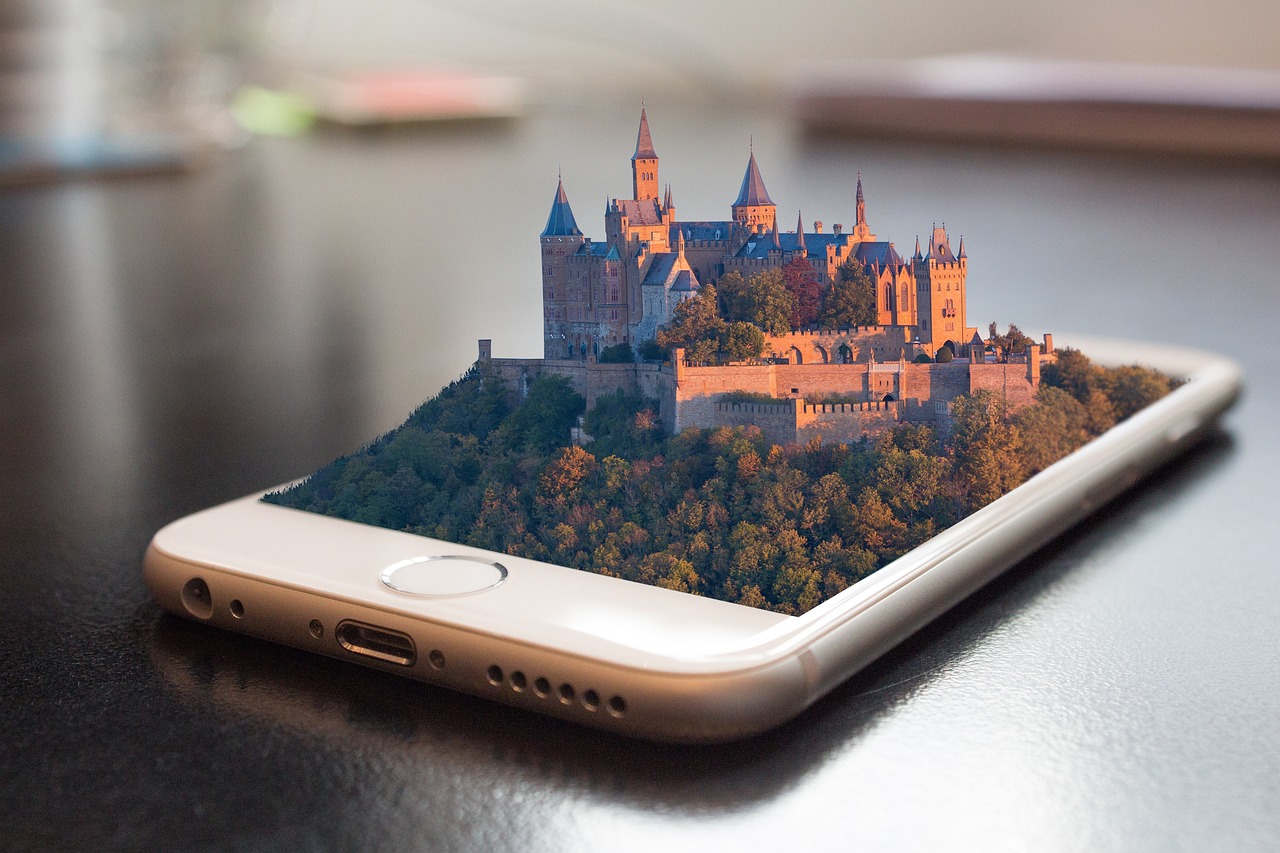 Smartphones, Smartwatches and Tablets
---
Welcome to our Smartphones and Tablets category! This is your go-to platform for a vast array of devices and accessories tailored to meet all your technology needs. 
This section showcases an extensive collection of smartphones from top-tier brands like Apple, Samsung, and Huawei. We offer a wide selection of Apple products, including iPhones and iPads. For those looking to elevate their computing experience, we have an assortment of tablets that blend power with portability. 
We also provide a variety of accessories to enhance your device usage. From smartphone covers that combine style with protection, to input devices like keyboards that make navigating your device easier, we've got you covered. 
For the audio enthusiasts, our range of multimedia devices includes speakers and headphones that promise a superior sound experience. 
To cater to those valuing privacy, we accept Bitcoin and Monero as payment methods. Thank you for considering our Smartphones and Tablets category. We trust you'll find what you're looking for, but don't hesitate to reach out if you need any assistance.