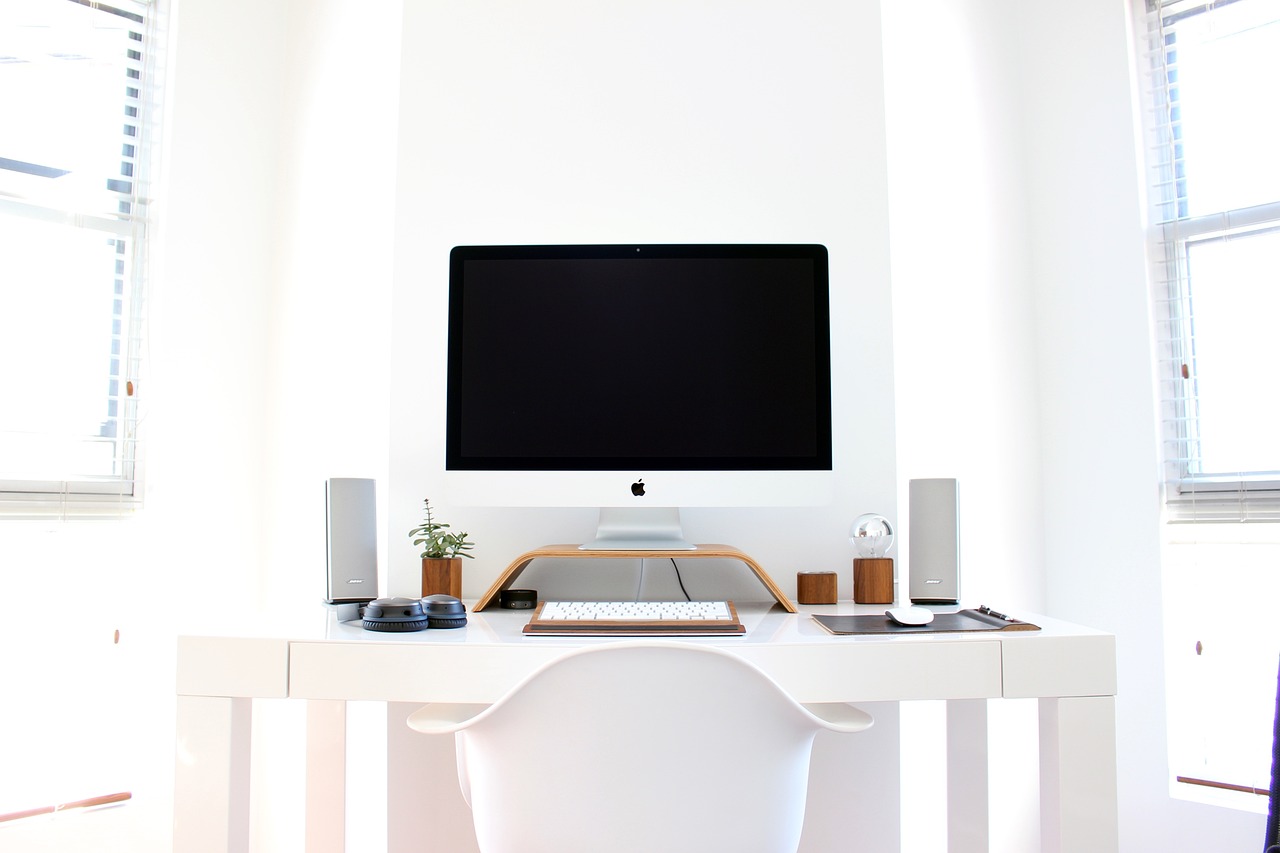 BUY The New Iphone 15, Macbooks and Apple WATCHES WITH BITCOIN
---
Welcome to our Apple Products category! This is your one-stop destination for all your Apple needs.
In this category, you'll discover products from Apple, the world-renowned tech giant. Our collection includes iPhones, iPads, MacBooks, and Apple Watches. If you're looking to upgrade your tech, we have the latest iPhone models and iPads to choose from. For those who enjoy a seamless user experience, our range of MacBooks is sure to impress. 
Additionally, we stock Apple accessories like AirPods, chargers, and cases. If you're a fitness enthusiast, our Apple Watches are perfect for tracking workouts and maintaining a healthy lifestyle. We also cater to professionals in need of high-performance tech, offering top-of-the-line Mac Pros and iMacs. Rest assured, all our Apple products are authentic, promising you optimum performance and durability. 
For those who prioritize privacy, we accept Bitcoin and Monero as payment methods. Thank you for considering our Apple Products category. We trust you'll find the tech you're searching for, and please don't hesitate to reach out if you have any queries.