Lando Rothbardian - CEO

ShopinBit is the brainchild of Lando Rothbardian, our CEO and founder.

Despite having no prior coding experience, Lando started this venture out of sheer determination and a commitment to providing the best possible service to our customers. With his background in project management, Lando quickly transformed ShopinBit into an e-commerce powerhouse through exceptional customer service and his motto "go hard or go home".
His dedication to our customers has earned him various nicknames in the Bitcoin sphere, such as the "Raymond Reddington of Bitcoin" and "Producer of Pleb Projects".

Lando's dissatisfaction with the state of Bitcoin adoption in 2018 led him to build a solution for his own needs: buying a graphics card with Bitcoin directly without using vouchers. This challenge sparked his vision to shake up the e-commerce status quo in Europe and prove that it's possible to offer e-commerce without spy agency-level analytics and surveillance, while also embracing Bitcoin.

Today, with over 1 Million products available on our site, it seems like Lando is nearing his mission's end. However, he remains committed to inspiring the next generation of Bitcoin entrepreneurs and educating about free markets, whether on stage at Bitcoin Conferences, in a podcast, YouTube video, or through our operations at ShopinBit.
Orion - CCR and Head of Concierge

Meet Orion, our Chief of Customer Relations and Head of Concierge at ShopinBit.

As #2 at ShopinBit, Orion is a true asset to the ShopinBit team, bringing with him a wealth of experience and a passion for customer service. He knows what it takes to create a positive and memorable shopping experience that keeps customers coming back time and time again.
Orion's role as Chief of Customer Relations and Head of Concierge he is critical to our success. He understands that in today's fast-paced world, customers expect exceptional service and support at every stage of the buying process. That's why he and his team work tirelessly to ensure that our customers feel valued, heard, and supported from the moment they land on our website to the moment their order arrives at their doorstep.

Whether you're a first-time customer or a loyal fan of ShopinBit, Orion makes every interaction feel personal and tailored to your unique needs and preferences.

But perhaps what sets Orion apart most of all is his genuine passion for helping people. He knows that shopping online can sometimes feel impersonal and disconnected, and he's committed to changing that. Whether you need help placing an order, have questions about a product, or simply want to chat about the latest tech trends, Orion is always here to help.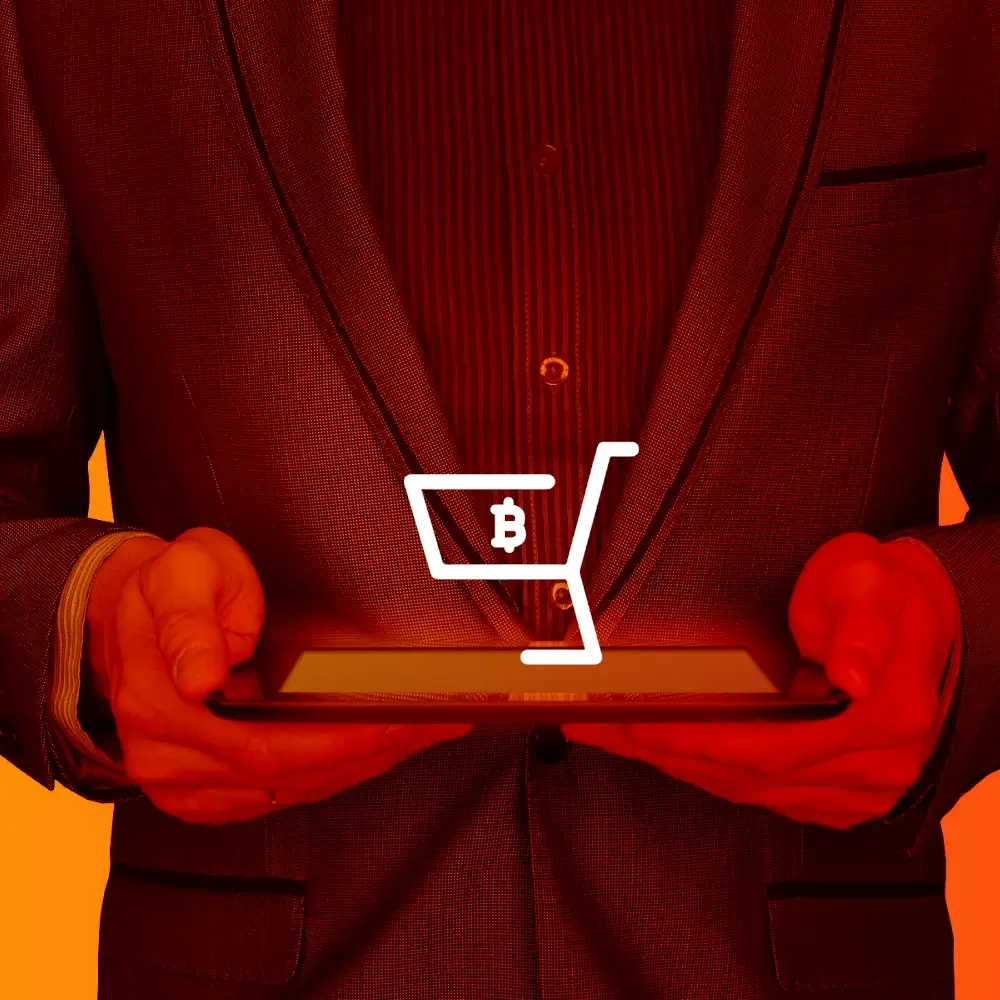 Travin Keith - CTRO
We are proud to have Travin Keith as our Chief TRavel Officer (CTRO). Travin is a maverick who has traveled to over 40 countries and lived across the globe, from Fiji in the Pacific Islands to the northernmost town in the world - Longyearbyen, Svalbard. While there, he was the northernmost digital nomad who had to learn to use a rifle to protect tourists from polar bears.

Throughout his life, he's been an entrepreneur and advisor to many projects, ranging from food to cybersecurity, as well as heading all our travel services. If you have the opportunity to meet Travin, be sure to ask him about his incredible experiences. He's always happy to share some of his wildest stories with you, and you'll be amazed at the adventures he's been on, on top of all the visa and immigration issues he's faced.
Travin is always on the move and, in some cases, travels every week to another time zone, all while hunting for the best travel deals for our customers. Try out all of our travel services where he'll help you get the best deals and the best value on flights, hotels, and more.
Ronny Mütschele - CLO

Ronny is an integral part of the ShopinBit team, serving as our Chief Logistics Officer Advisor. With his extensive experience in logistics and transportation, Ronny is a valuable asset to our company.
When it comes to delivering big or oddly shaped products to our customers through our Concierge Service or other logistical challenges, Ronny is the go-to person who can get it done.

Ronny's background includes running Copiaro, where he offers privacy-focused B2B-fulfillment services. This experience has given him a wealth of knowledge and expertise that he brings to his role at ShopinBit. He's always up for a challenge and knows exactly how to get products from one place to another, no matter how complicated the logistics may be.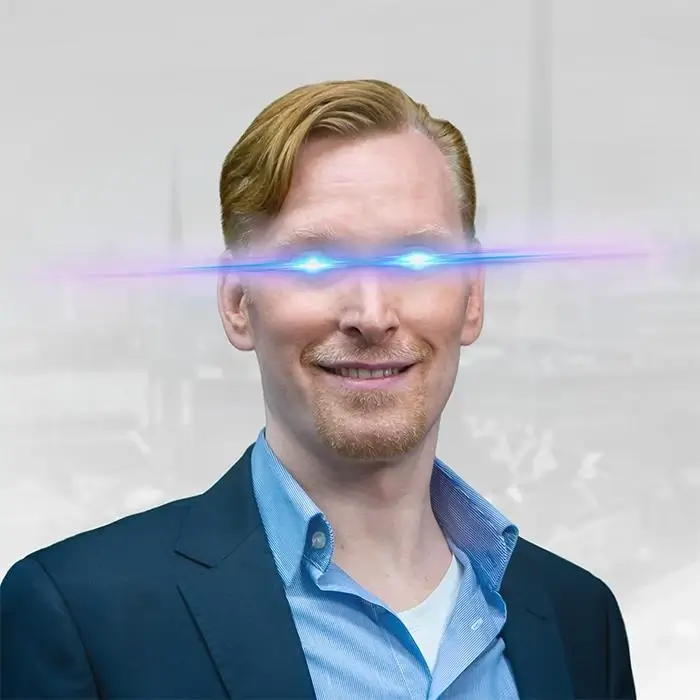 Michael Roerade - Marketing Advisor
Michael has been in the bitcoin space since 2017. Educating himself through the 2018-19 bear market, he became convinced bitcoin's superior sound money qualities and the ingenious game theory behind its protocol, will eventually make it the global reserve currency. As he puts it: "That separation of money and state will bring about Renaissance 2.0, and everyone, myself included, currently underestimates what that will mean for humanity".
He started working in the bitcoin space in 2021, and has worked as CMO of a bitcoin-only OTC brokerage. He now supports ShopinBit's marketing activities in an advisory role.
Before starting his bitcoin career, Michael worked in event organization and marketing communications in the maritime and offshore industries.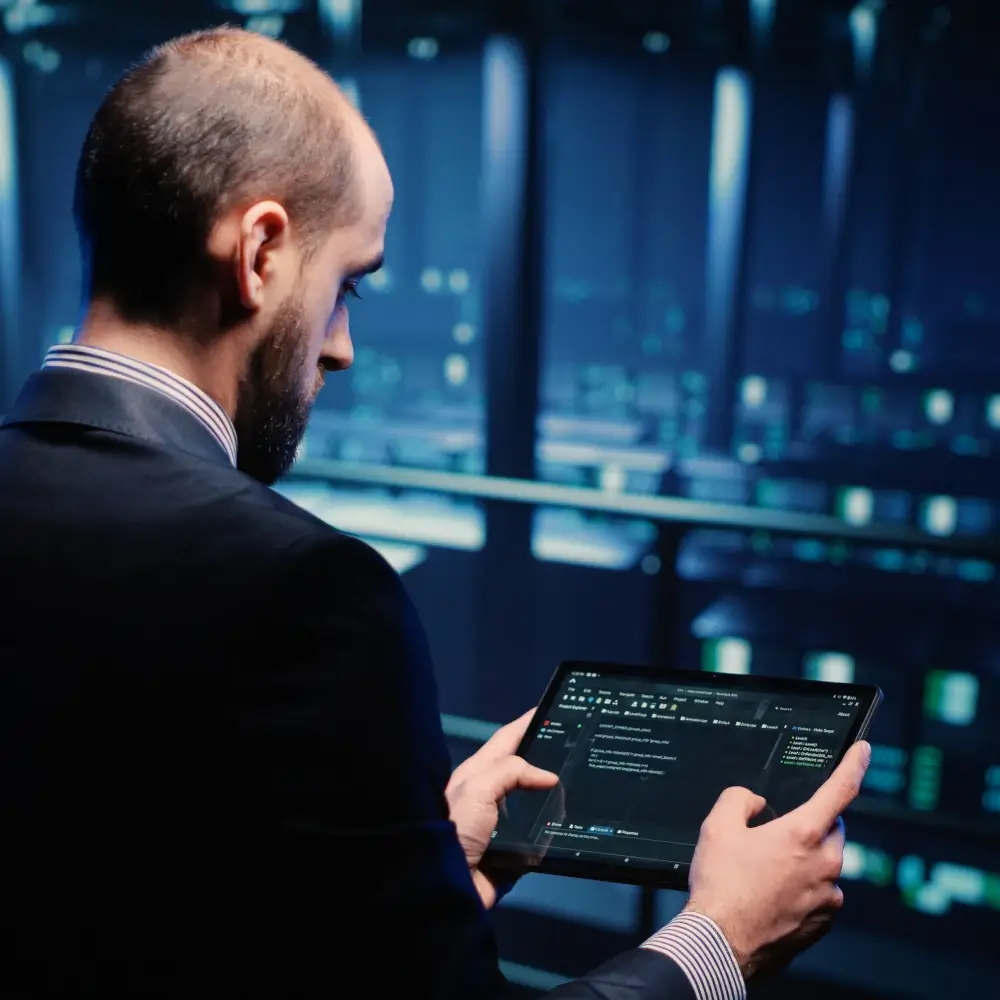 Our IT Team
We have a dedicated team of IT experts who play a critical role in keeping our e-commerce store running smoothly.
With over 800,000 products available on our website, managing such a vast array of products can be a challenge, but we're lucky to have a team of incredibly talented IT professionals who know their code inside and out.
Our IT crowd is always ready to tackle any issues that arise, from minor glitches to more complex problems, ensuring that our website is always up and running and that our customers have a smooth and seamless shopping experience. From maintaining our servers to optimizing our website's performance, our IT experts work tirelessly behind the scenes to keep everything running smoothly.
We believe that their expertise, professionalism, and dedication are second to none, and we're proud to have such a skilled team working with us at ShopinBit.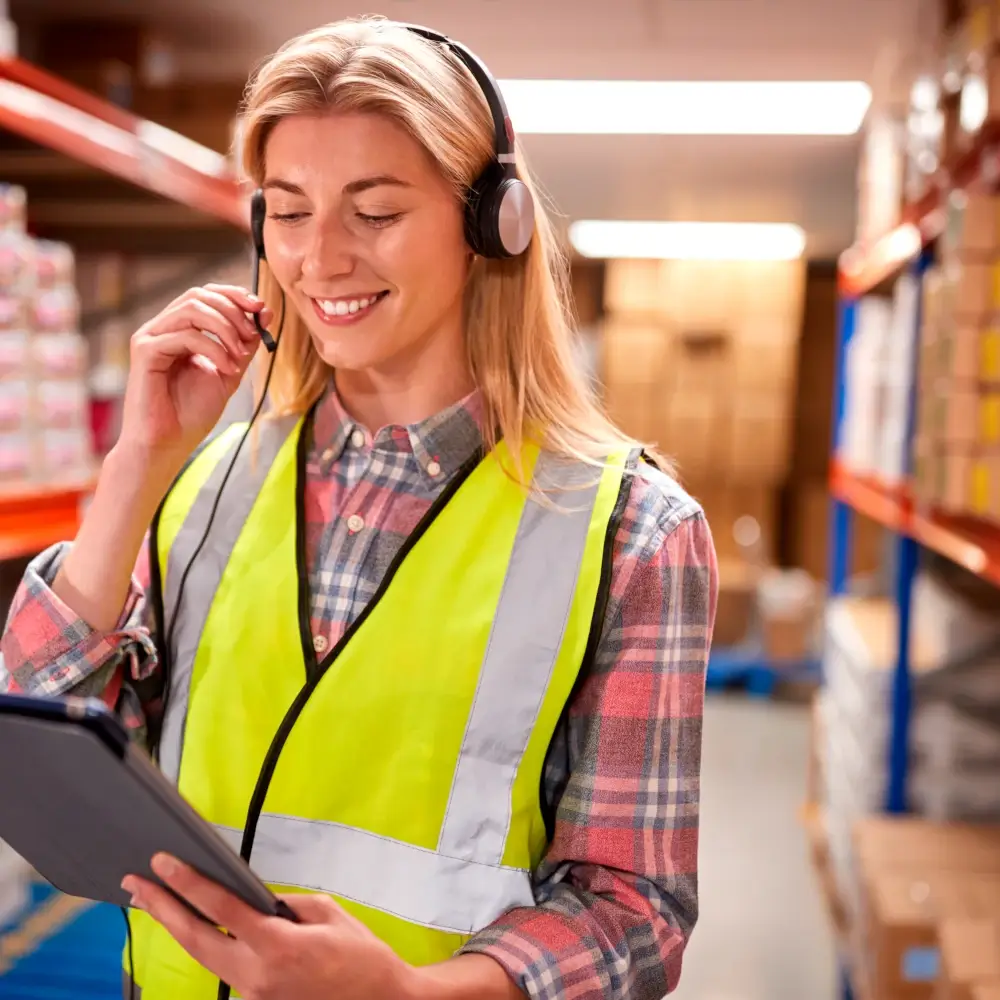 Our Logistics Teams
Meanwhile, our logistics teams are hard at work across multiple warehouses in Europe, ensuring that our products are shipped quickly and efficiently.
Our main warehouse is strategically located in Warsaw, the vibrant capital of Poland. This modern and beautiful city serves as an ideal logistical hub for our operations. From here, we're able to efficiently store and ship privacy centric products and requests from our Premium Services to customers all over the world.

As a Bitcoin company, we pride ourselves on treating our logistics teams with the respect they deserve, and their hard work is reflected in our industry-leading return rate of less than 1%.
At ShopinBit, we know that it takes an entire team to make our business a success, and we're proud to have such dedicated and skilled teams working behind the scenes.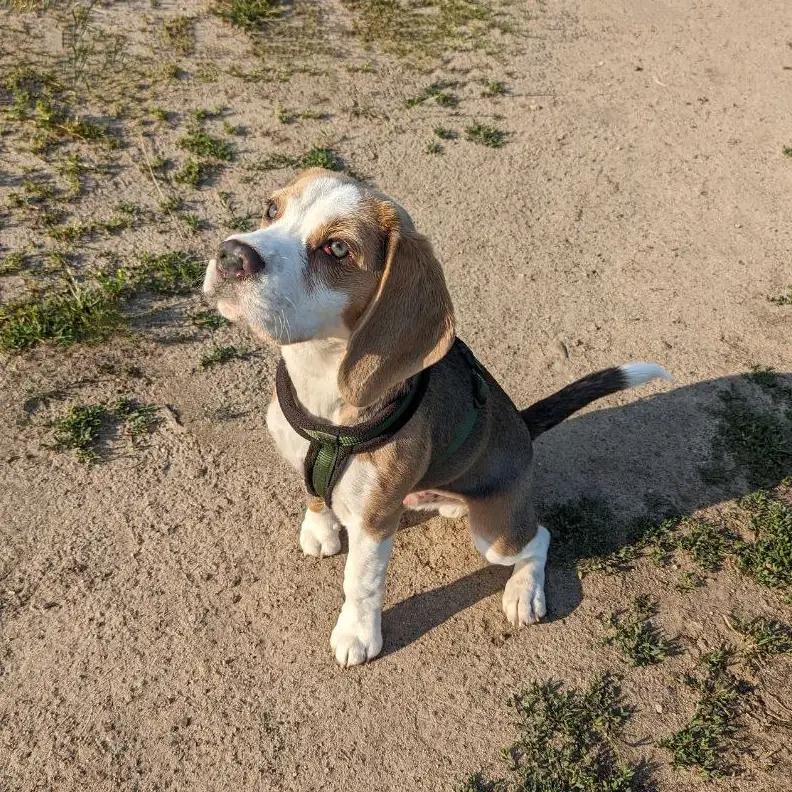 Chico
Meet Chico, the company dog at ShopinBit! While he may not be involved in our day-to-day operations, Chico plays an important role in keeping our team happy and balanced.
As CEO Lando Rothbardian's faithful companion, Chico spends his days listening to new ideas and helping Lando get some fresh air. With his natural talent for finding edible things and being irresistibly cute, Chico has a knack for turning any angry moment into one filled with joy and laughter.
Event Appearances

---
TrustBTC Event (2023)
BLOCKTRAINER Beach (2023)
Bitcoin Zitadelle Uckermark (#1 2023)
BTCPRAGUE 2023
Bitcoin im Ländle (#3 2023)
Liberty in our Lifetime Conference 2022
BTC Amsterdam 2022
Nomaddays 2021
Bitcoin Zitadelle (#1 2021)
Blockhain Hotel Conference 2019