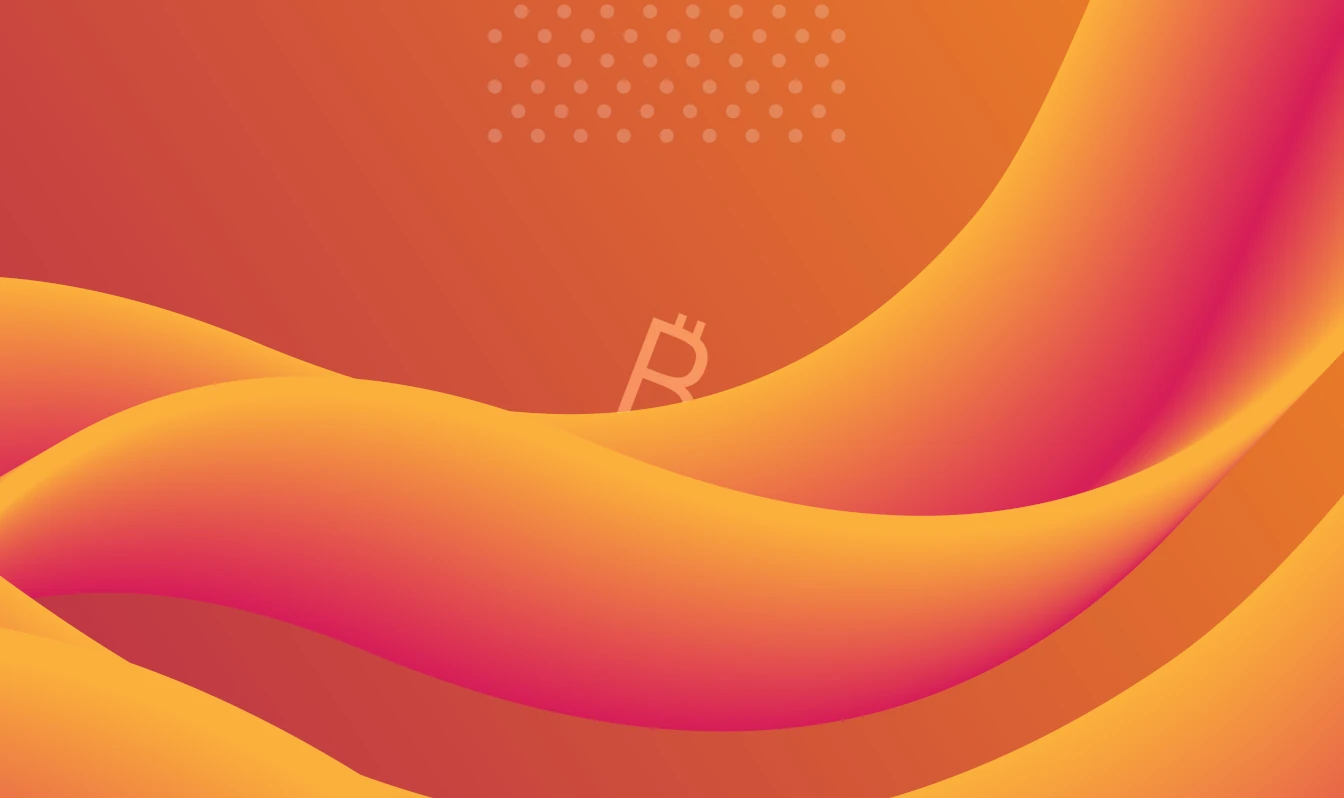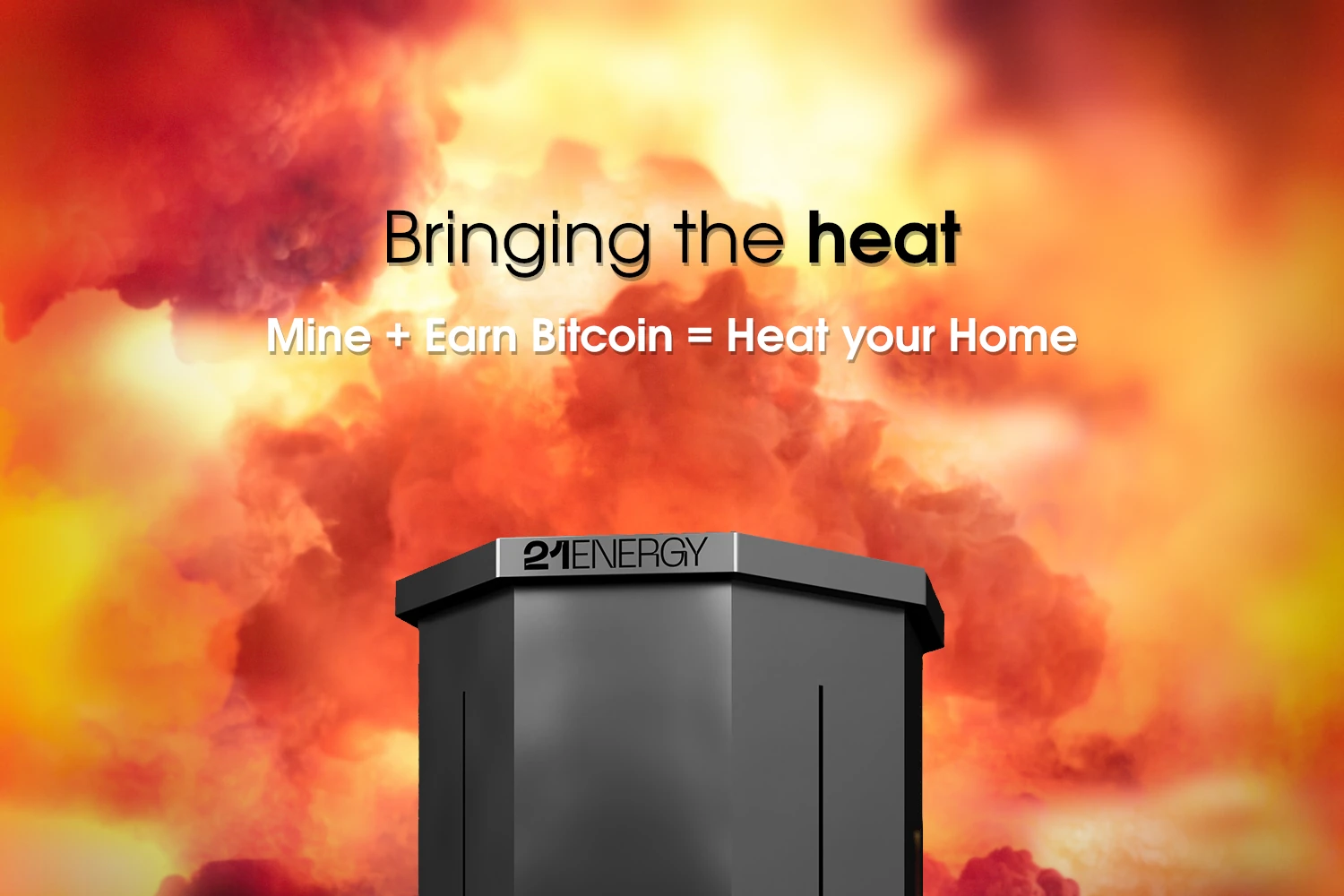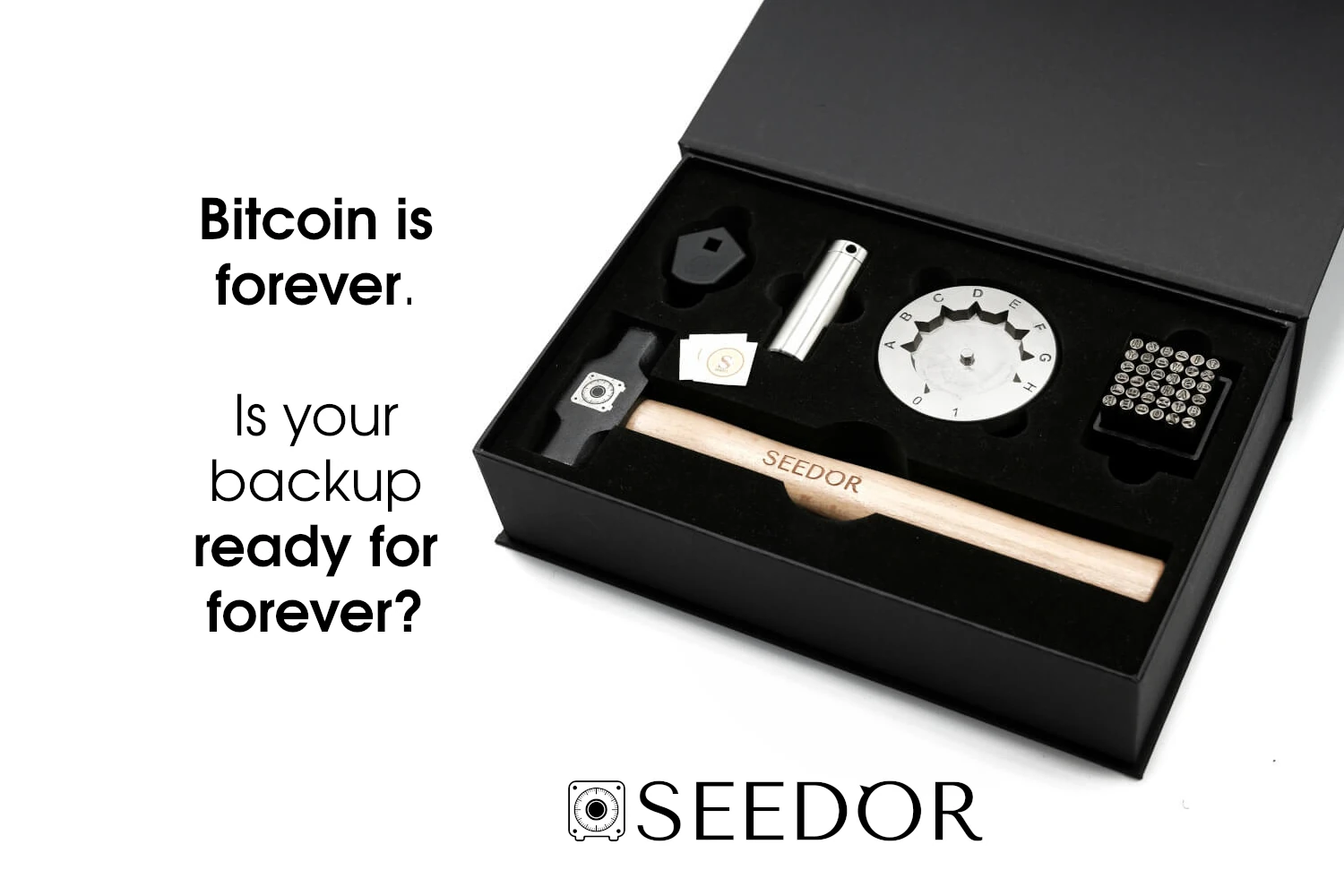 Bitcoin Economy
---
Welcome to the exciting world of the Bitcoin (Circular) Economy! Explore our wide range of products designed specifically for and by Bitcoiners. All manufacturers are getting paid in Bitcoin directly. No Fiat money allowed.

Discover hardware wallets to keep your Bitcoin secure, enlightening Bitcoin books to expand your knowledge, space heaters that mine Bitcoin while keeping you warm, your own Raspiblitz based Lightning Node by FULMO for lightning-fast transactions, and even our brand new SATOSHI SOLAR panels to power your Bitcoin endeavours off the grid. To keep your seed phrase safe, check out our steel wallet by SEEDOR.

Embrace the future of finance and shop our selection of Bitcoin Economy products today!