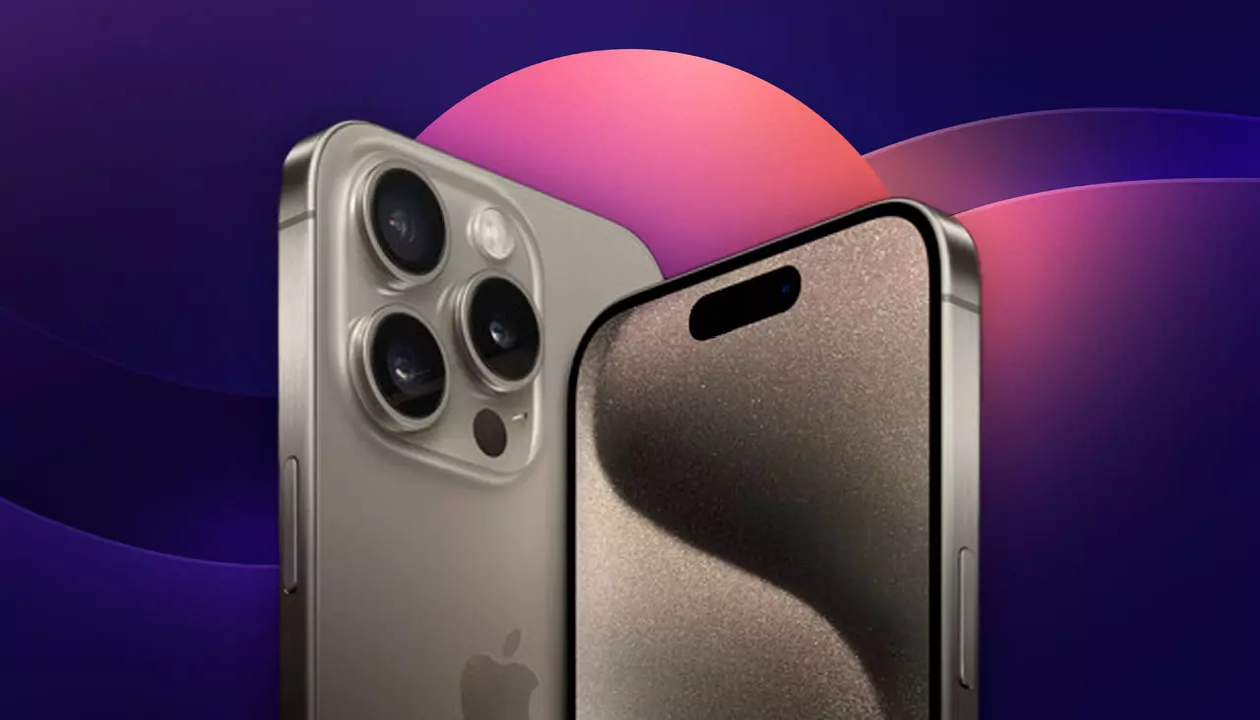 DISCOVER THE IPHONE 15 AND Its predecessor 
Welcome to our category featuring the latest and greatest from Apple - the iPhone 15, iPhone 15 Pro, iPhone 14 and more. We've curated an extensive assortment of all available models, ensuring that you find the perfect device to match your needs and lifestyle.
Our collection includes the newest iPhone 15 models, a smartphone that epitomizes innovation and elegance. Noted for its superior A16 chip, remarkable battery longevity, and dazzling Super Retina XDR display, the iPhone 15 delivers a seamless user experience. Whether you're indulging in 4K video streaming, playing graphics-intensive games, or multitasking, this robust device is up to the task.
For those yearning for added sophistication and professional-grade features, the iPhone 15 Pro is a wish fulfilled. Equipped with a Pro Camera system for cinematic video capture, ProMotion technology for smooth scrolling, and a resilient ceramic front cover, the iPhone 15 Pro raises the bar in smartphone technology.
But let's not forget about the iPhone 14, an exceptional device in its own right. Featuring a Super Retina XDR display, a 6.1-inch all-screen OLED display, and a 12-megapixel front-facing camera designed to let in more light, the iPhone 14 also offers impressive capabilities and features.
Every model in our store, from the iPhone 15 and iPhone 15 Pro to the iPhone 14, is available with a variety of storage options, from the standard 128GB model to the expansive 1TB version. Choose from a spectrum of stunning colors, including Graphite, Gold, Silver, Sierra Blue and more.
Browse our easy-to-navigate website, compare various models, peruse detailed product descriptions, and make a well-informed decision. Enjoy competitive prices, secure payment options, and swift delivery when you shop with us.
Step into the future of smartphone technology today. Explore our collection of iPhone 15, iPhone 15 Pro, iPhone 14 and more, and redefine your digital experience.