Concierge Service

---
At ShopinBit, we believe that convenience is key. That's why we offer our premium Concierge Service, designed to make your life easier by handling all your shopping and shipping needs. As Europe's biggest Bitcoin store, we're dedicated to providing a seamless shopping experience for our customers.

Our Concierge Service takes care of everything from start to finish. Simply tell us what you're looking for, and we'll handle the rest. We can source any (legal) product you need and arrange for it to be shipped worldwide, taking the hassle out of shopping. Whether you're looking for a specific item or simply need help with your shopping list, our team is here to assist you.
From online service subscriptions to high-end products like camera lenses, 8K projectors, imported products, and even cars, there's almost no limit to what we can organize for you. We prioritize your maximum privacy and convenience.
To start using our Concierge Service, simply fill out the form below and tell us what you need, or provide us with a link to the product. Our team will then get back to you with an offer within 24-48 hours (Mo-Fr).
If you agree to our offer, you can pay the total amount using Bitcoin, Monero (XMR), Altcoins (all Altcoins supported by Sideshift.ai or Fixedfloat.com, including but not limited to ETH, BNB, LTC), or EURO (only through wire transfer).

Our Concierge Service comes with many advantages, including a 2-year retailer warranty on all newly purchased products, no KYC, and one contact person for everything. Plus, if you want more privacy for communications, you can contact us fully encrypted through https://keybase.io/shopinbit or use our PGP-key to send us an encrypted message via email.
How much does the Concierge Service cost?
We look for the cheapest, fastest and safest way to organize your desired products. Once we have located the products you are looking for we will send you an offer through the communication channel of your choosing.
Please note that this is a Premium White Glove Service with EXTREME high demand.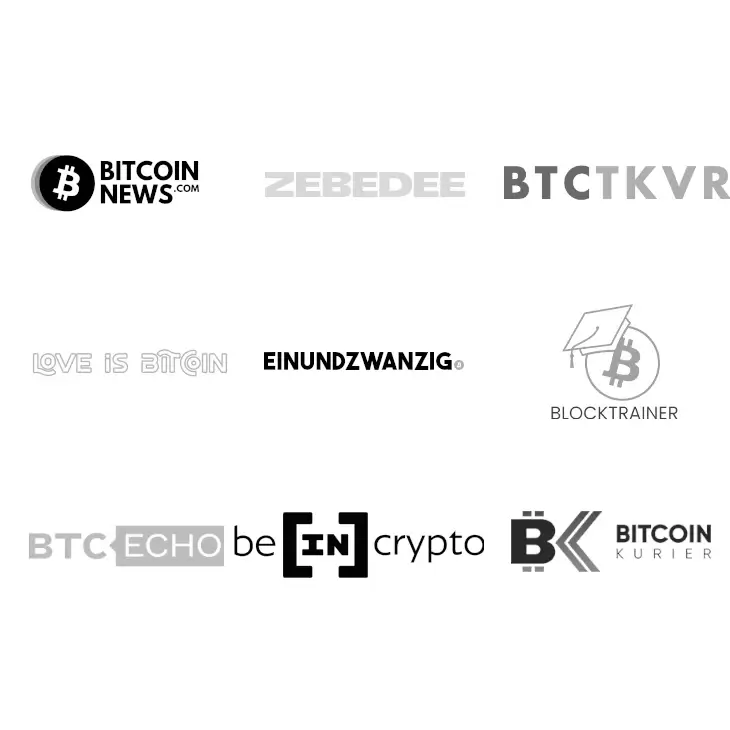 Trusted since 2018
We've always been committed to ensuring the privacy and security of our customers' data. Since our launch in December 2018, we've implemented measures such as:
Optional Customer Accounts by default
Automatic deletion of all personal data after a 30-day period
No marketing analytics like Google Analytics.
Our focus on privacy ensures that your valuable information is always kept confidential.