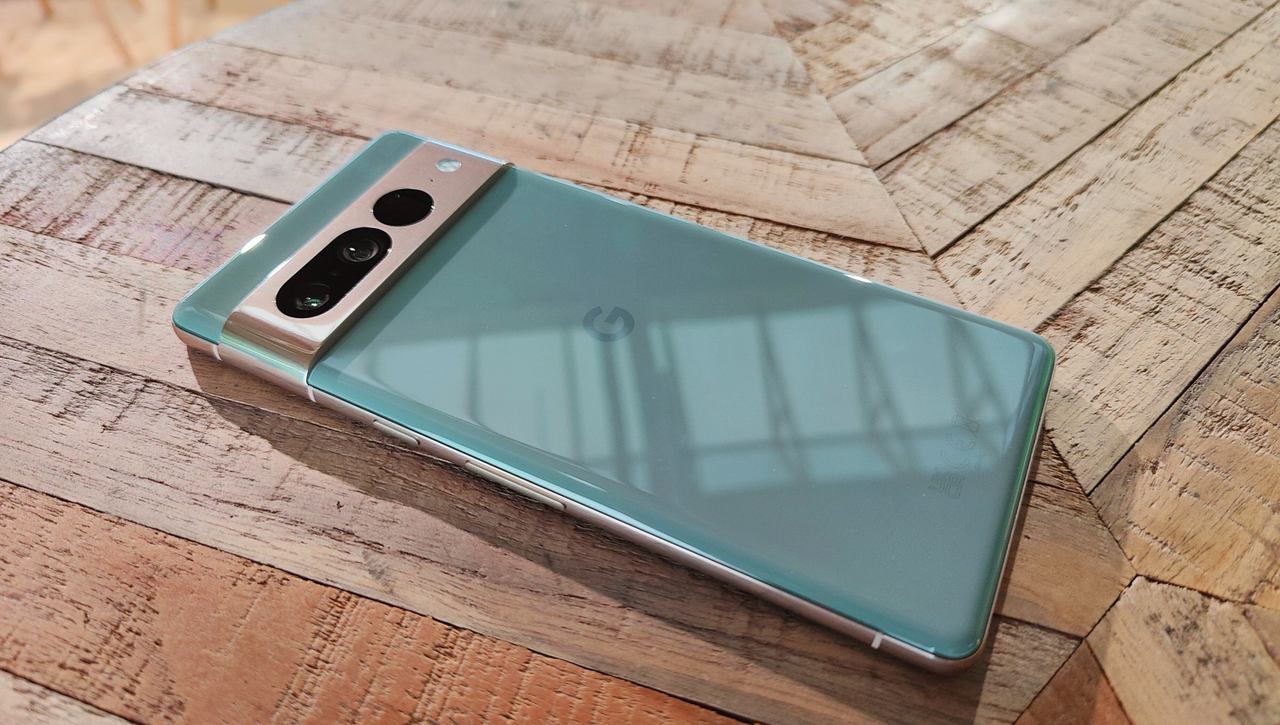 EXPLORE THE NEW GOOGLE PIXEL 8 AND PIXEL 8 PRO MODELS
Welcome to our showcase of the latest innovations from Google - the Pixel 8 and Pixel 8 Pro. We've curated an extensive assortment of all available models, helping you find the ideal device that aligns with your requirements and lifestyle. 
Our lineup features the cutting-edge Pixel 8 models, a smartphone that encapsulates innovation and style in one. Famous for its Tensor G3 chip, impressive battery life, and dazzling 1080 x 2400 pixel display, Pixel 8 offers a seamless user experience. Whether you're streaming 4K videos, indulging in graphic-intensive gaming, or multitasking, this powerful device will not disappoint. 
For those desiring advanced sophistication and professional-grade features, the Pixel 8 Pro is a dream come true. With its exceptional 50-megapixel camera for cinematic video capture, Google AI for fluid responsiveness, and a durable Corning Gorilla Glass screen, Pixel 8 Pro establishes new benchmarks in smartphone technology. 
Each Pixel 8 and Pixel 8 Pro in our collection comes with a range of storage options, from the standard 128GB model to the massive 1TB version for those requiring abundant space for their media, apps, and files. You can also select from a variety of striking colors, including Just Black, Sorta Seafoam, Kinda Coral, and Clearly White. 
Browse through our easy-to-navigate website, compare different models, read detailed product descriptions and make an educated choice. Enjoy competitive prices, secure payment methods, and swift delivery when you shop with us. 
Experience the future of smartphone technology today. Explore our Pixel 8 and Pixel 8 Pro collection and redefine your digital experience.