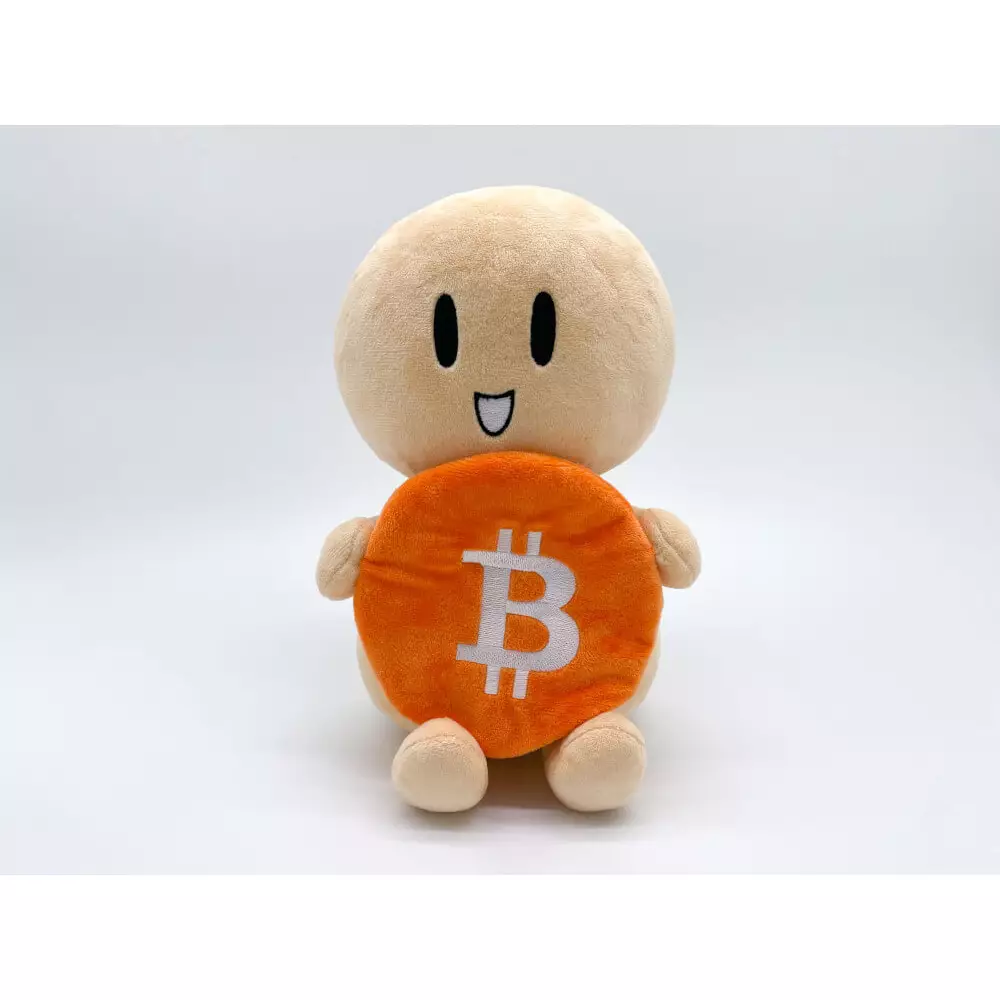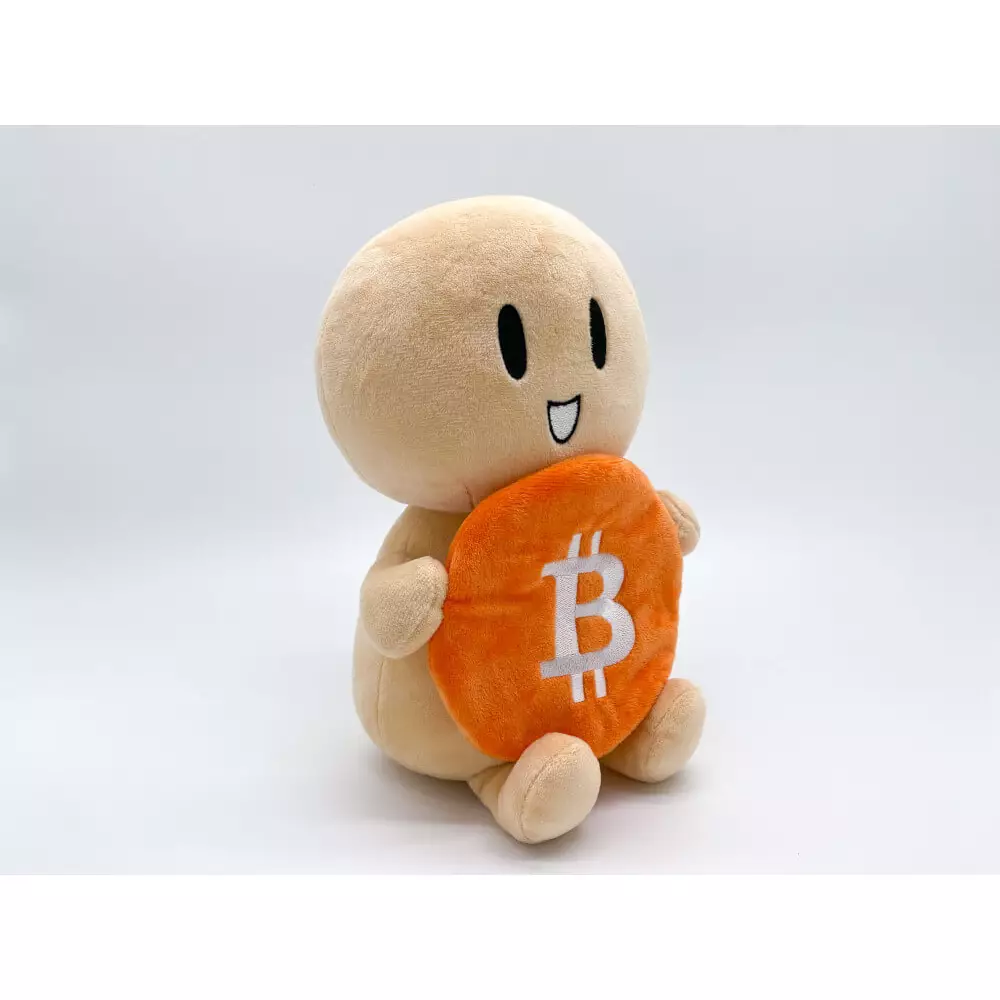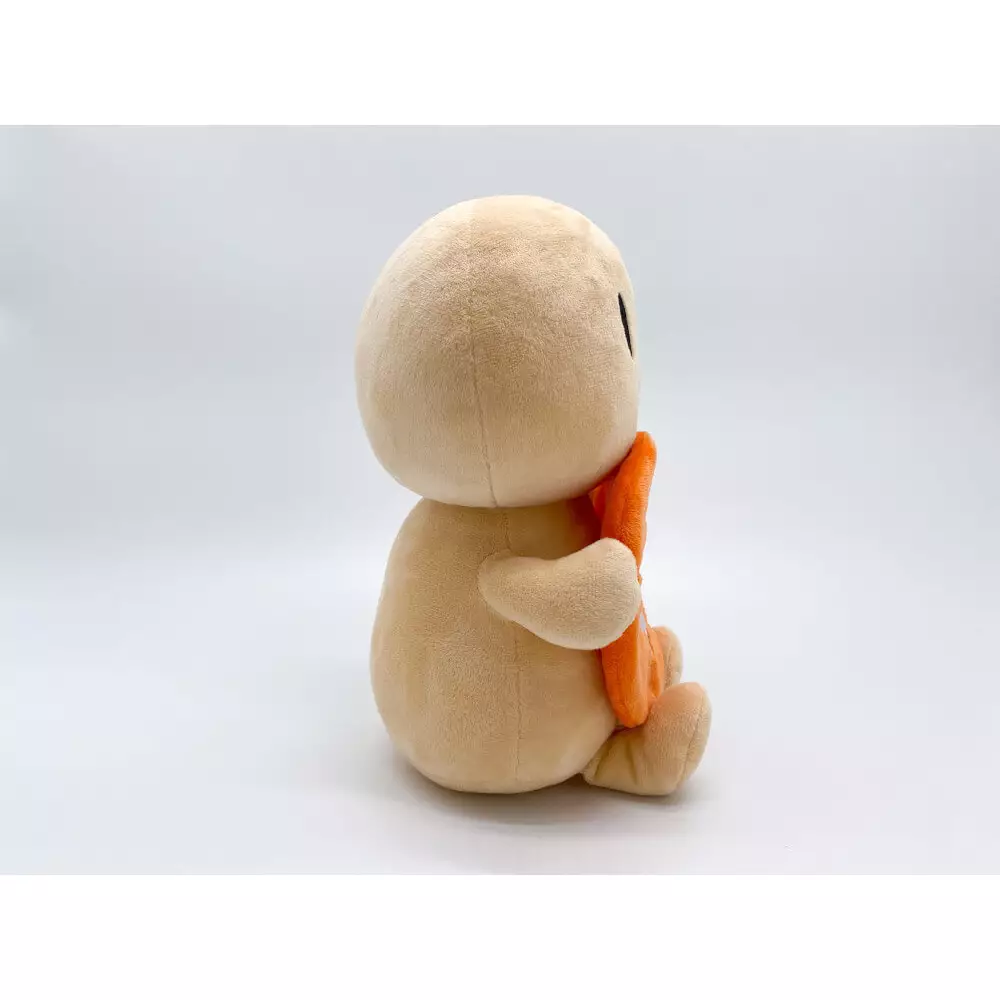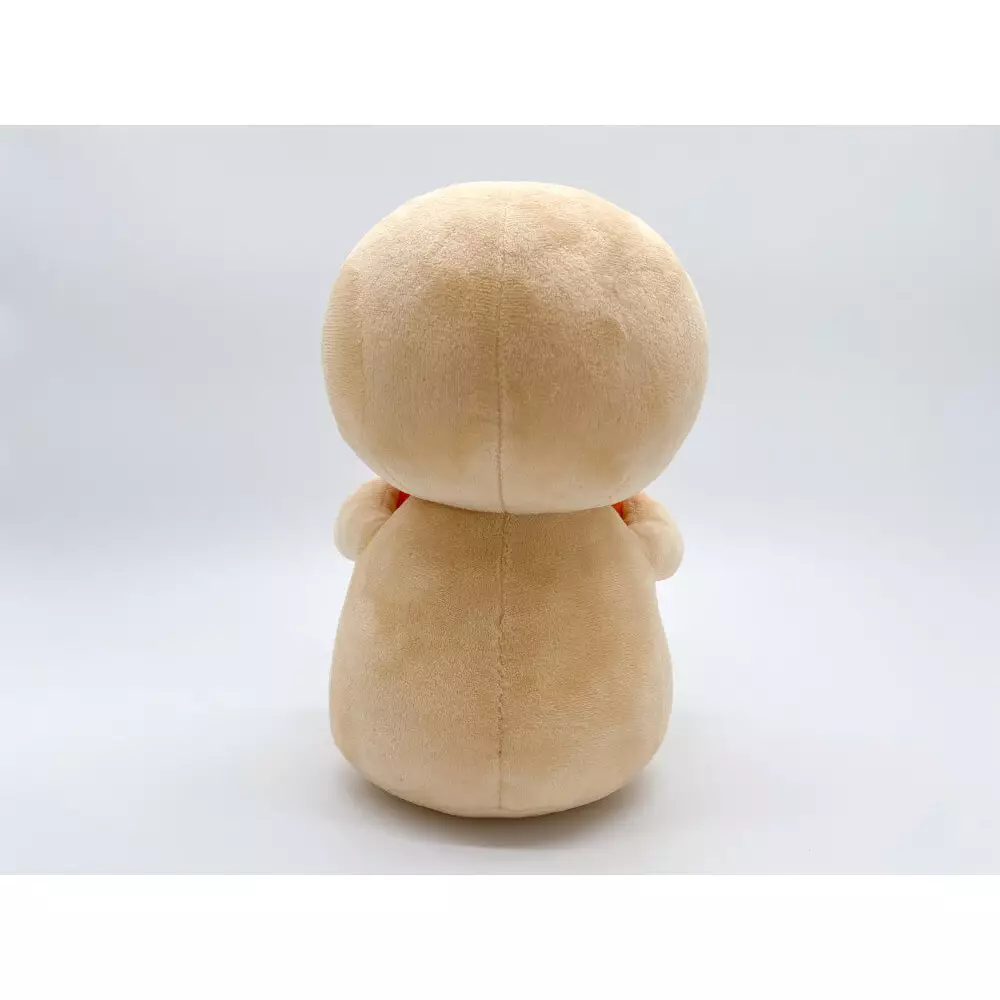 Picture similar to product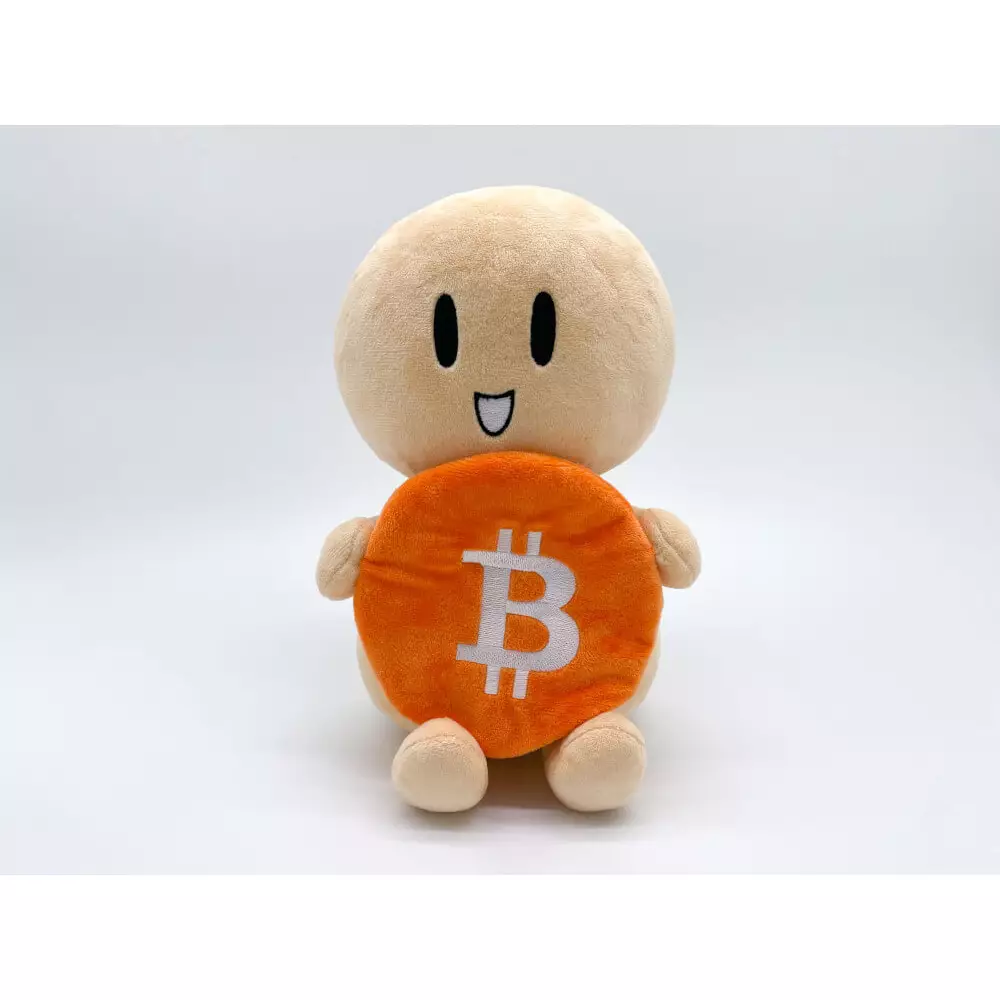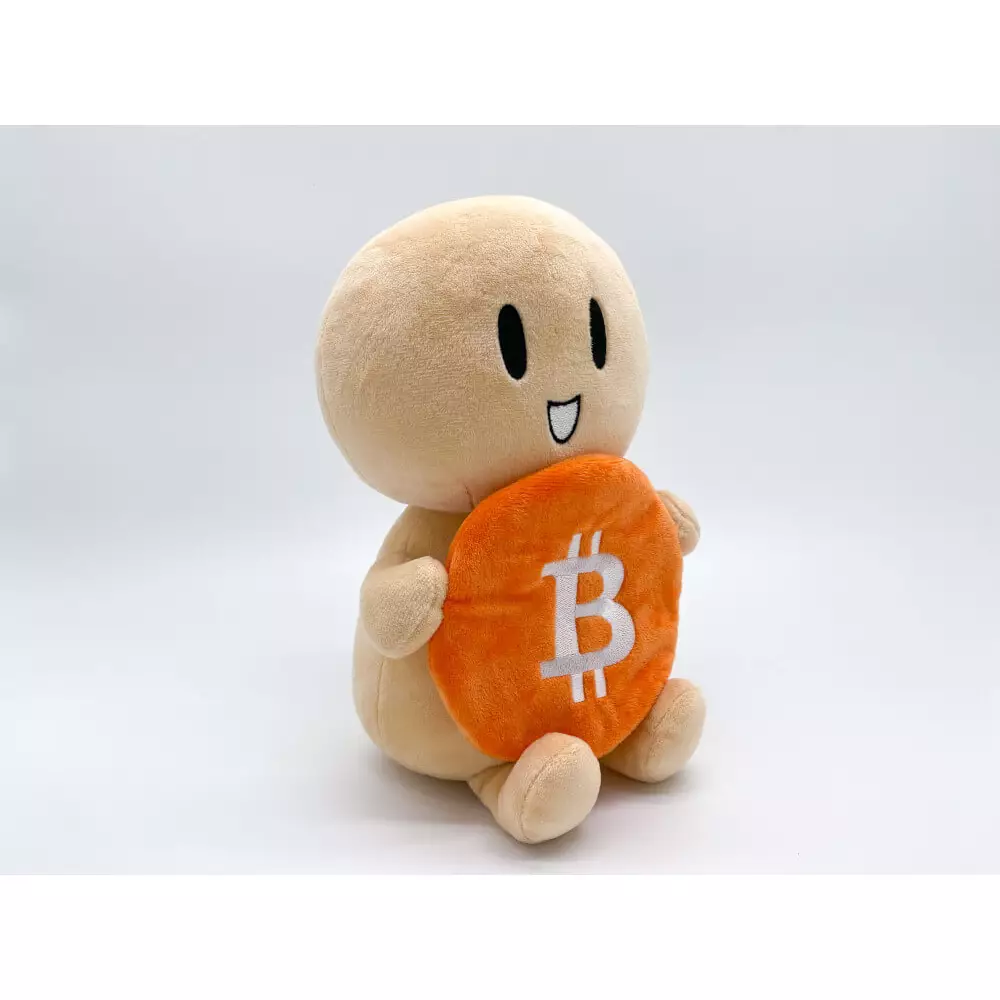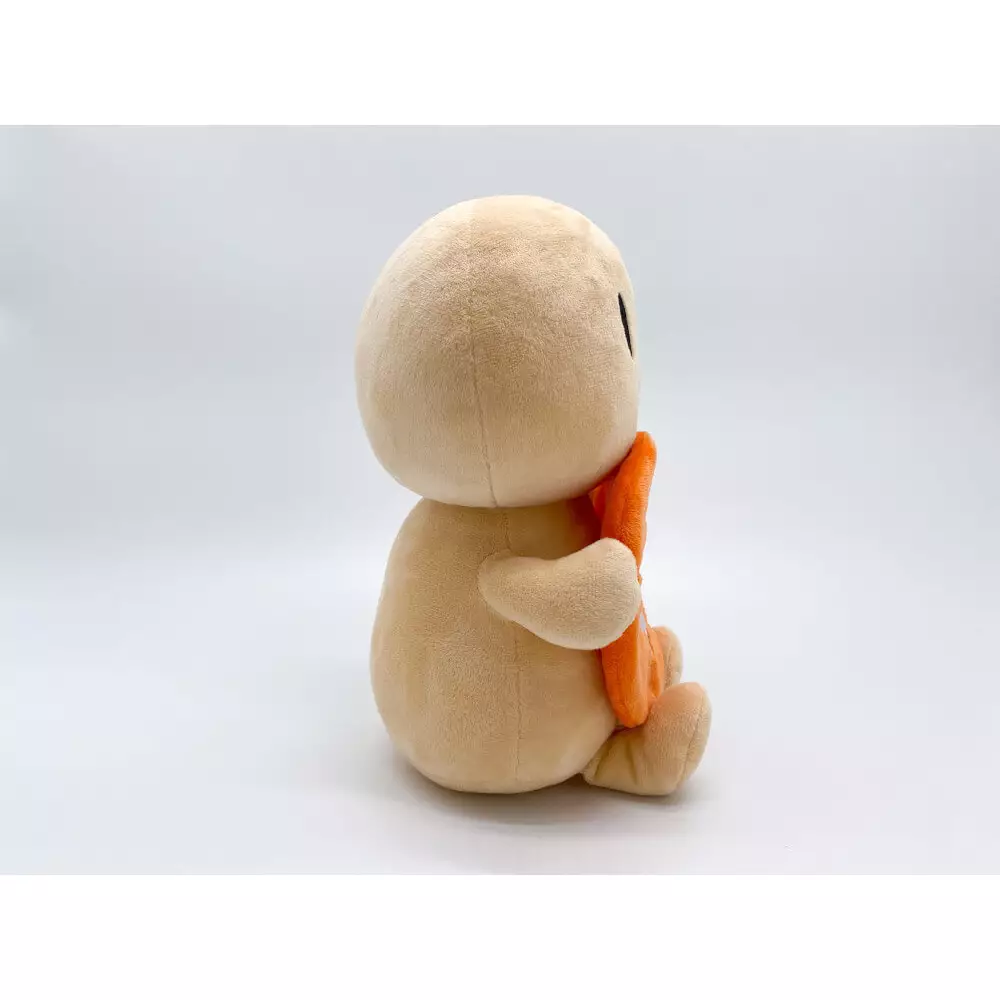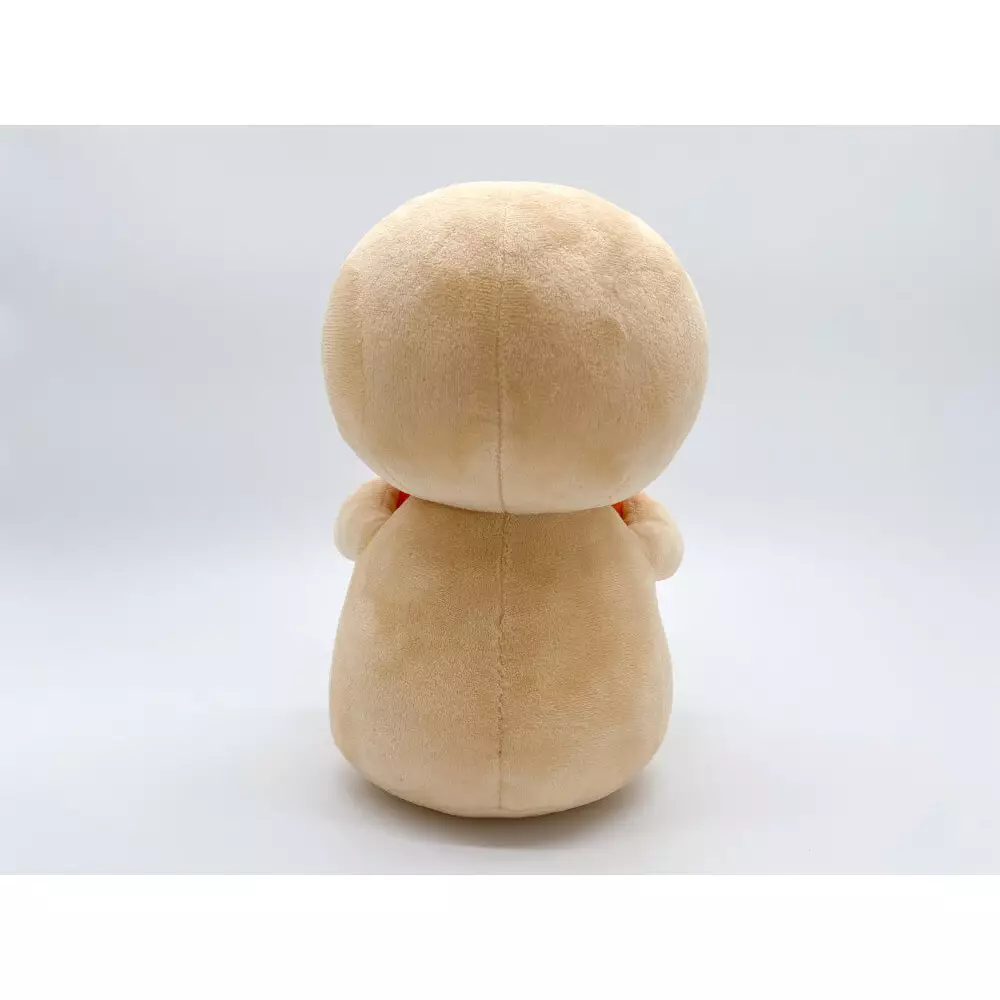 €51.67*
previously €41.33*
Available, delivery time: 3-7 days
Manufacturer:
The Little Hodler
Why SHOPINBIT?
Free shipping from 21€ (Bitcoin or Monero only)

3% Discount when paying with BTC or XMR

#Privacyfirst - Optional Customer Accounts by default

No Marketing Analytics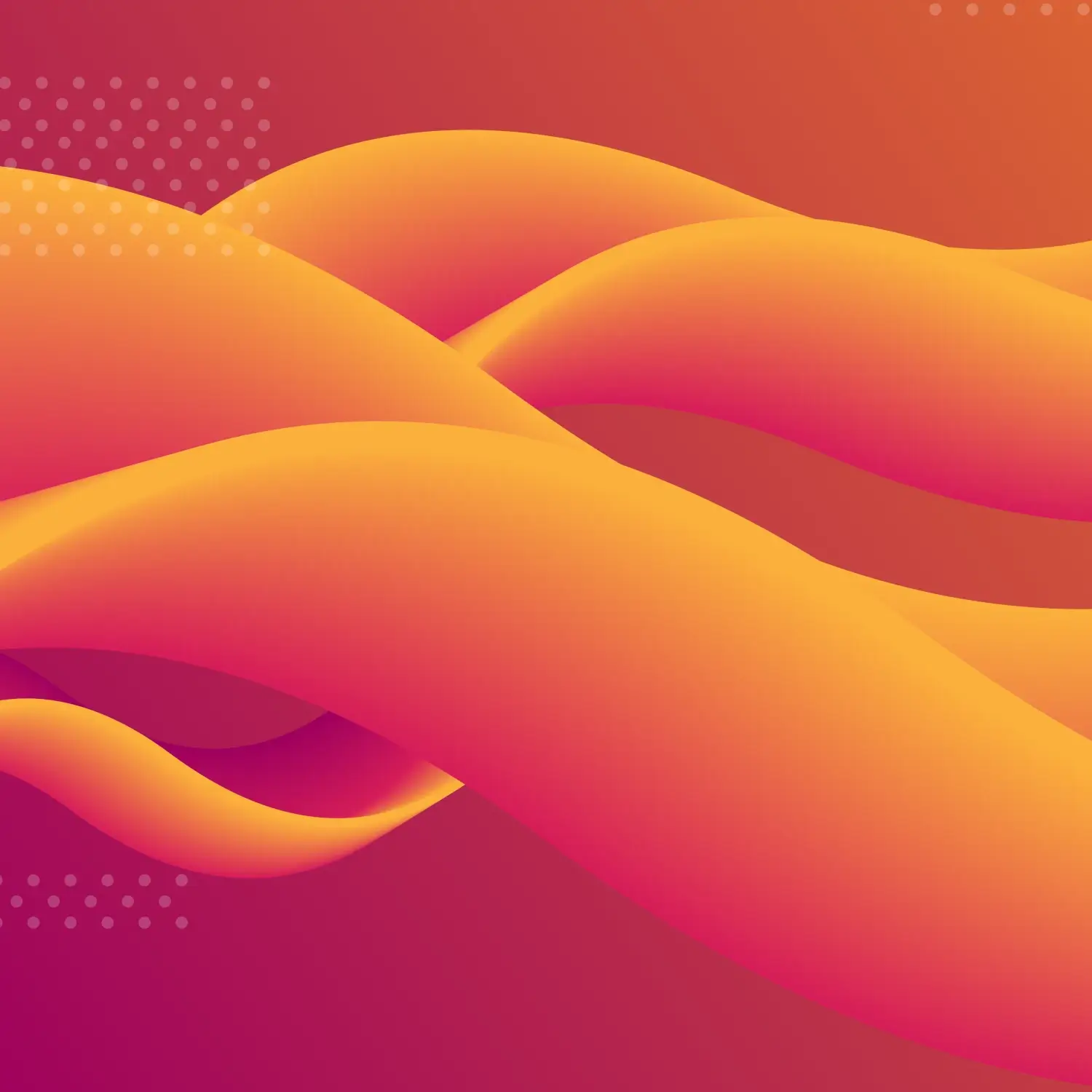 Bitcoin Economy
---
This product is part of the Bitcoin (Circular) Economy;
The Manufacturer gets paid in Bitcoin and supports our Mission. No Fiat Money or Banks involved.
Product information "The Little HODLer (Series 1) - Plushie Toy"
The plushie companion for all little Bitcoiners and their parents! The Little HODLer by renowned Bitcoin Comic Artist Lina Seiche is the excellent companion for battling FUD, scary shadows and sadness.
With his joyful eyes and made out of the softest fabric, you'll never want to leave your Little HODLer behind. Prepare yourself for the ATH of friendship and a little friend who knows how to handle a dip.
Dimensions: 30cm x 21cm x 14cm