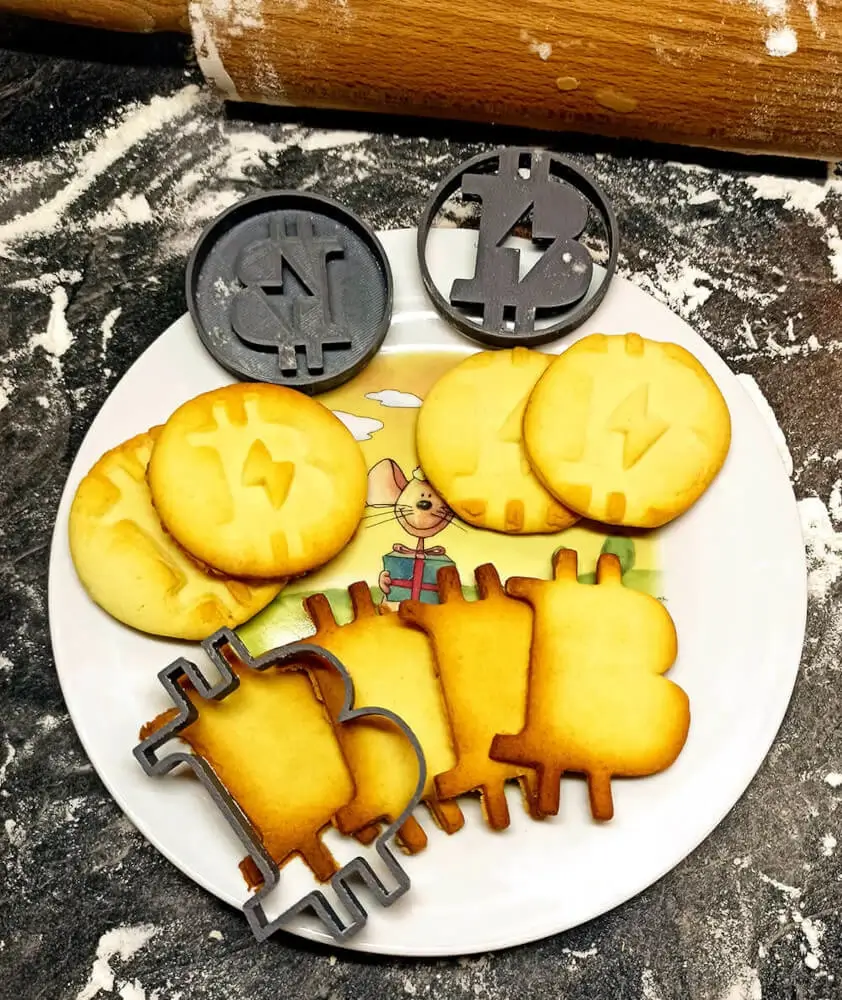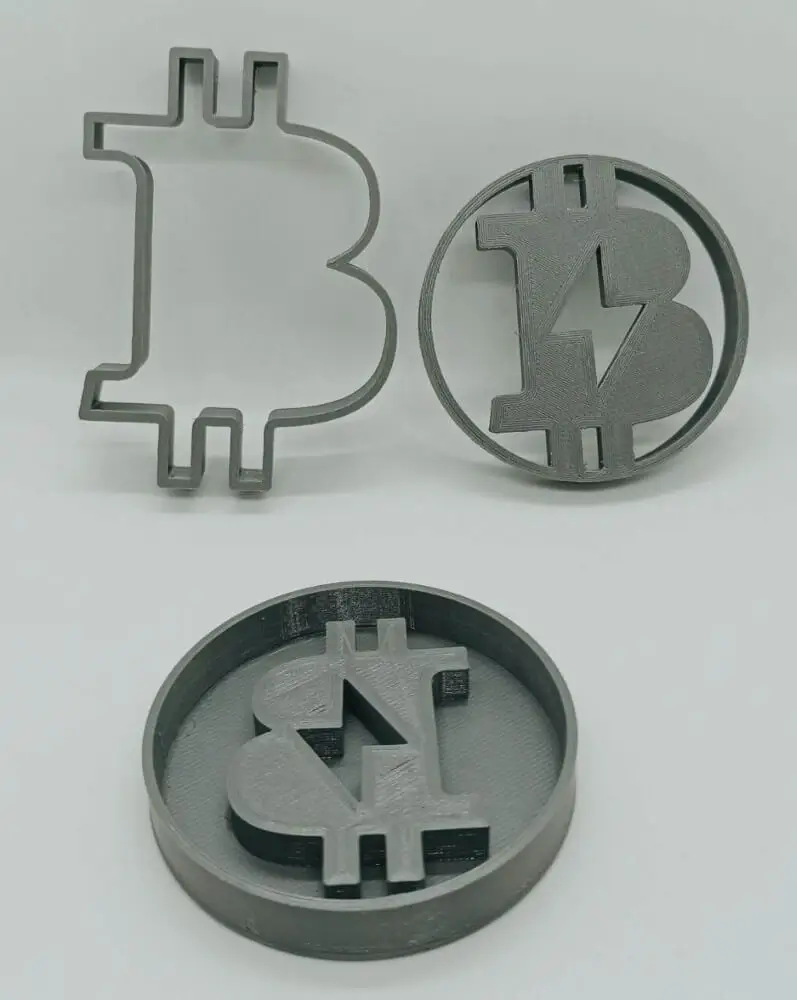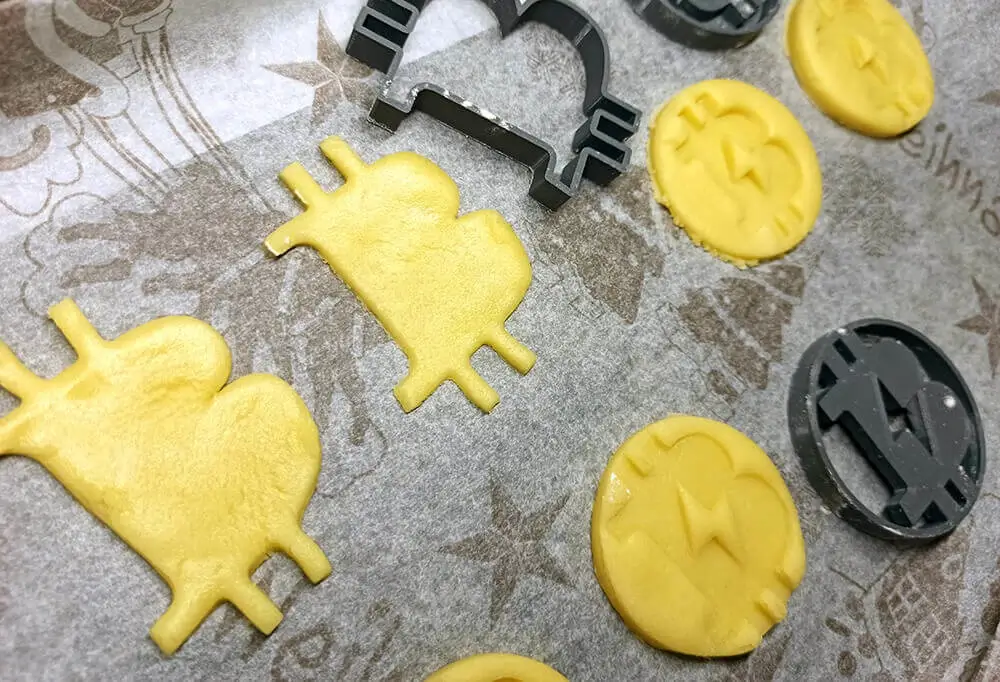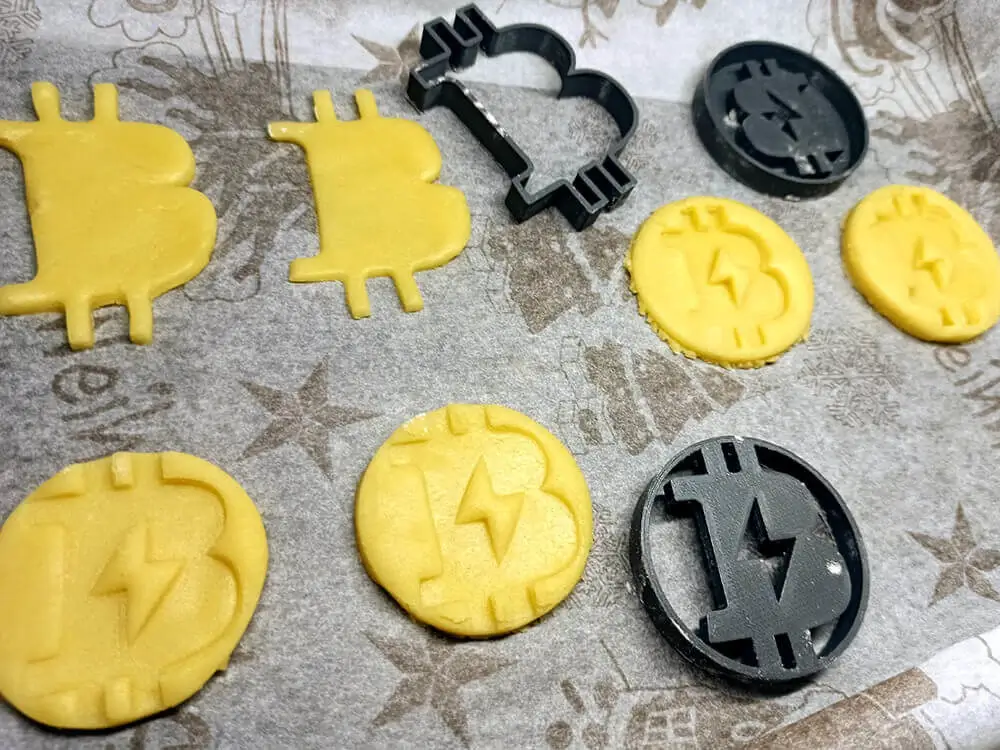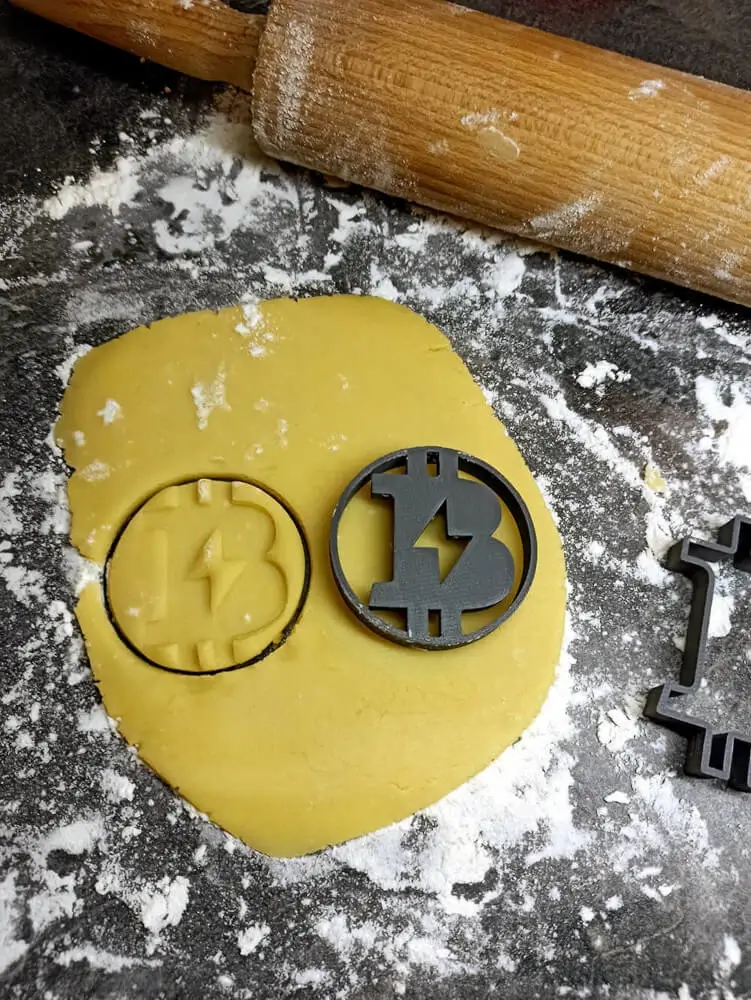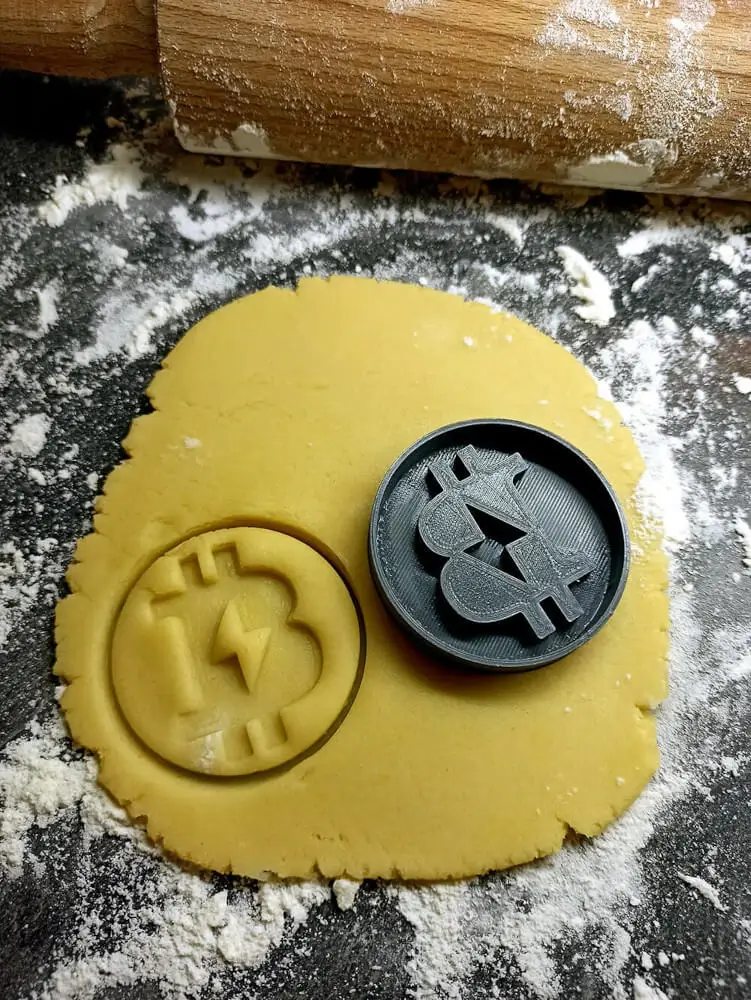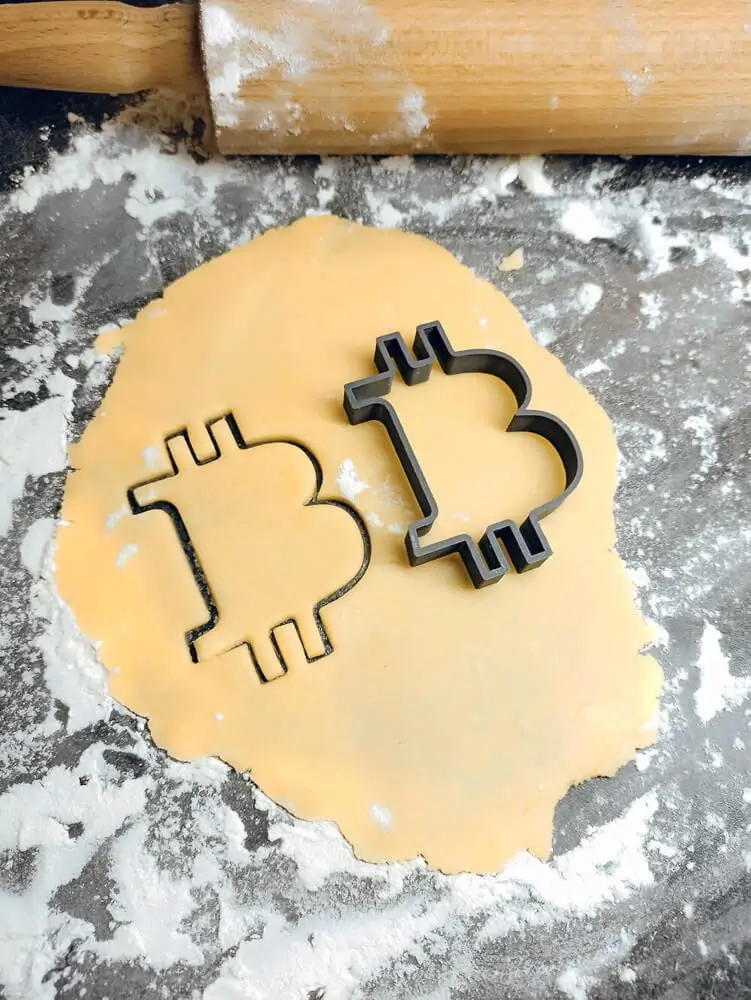 Picture similar to product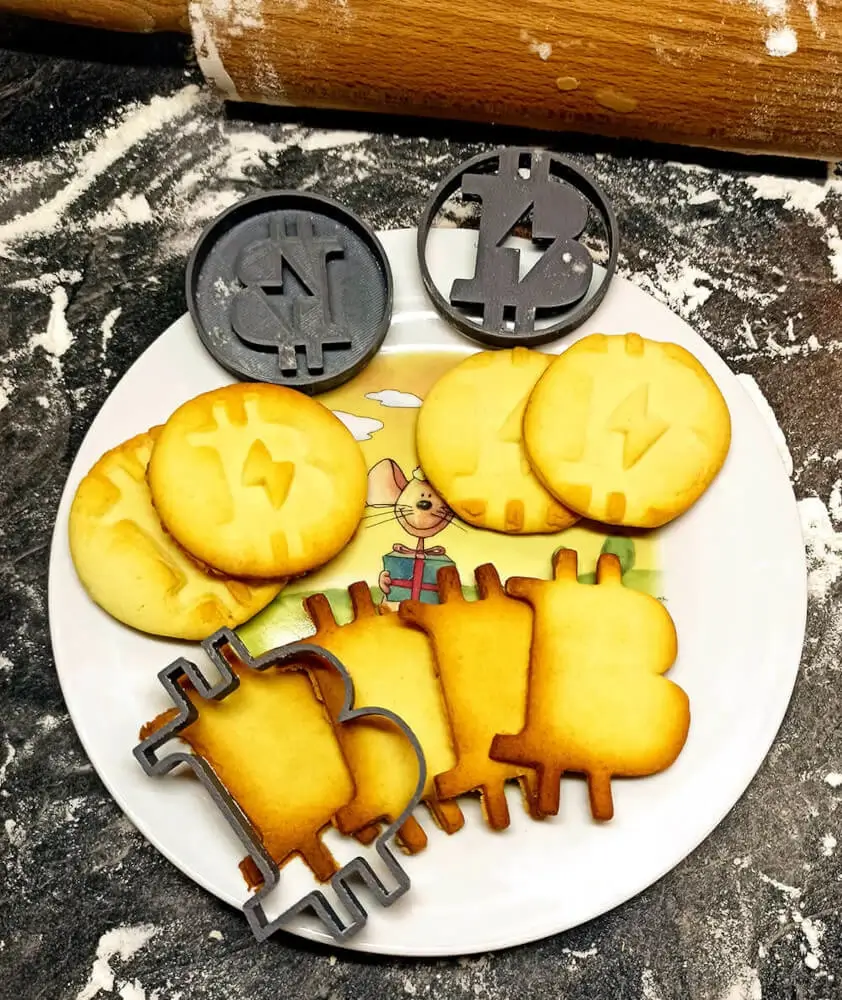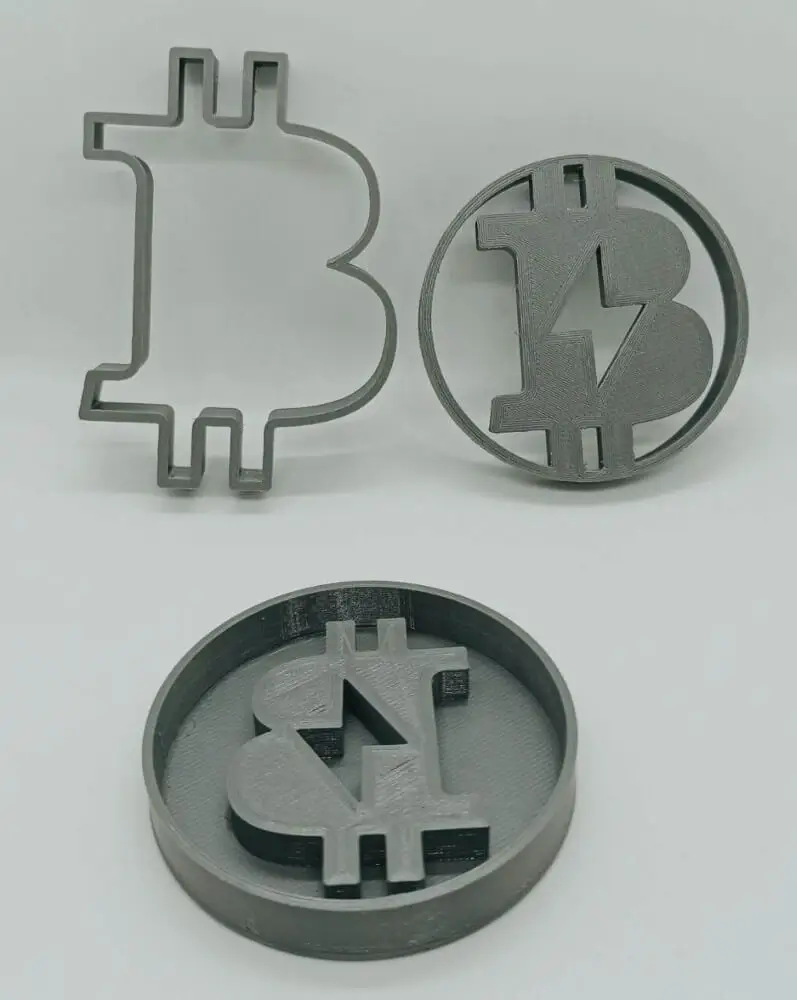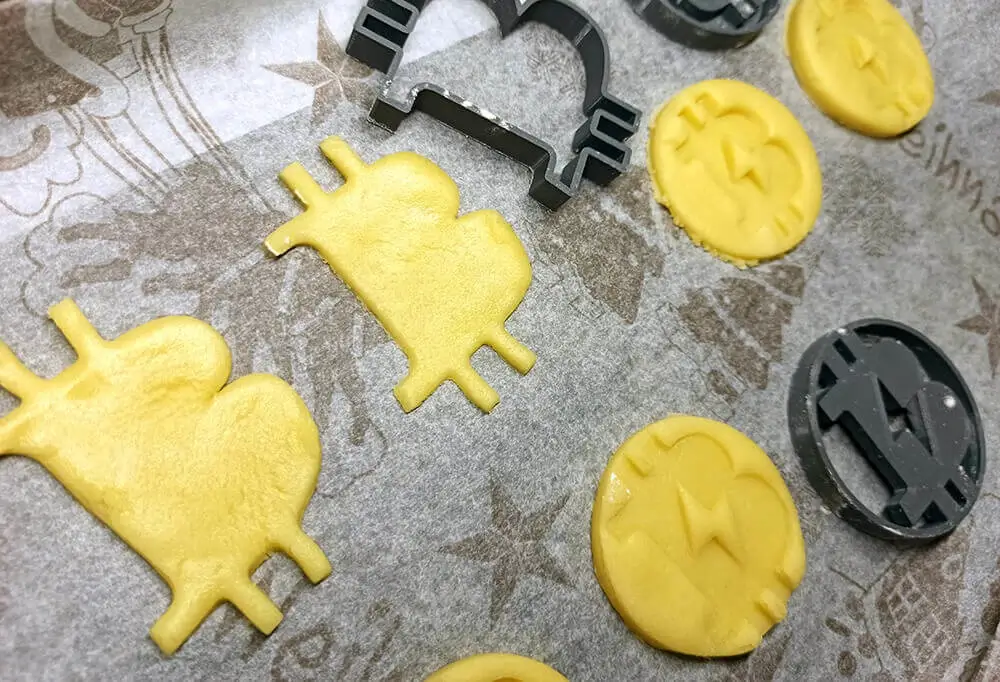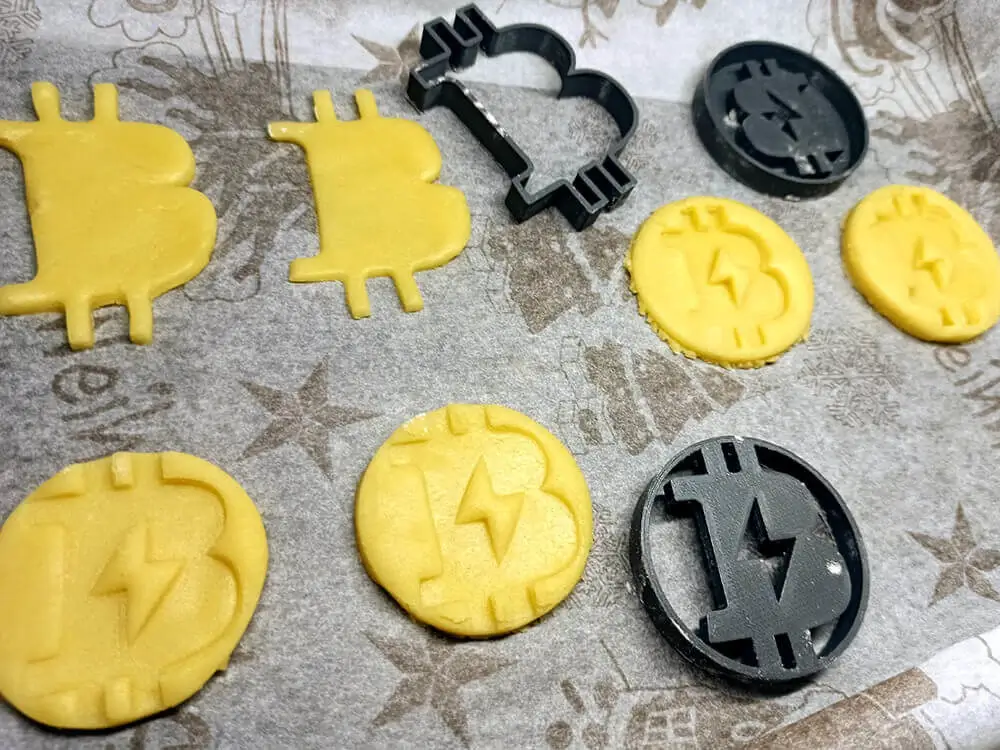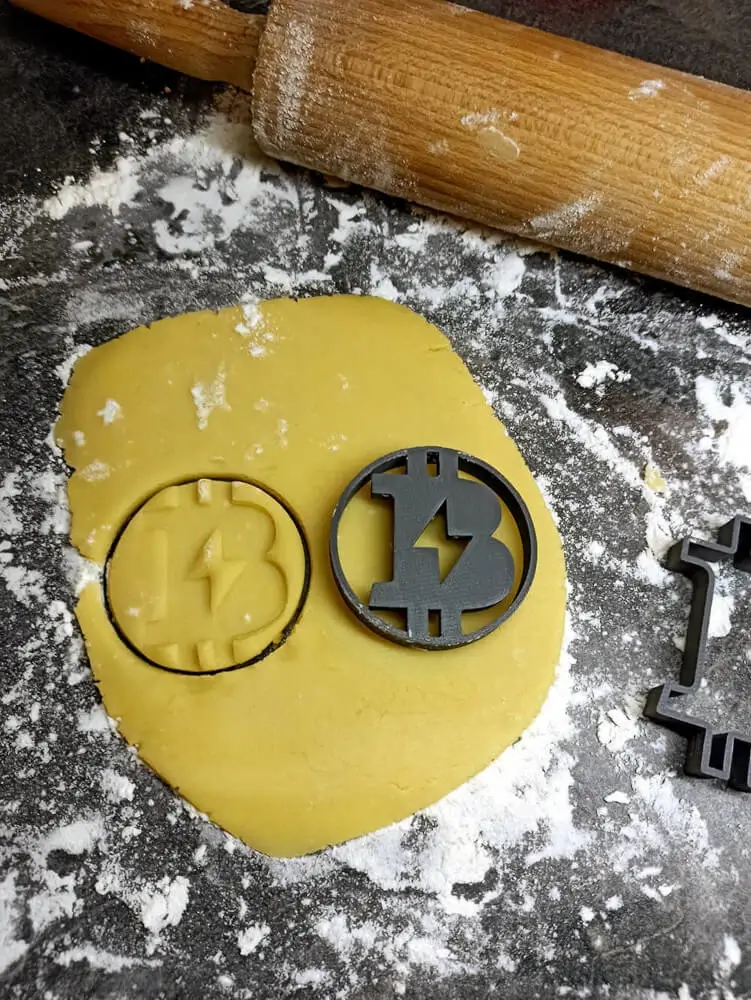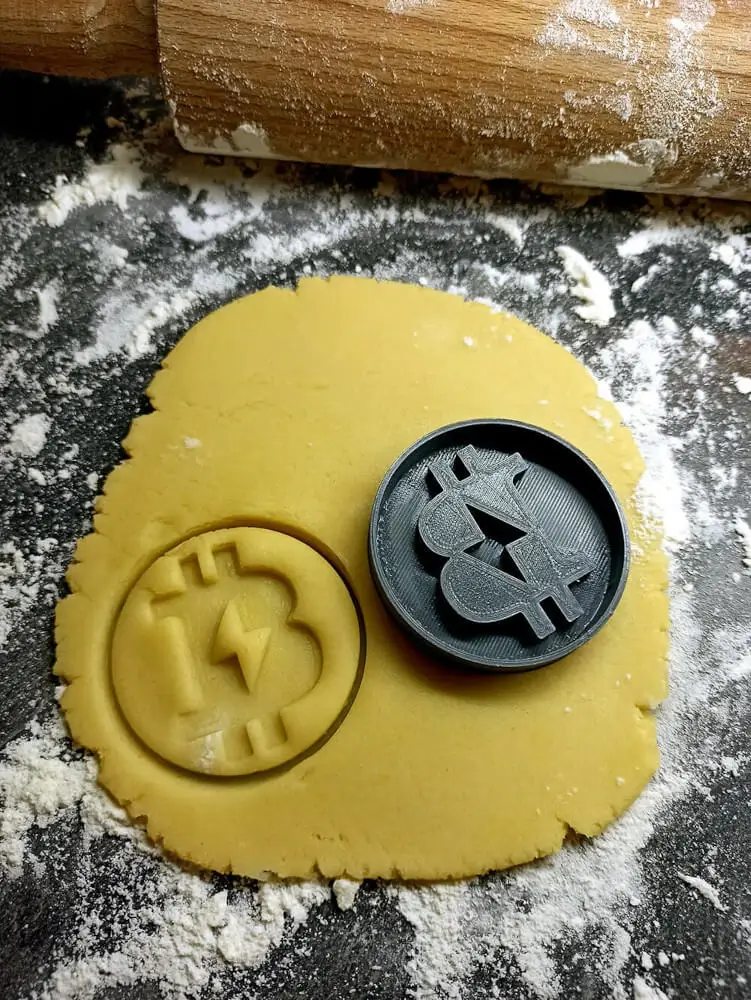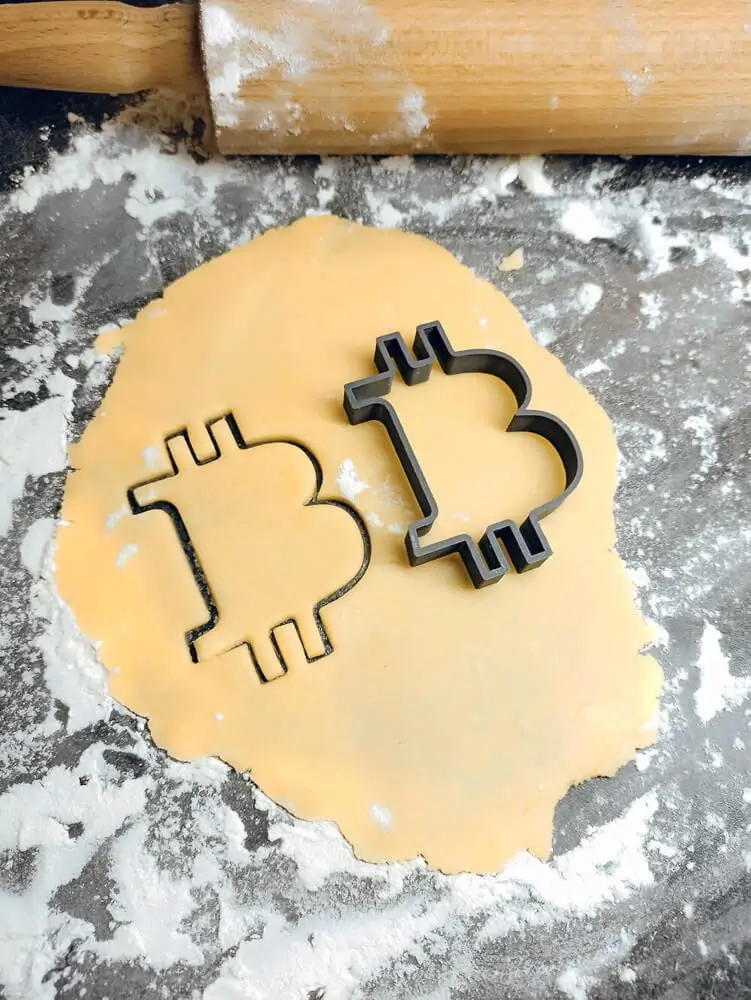 €18.59*
%
€20.66*
(10.02% saved)
Available, delivery time: 3-7 days
Manufacturer:
SATOSHIGOODS
Why SHOPINBIT?
Free shipping from 21€ (Bitcoin or Monero only)

3% Discount when paying with BTC or XMR

#Privacyfirst - Optional Customer Accounts by default

No Marketing Analytics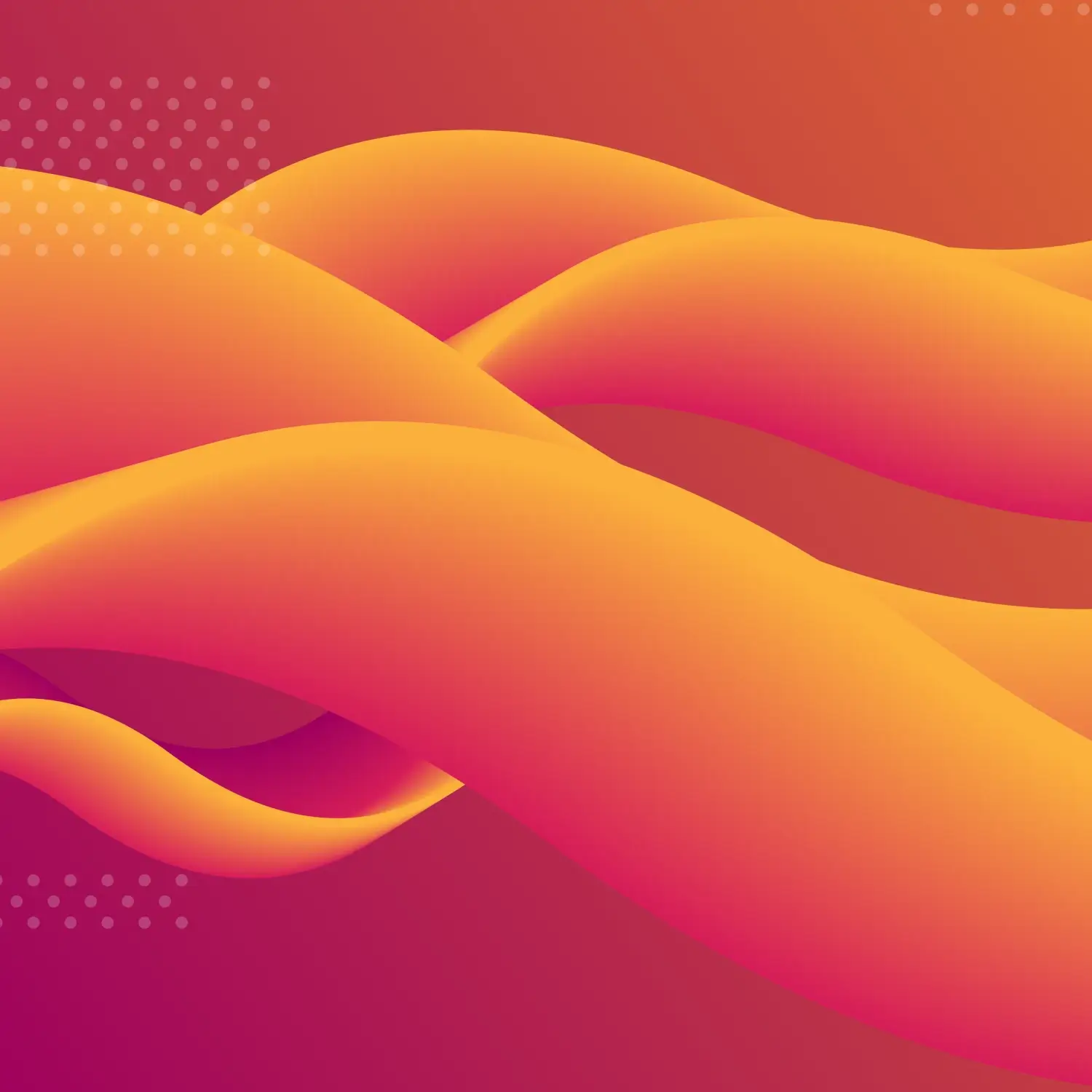 Bitcoin Economy
---
This product is part of the Bitcoin (Circular) Economy;
The Manufacturer gets paid in Bitcoin and supports our Mission. No Fiat Money or Banks involved.
Product information "Bitcoin Cookie Cutter 3 Pieces Set"
Bitcoin Cookie Cutters are the perfect (christmas) gift!

We always try a lot of explaining, but why not just let them eat Bitcoin?
With our Bitcoin cookie cutters, you can easily bake perfect Bitcoin cookies! Whether it's christmas or just cold outside; Warm your tummy with these awesome Bitcoin Cookies!
There are 3 different cookie cutters in our set:

    1x The Classic Bitcoin cookie cutter, about 8cm long is suitable for the classic thin dough.
    1x The Bitcoin Lightning Coin: about 6cm long and perfect for slightly thicker dough.
    1x The Bitcoin Lightning Min(t)er: also about 6cm long and suitable for really thiccccccck cookies.

As always, SatoshiGoods by ShopinBit stands for high quality products. Made out of food-safe PETG these cookie cutters are the perfect addition to your christmas traditions!