Travel Hacking Service

---
Our Travel Hacking Service will make your trips unforgettable. Let us organize your business trips to Bitcoin Conferences around the world or plan your dream vacation with your loved ones.
No matter what kind of travel you need, our extensive industry and travel hacking knowledge will help you get the best deals that fit within your budget.
Simply fill out the form at the bottom of this page and we'll send you a personalized offer within 48-72 hours (Mo-Fr). Book with us for stress-free travel planning!
Please note our service is best suited for budgets above 2,500€.
Contact us fully encrypted via https://keybase.io/shopinbit or use our PGP-Key for secure email communication.
A client reached out about a flight from Italy to Belgium in Economy class for two people for a work trip. We were able to get 3% off of the airline ticket prices as opposed to if they booked directly, due to discovering a miscalculation of the exchange rate on the airline's website, as well as optimizing with potential card processing fees (OPC). For their accommodations, we leveraged our knowledge of the area and found them a 4 star hotel at prices comparable to 3 star hotels. This was due to the hotel being outside the main city center, but very close to a station where they would be in the city center in 15 minutes or less. Additionally, we saved the client 8% on the total hotel booking costs itself, as opposed to if they booked directly.
A client wished to travel from Portugal to Switzerland for business. We were aware with issues involving an airline and their systems and found an error fare on another airline with which they had a codeshare, though the flight was operated by the original airline. The result was our client getting a free upgrade to business class. High-End Example: Two clients wished to travel from Italy to the UAE in business class. Initially, we were able to only secure our client a 5% discount. However, as we were monitoring the prices and detected a brief error in their pricing, we were able to deliver the exact same flight to our client for 50% off of the original quote. With the hotel, we were able to provide our clients with bespoke curation of hotel options as well as free VIP services due to our relationships with hotels. Though the discount we provided the client was not noteworthy, the client instead had an elevated experience at the same price.
A client wished to stay at a hotel that was of significance to them as they used to stay at the hotel when they were a child. Though after speaking with the hotel, with which we have a relationship, we were not able to get a discount for the client but we were able to secure them a junior suite as well as free breakfast, despite the booking fee being for the lowest priced room available as well as the room only.
Our travel hacking service is designed to offer maximum benefits - and sadly, low cost carriers don't make the cut. While you can still book flights with our assistance for these types of airlines, we strongly recommend exploring alternatives if you're looking to take full advantage of what we have to offer.
Unfortunately, due to past circumstances where local partners didn't follow through on their commitments, we want to inform you beforehand that additional services may be cancelled without prior notice. We can however arrange flights and hotels according to your preferences but can't give any guarantees for support services.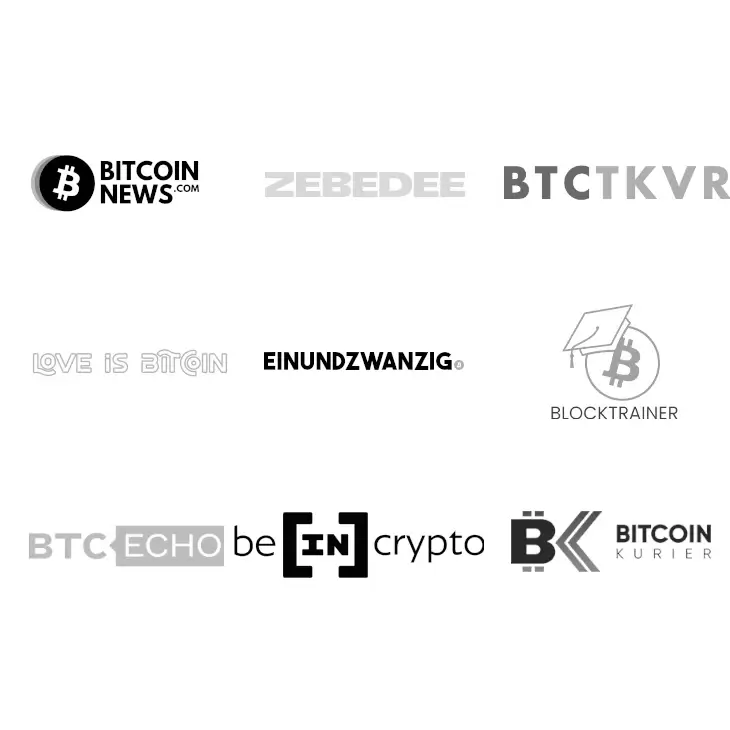 Trusted since 2018
We've always been committed to ensuring the privacy and security of our customers' data. Since our launch in December 2018, we've implemented measures such as:
Optional Customer Accounts by default
Automatic deletion of all personal data after a 30-day period
No marketing analytics like Google Analytics.
Our focus on privacy ensures that your valuable information is always kept confidential.