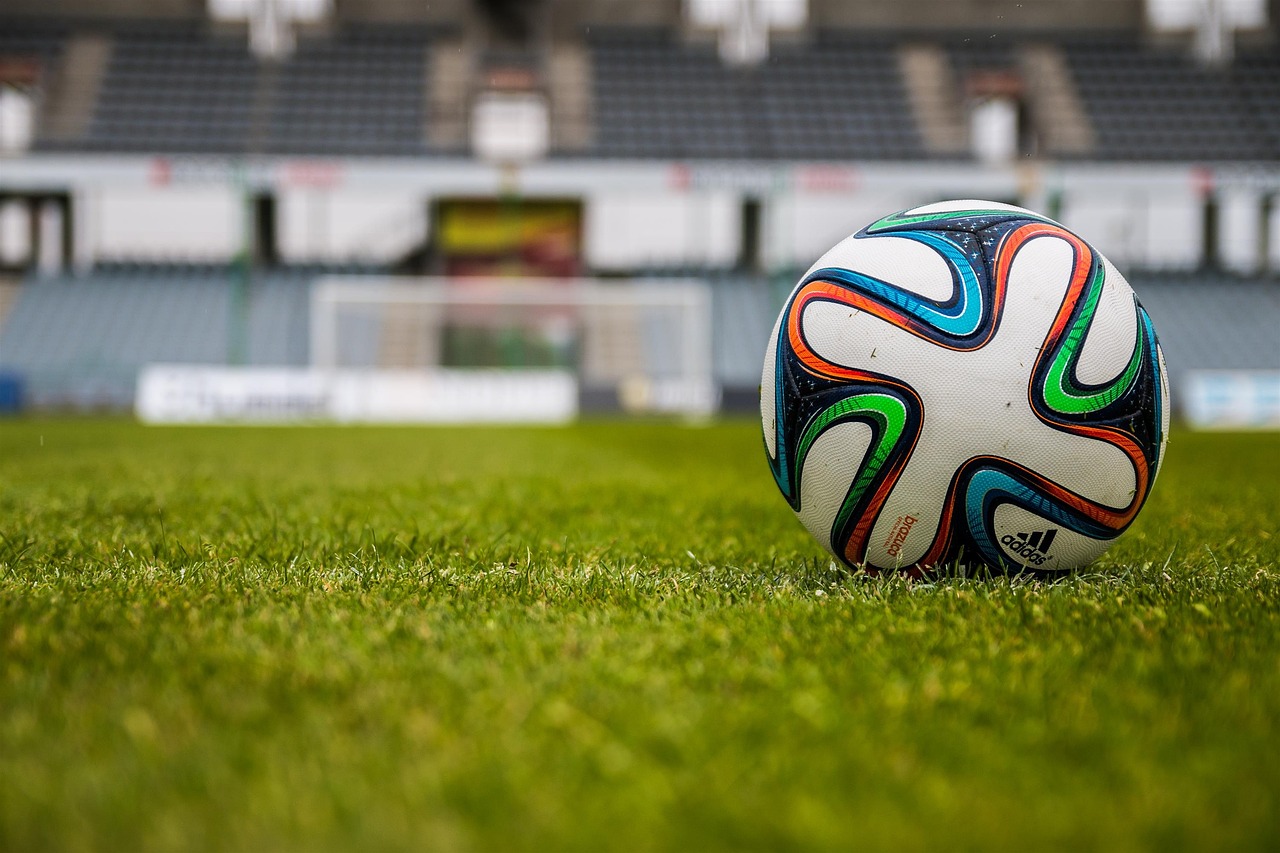 BUY SPORTS CLOTHING OR SHOES, FITNESS EQUIPMENT AND MORE WITH BITCOIN
---
Welcome to our Sports category! Here you will find a range of Equipment and Apparel to meet all your athletic needs. 
In this category, you will find products from various brands such as Adidas, Puma, and Deuter. Our selection of products includes jerseys, footwear, and sports equipment. For those interested in upgrading their sports gear, we have running shoes and footballs from Puma to choose from. We offer outdoor gear from Deuter to enhance your adventure experience. 
In addition to these items, we carry yoga mats, gym bags, and sports accessories such as water bottles and wristbands. We have professional sports gear available for those in need of more high-performance products. For customers concerned about the quality of their sports gear, we offer products tested by athletes to ensure your performance is optimized. 
We accept Bitcoin and Monero as payment methods for those who value privacy. Thank you for considering our Sports category. We hope you find what you are looking for and please don't hesitate to reach out if you have any questions.