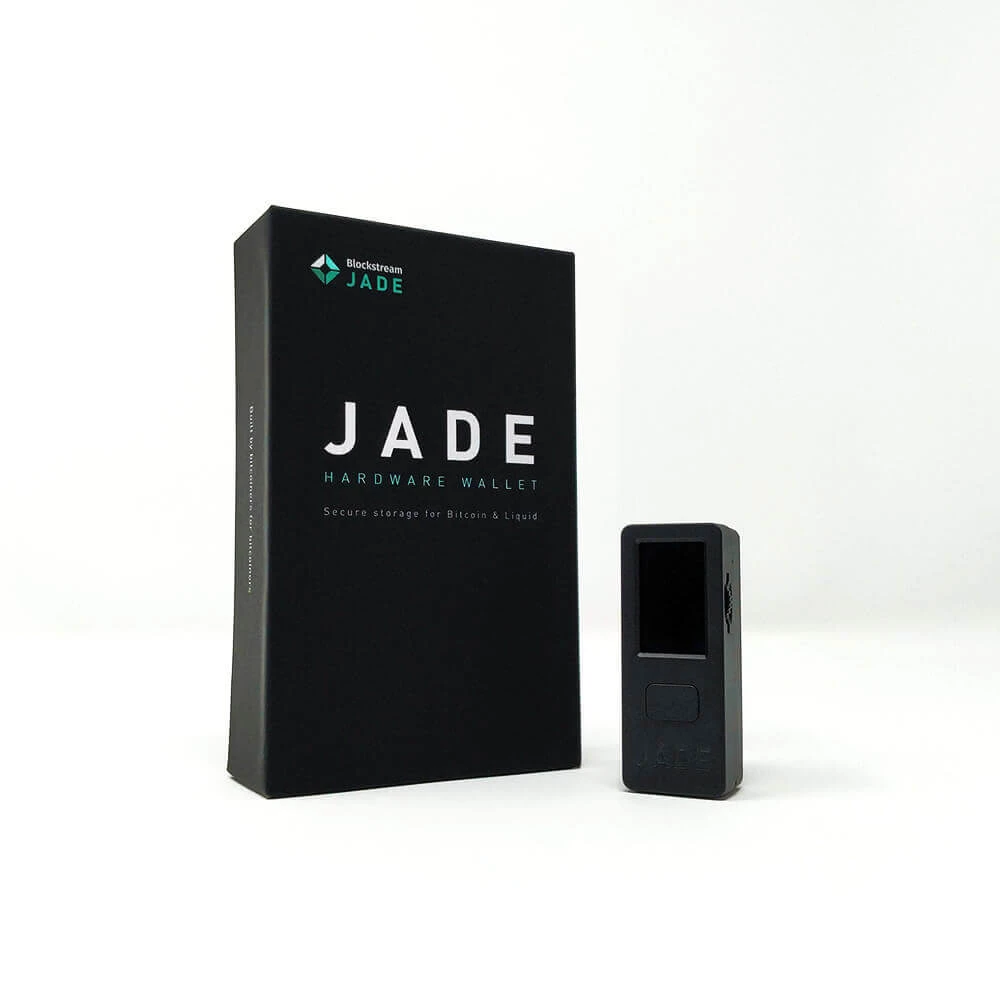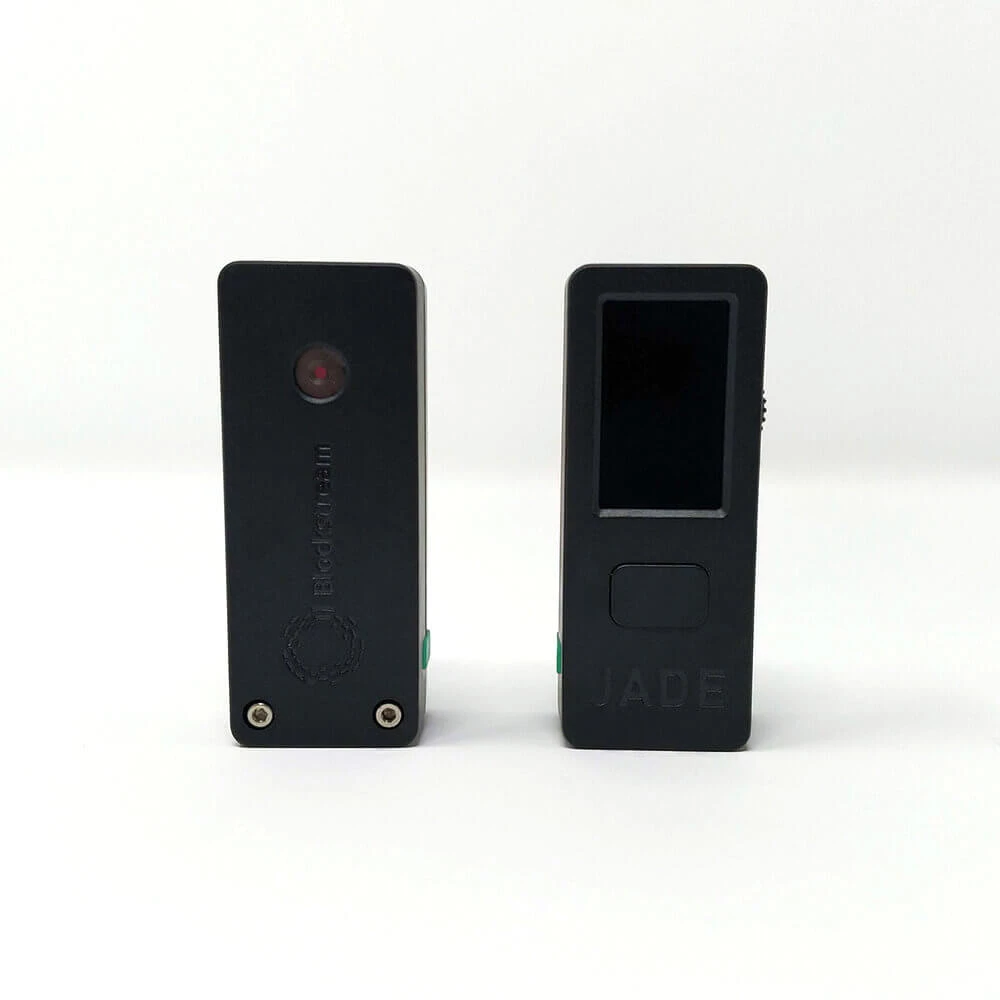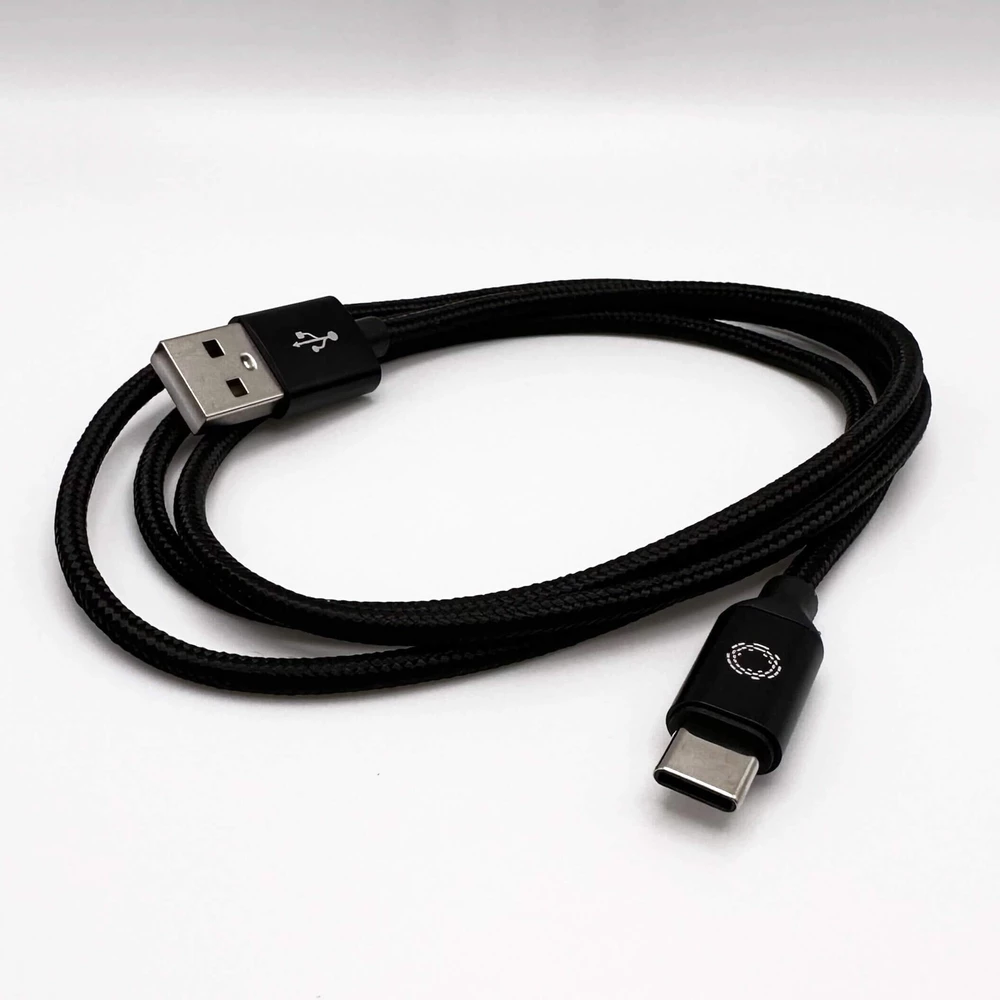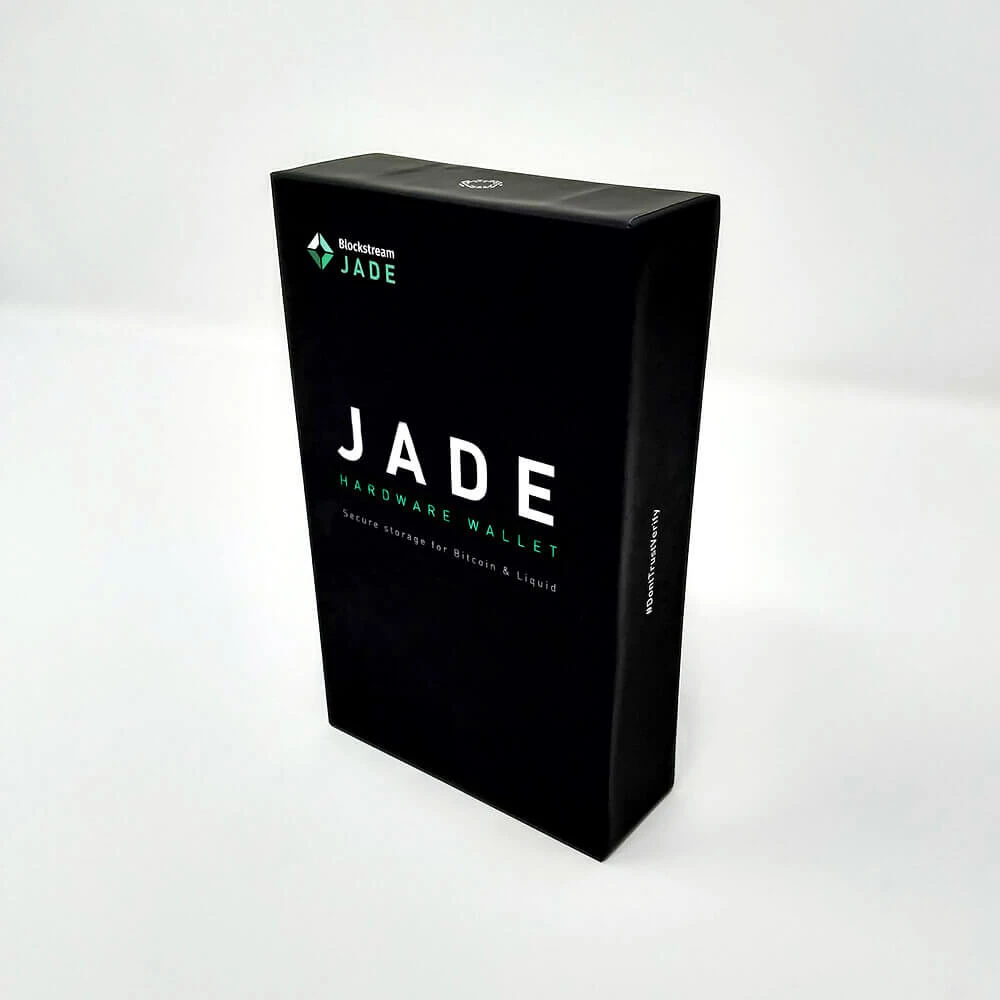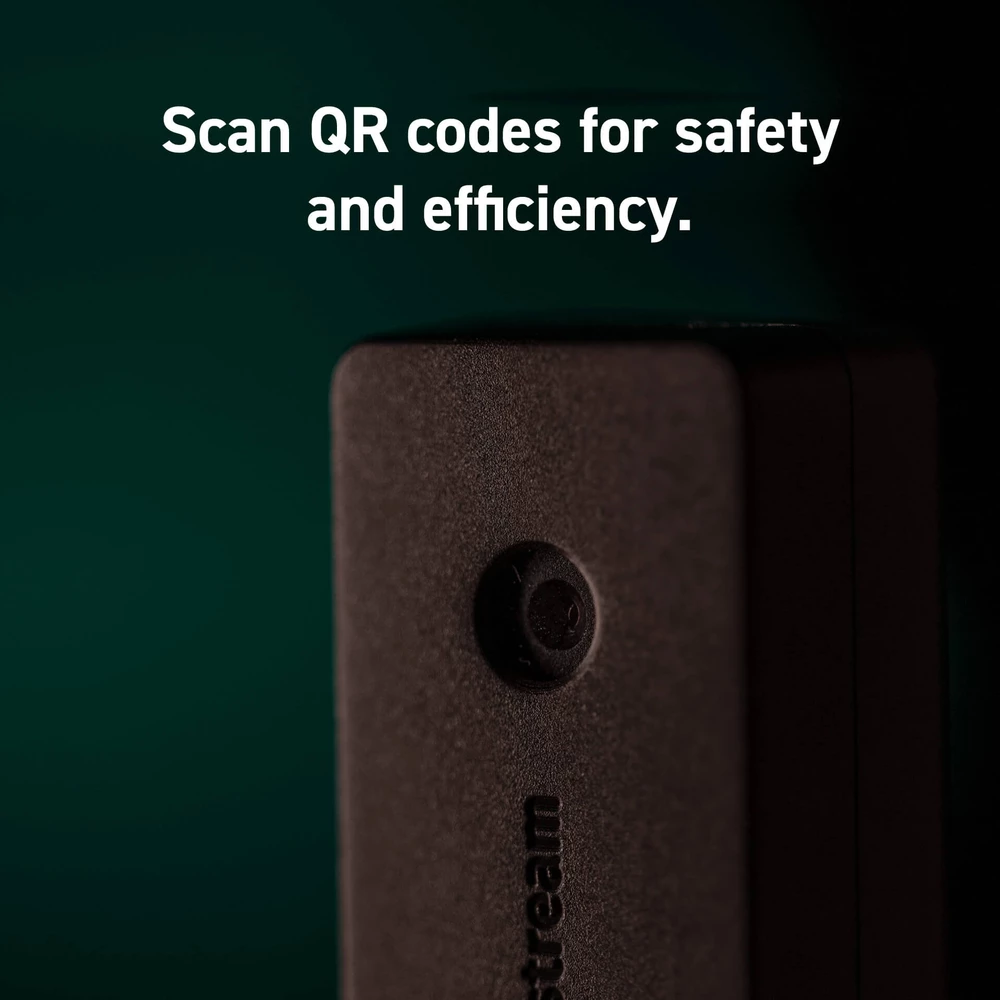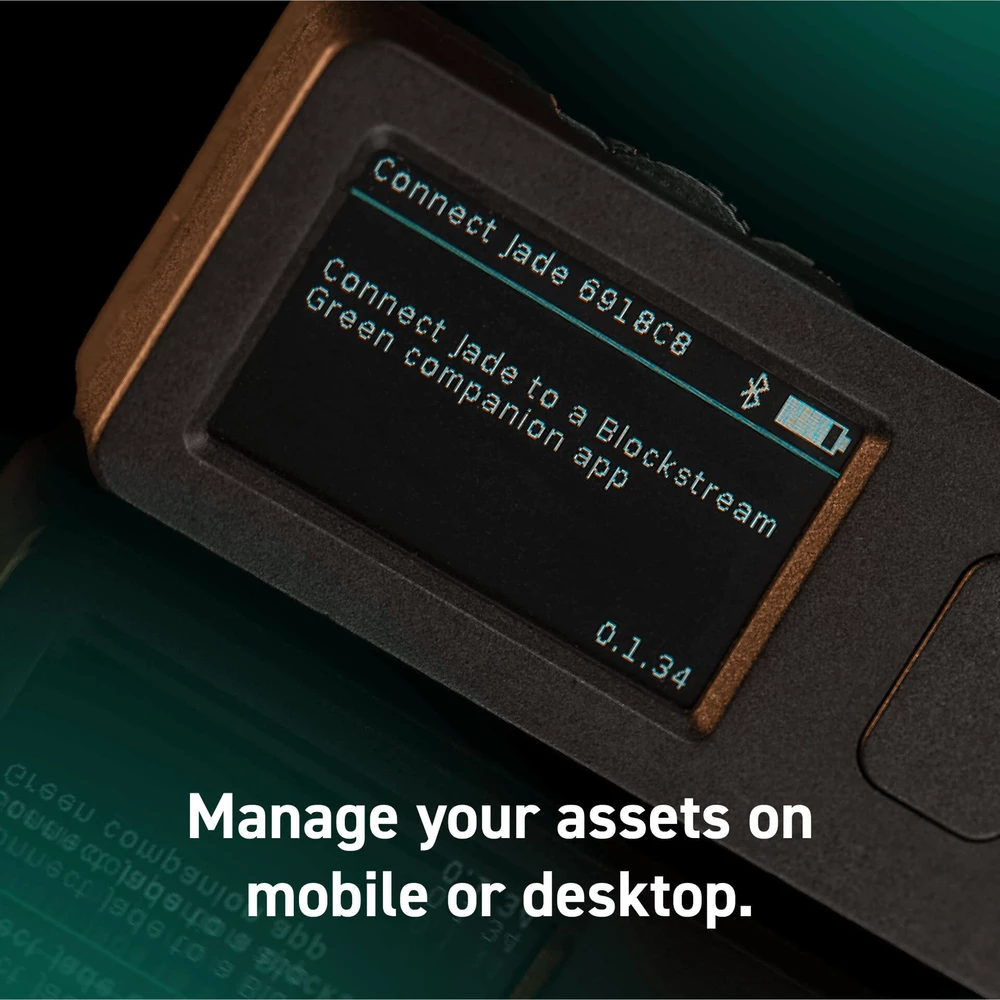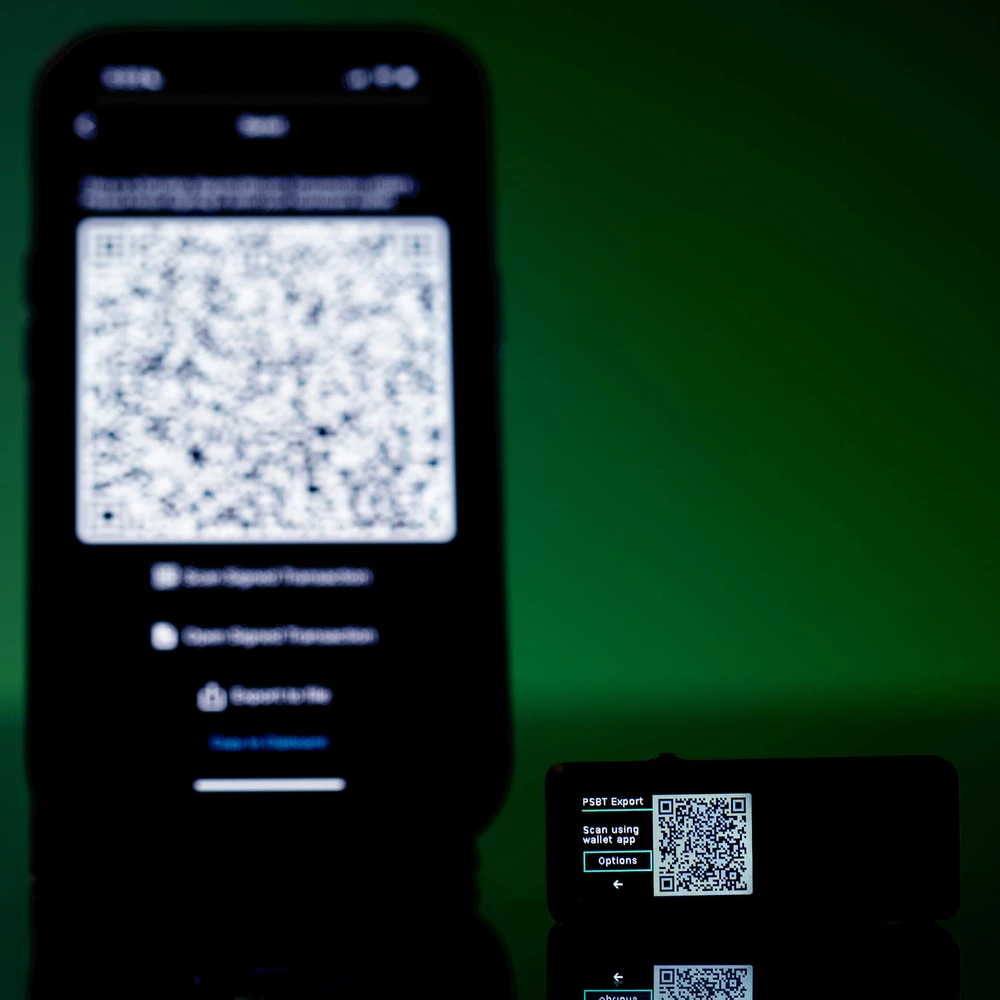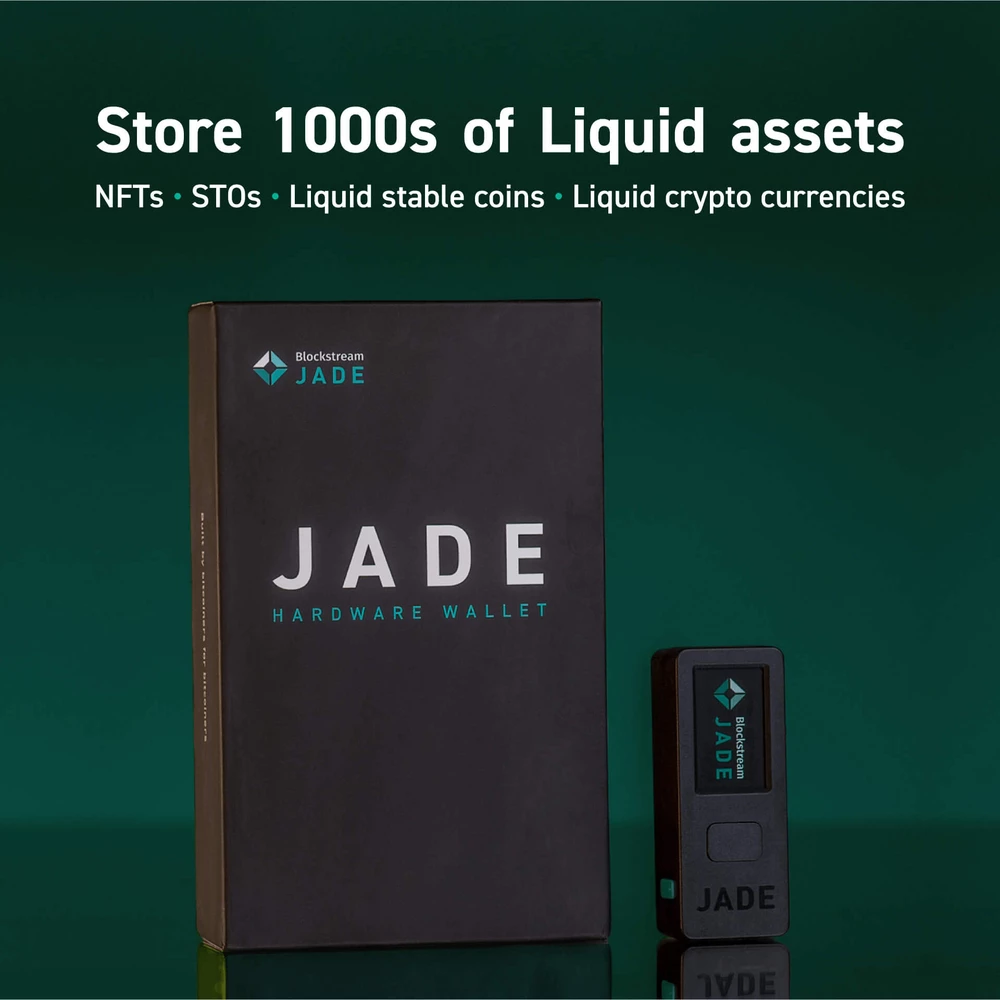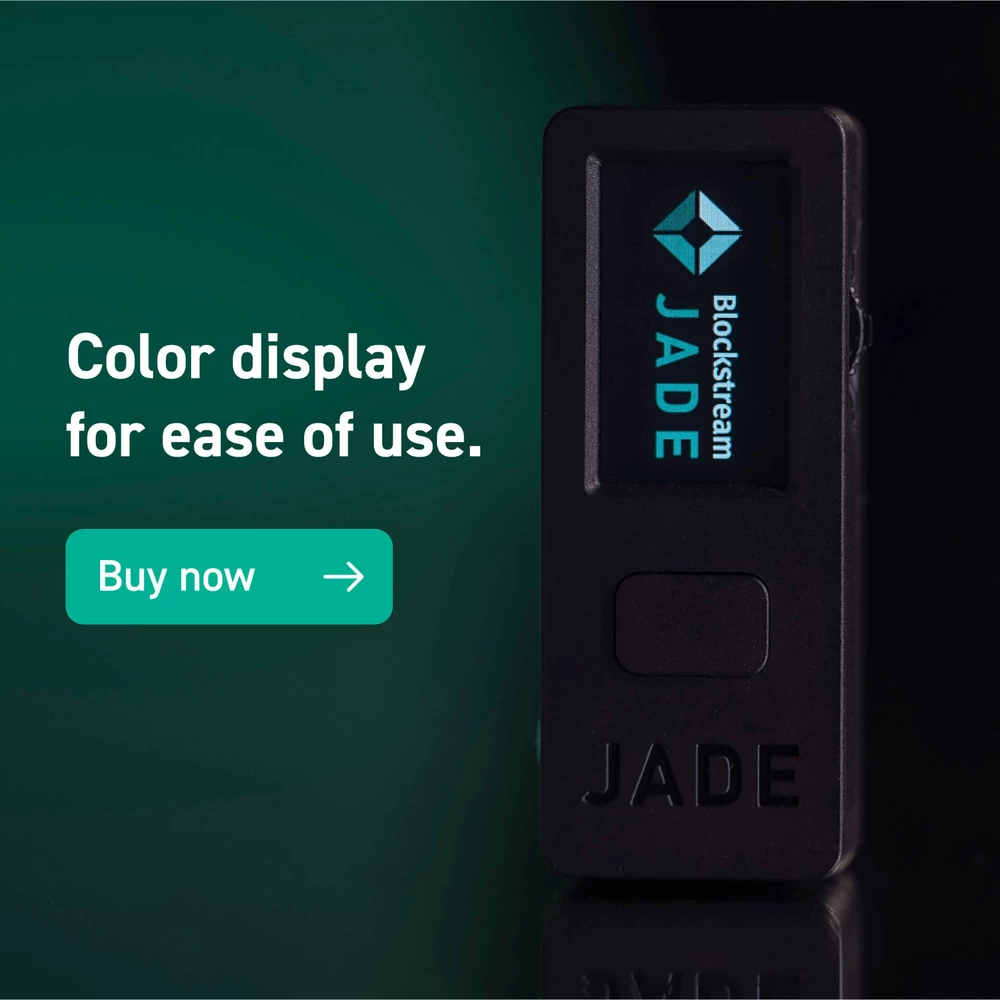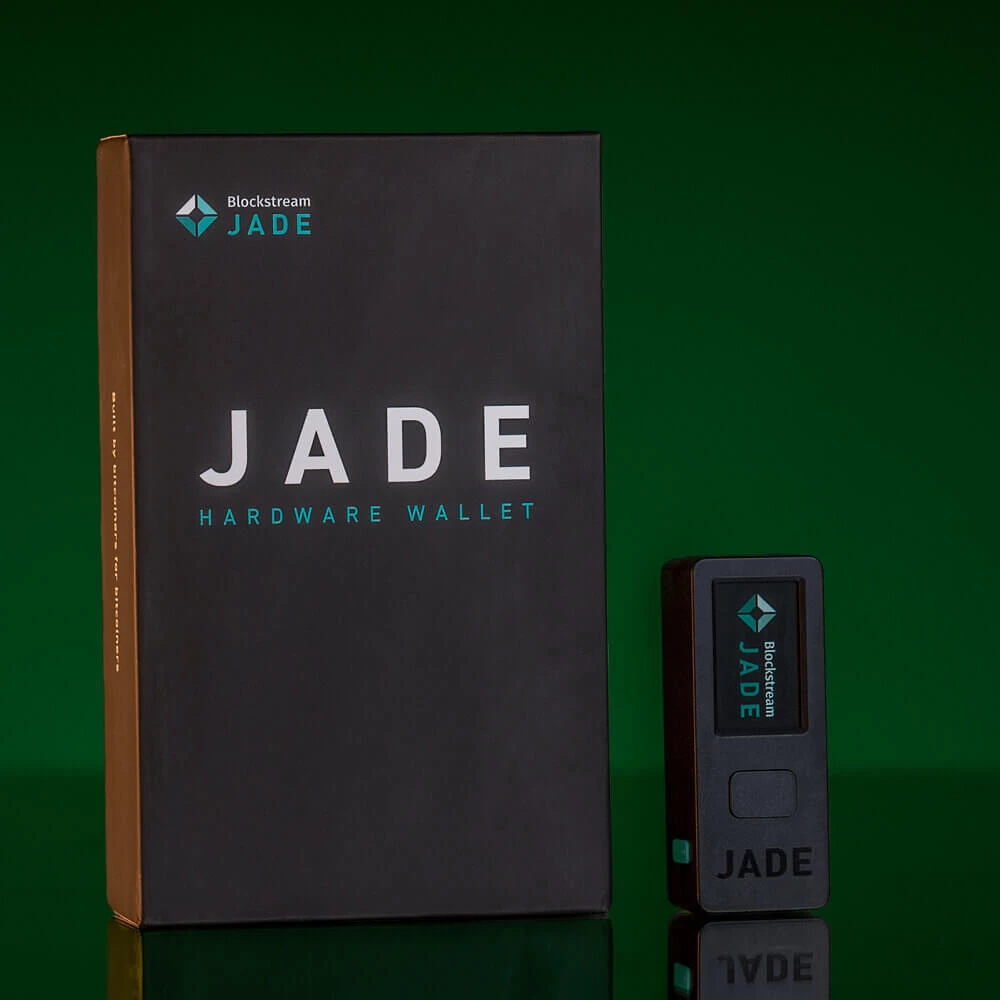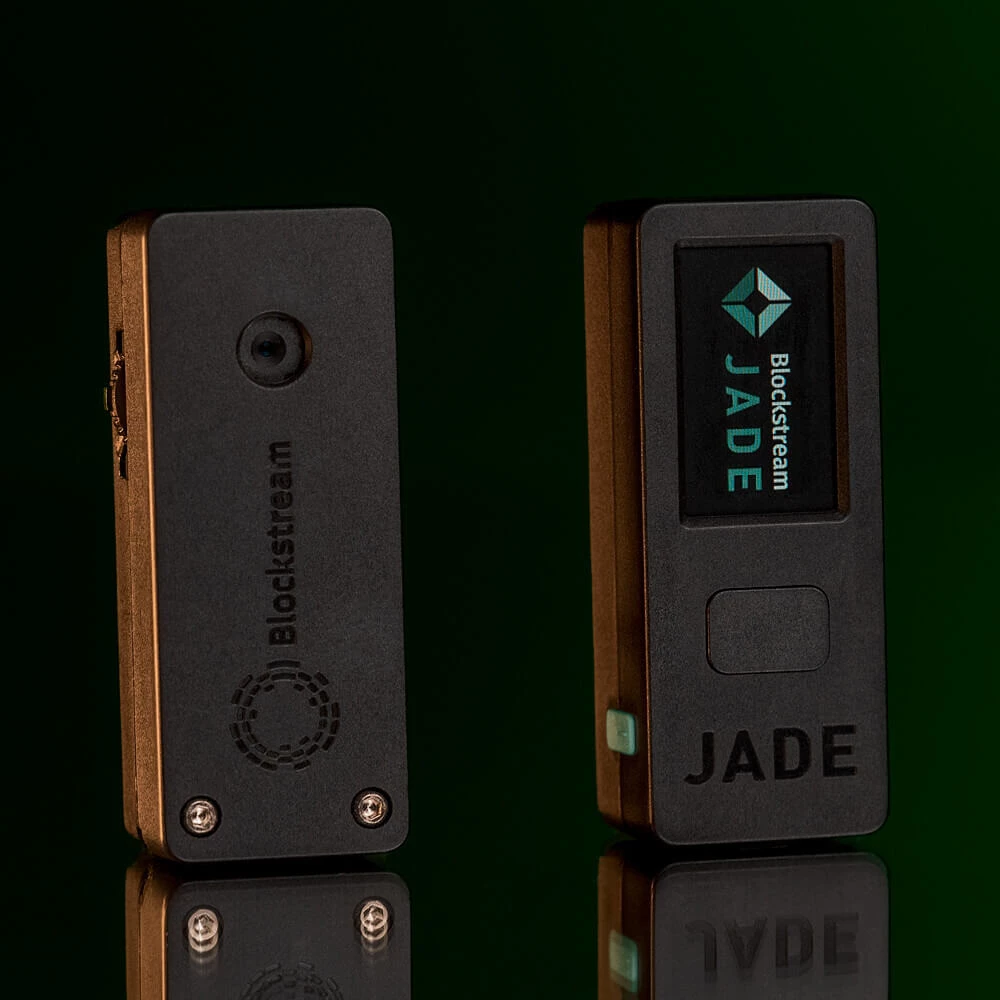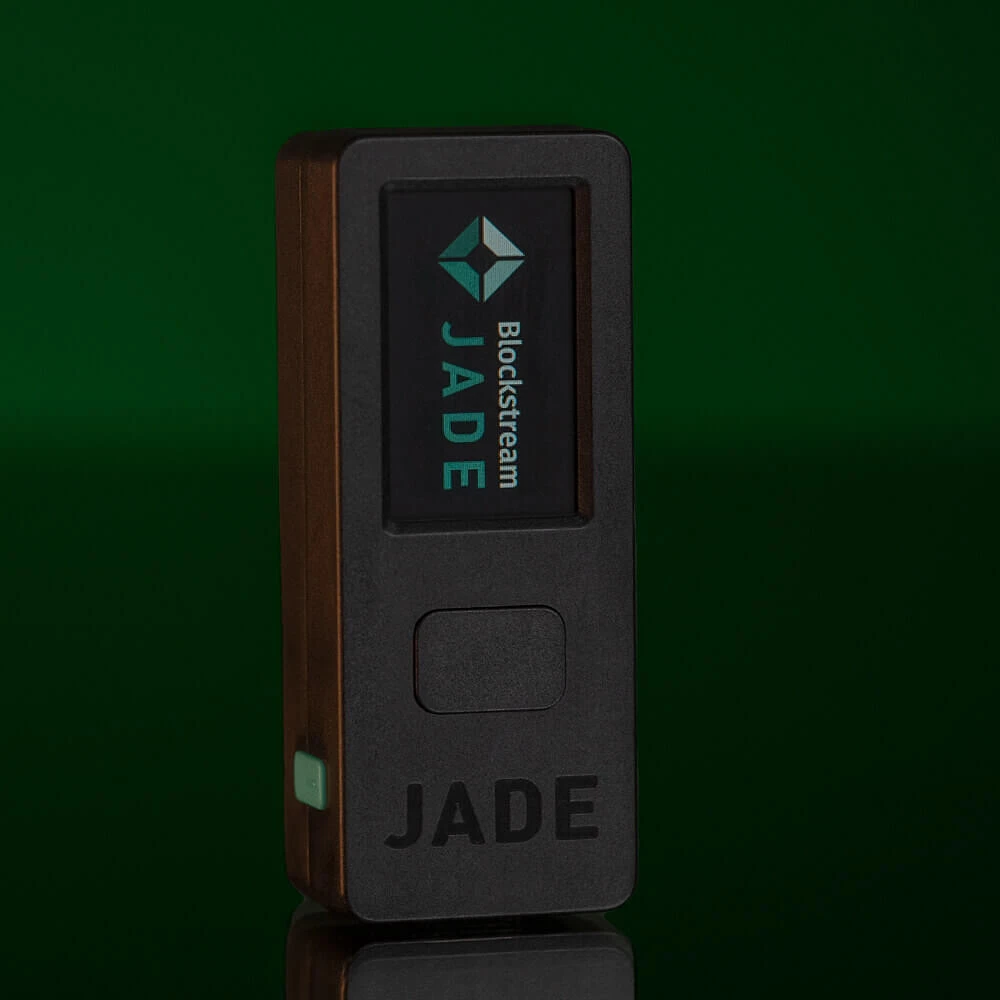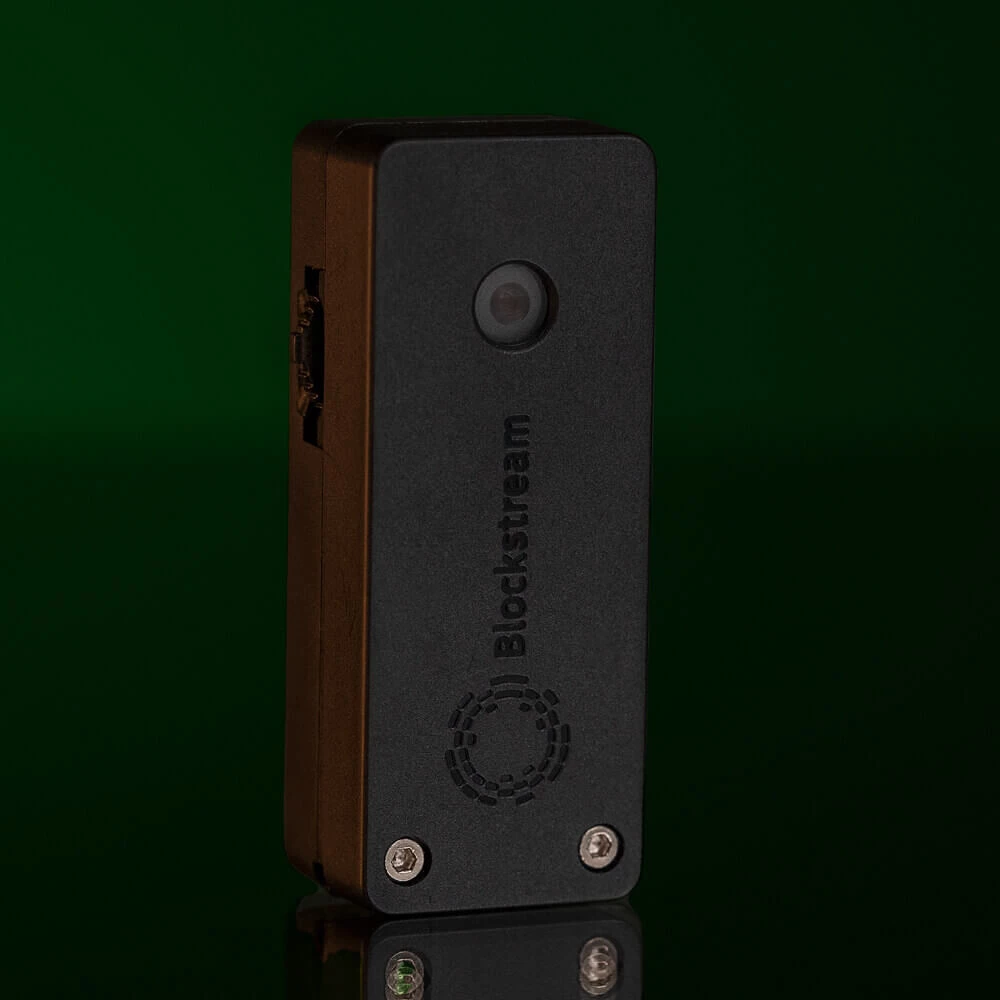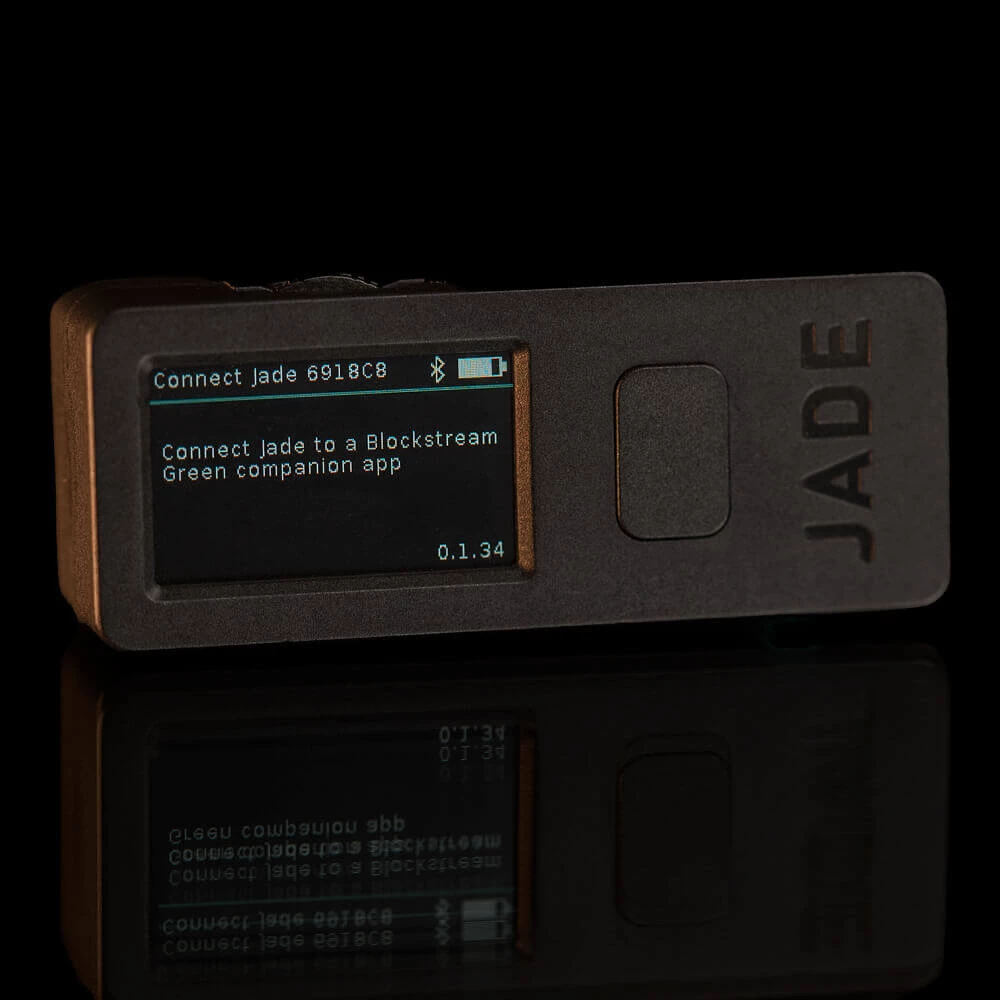 Picture similar to product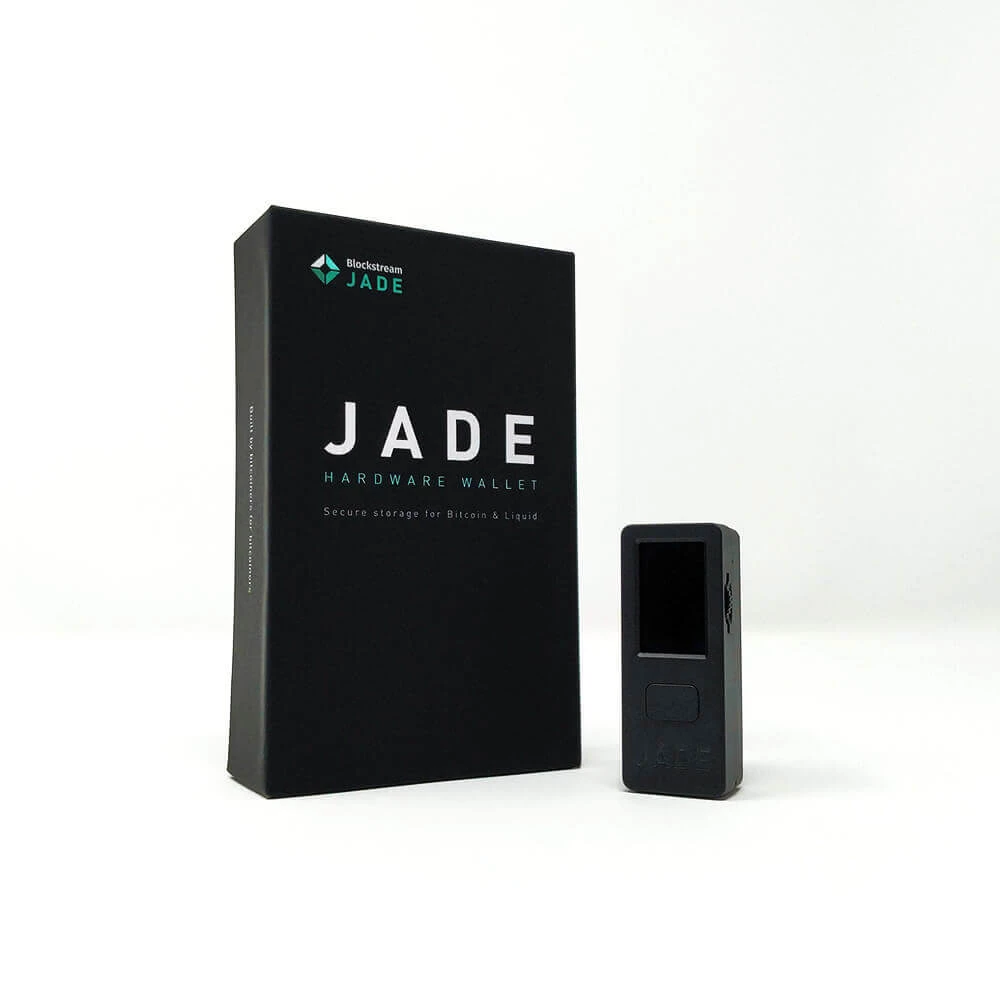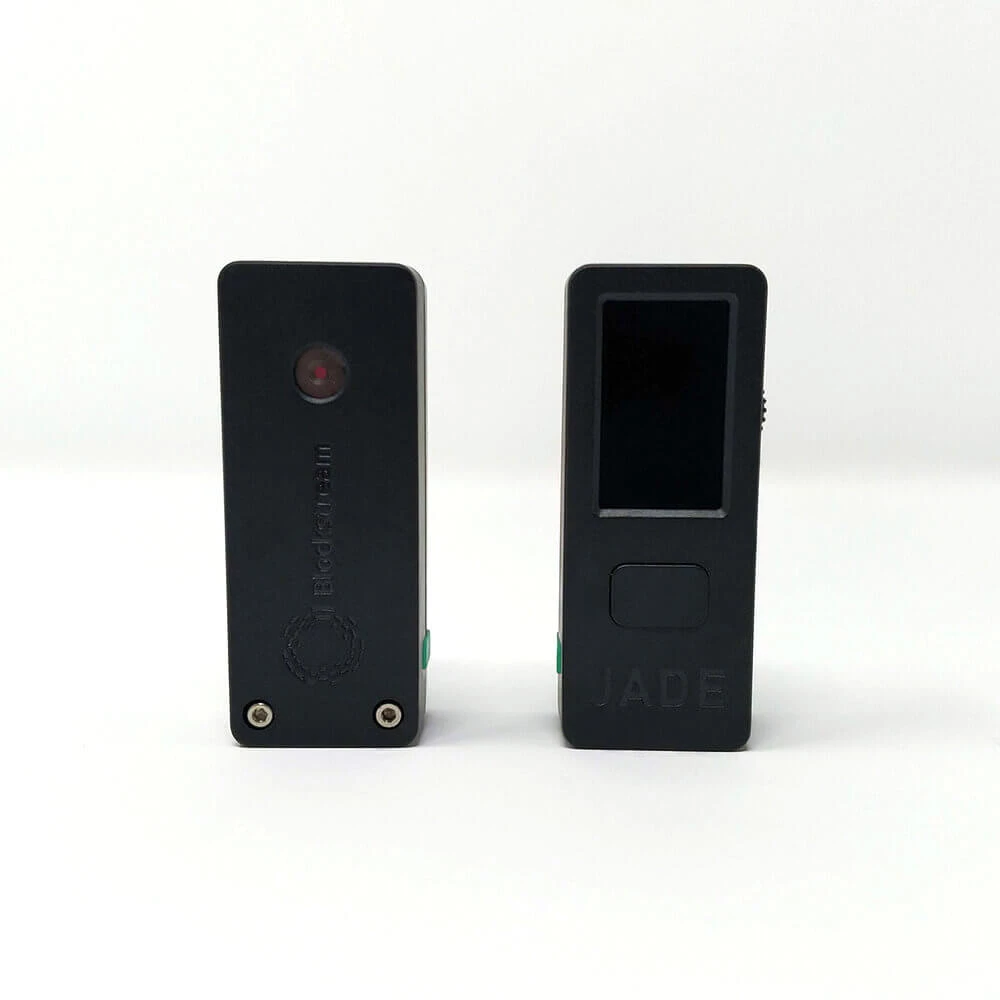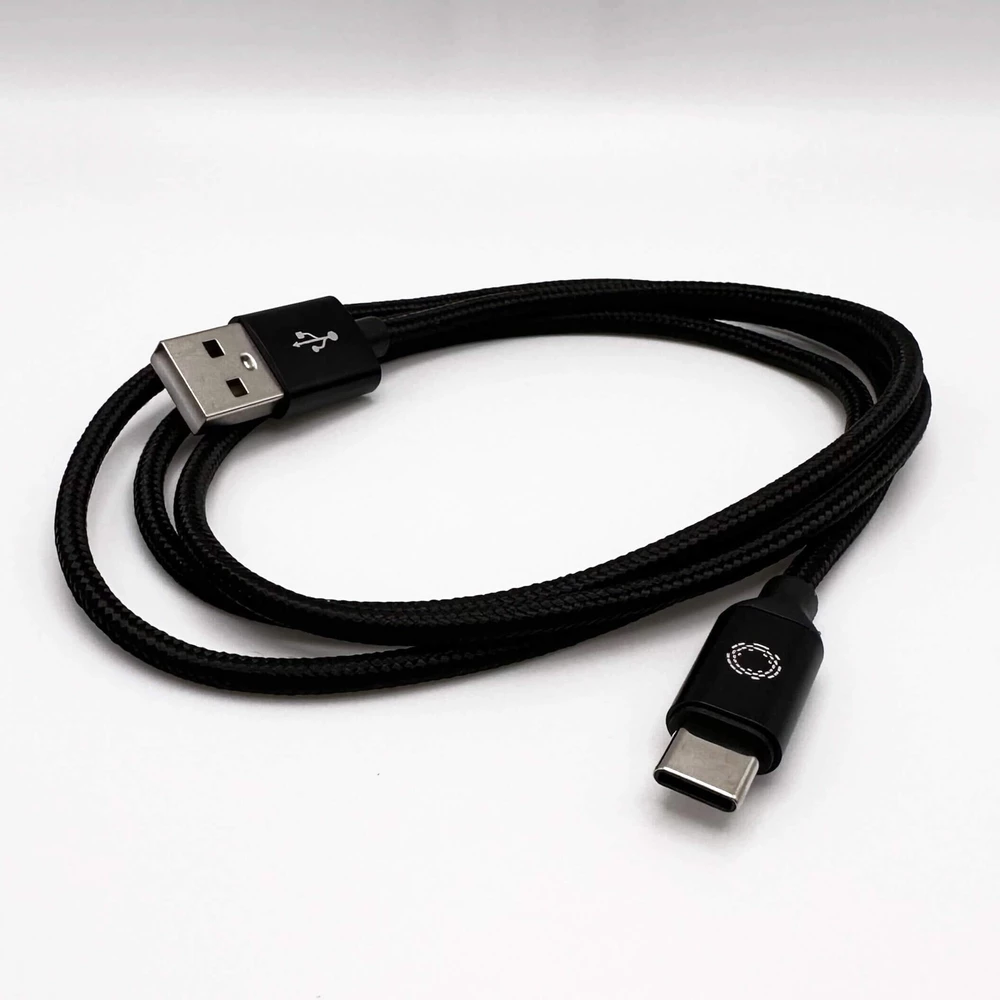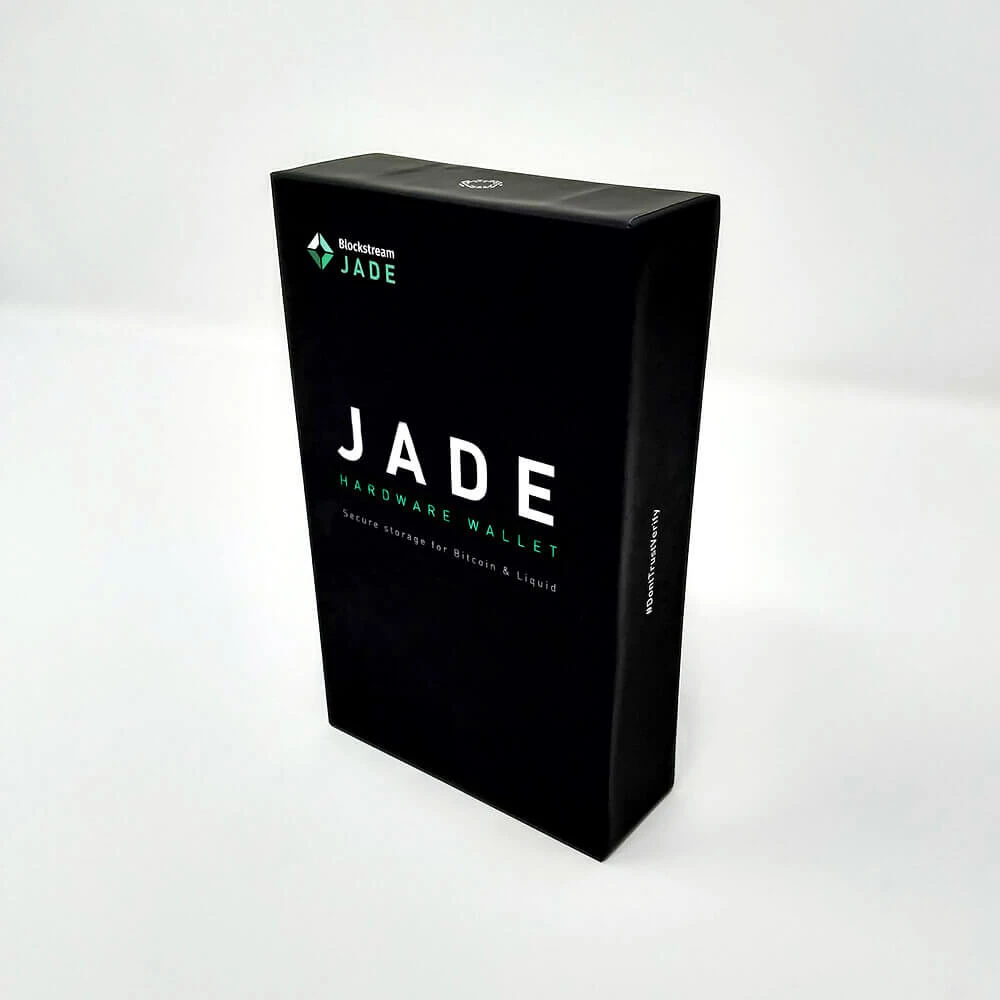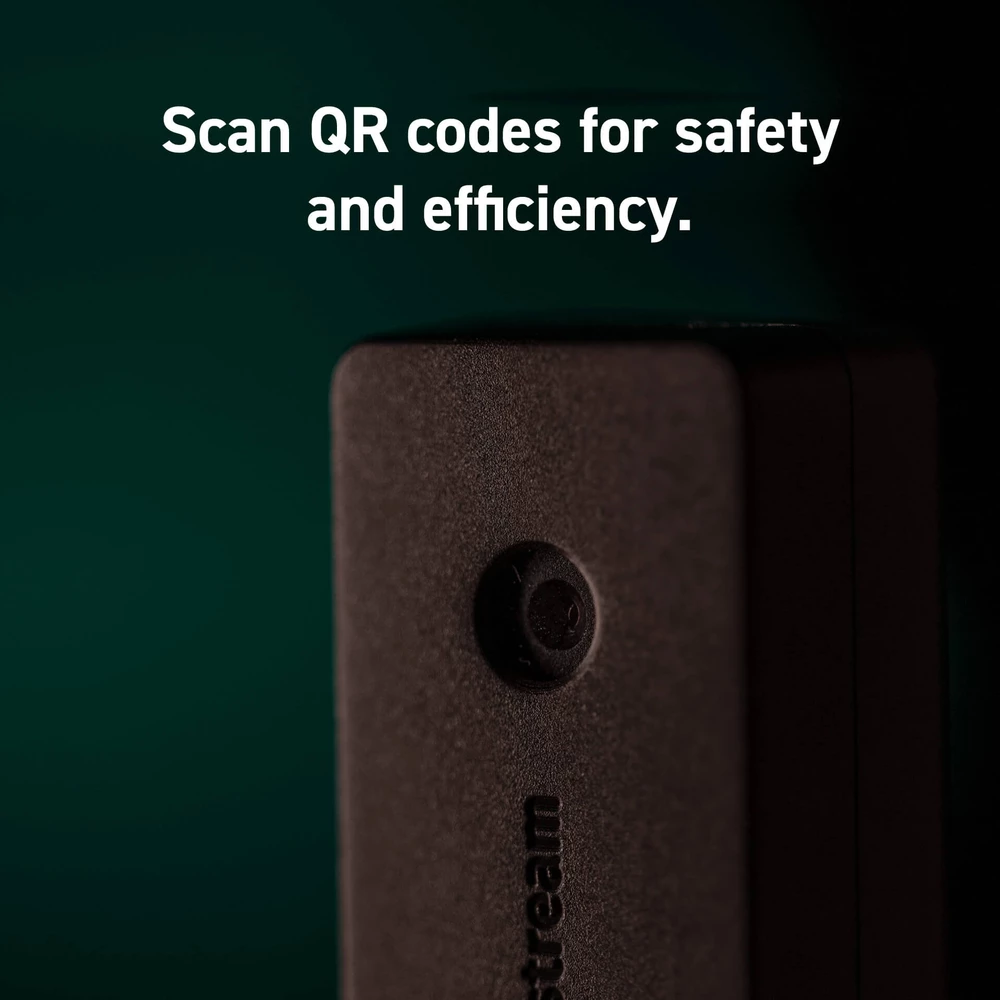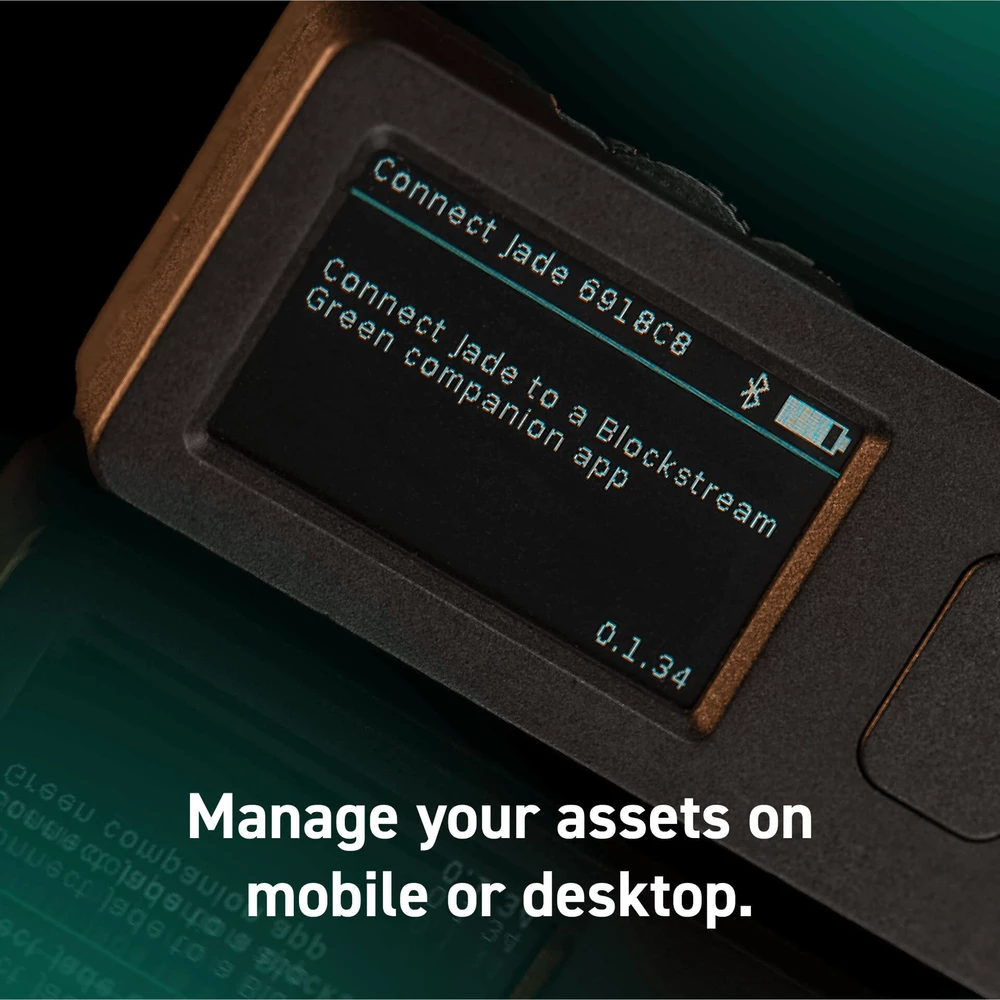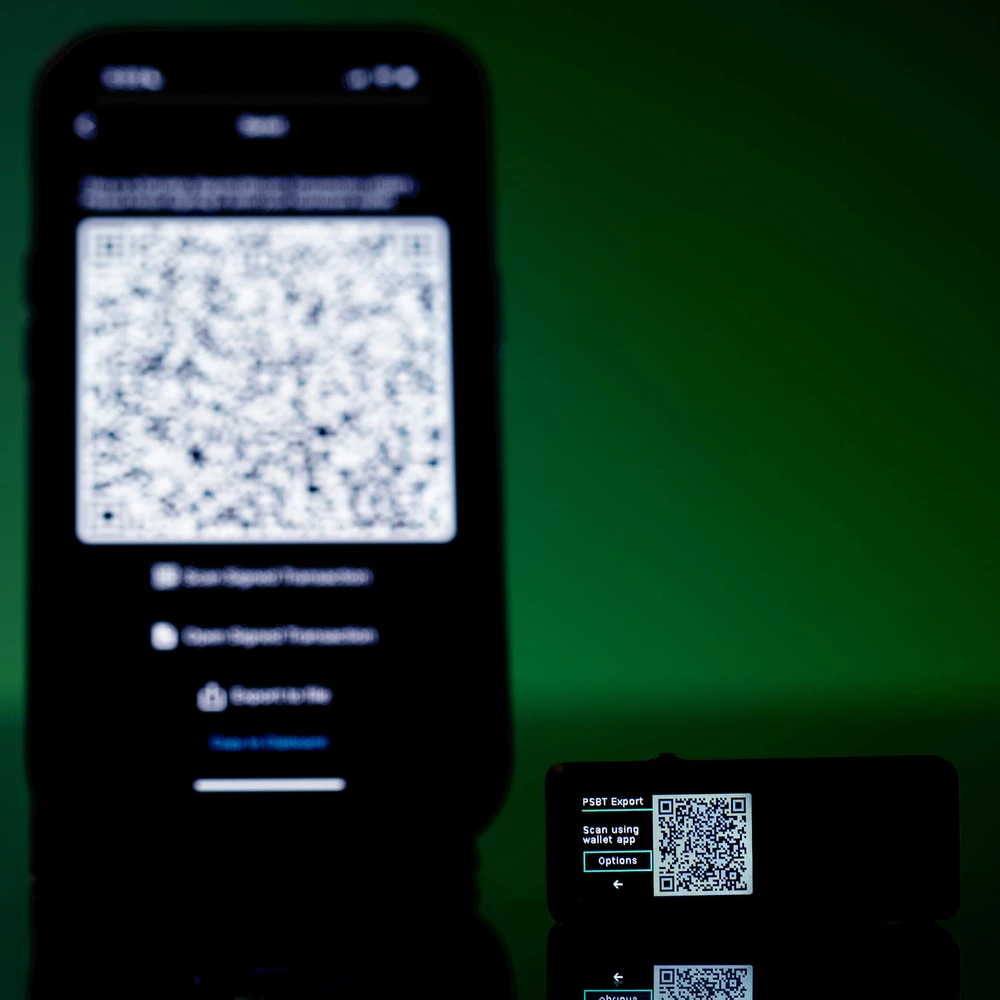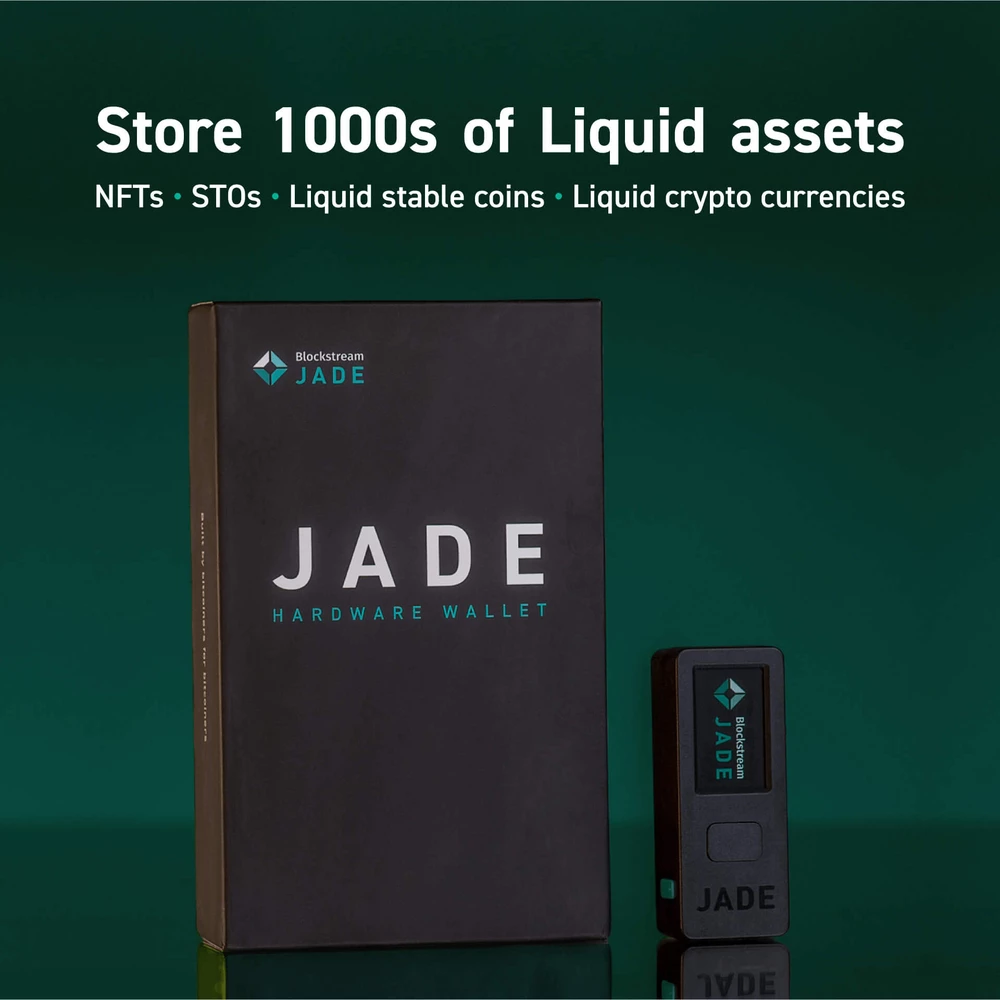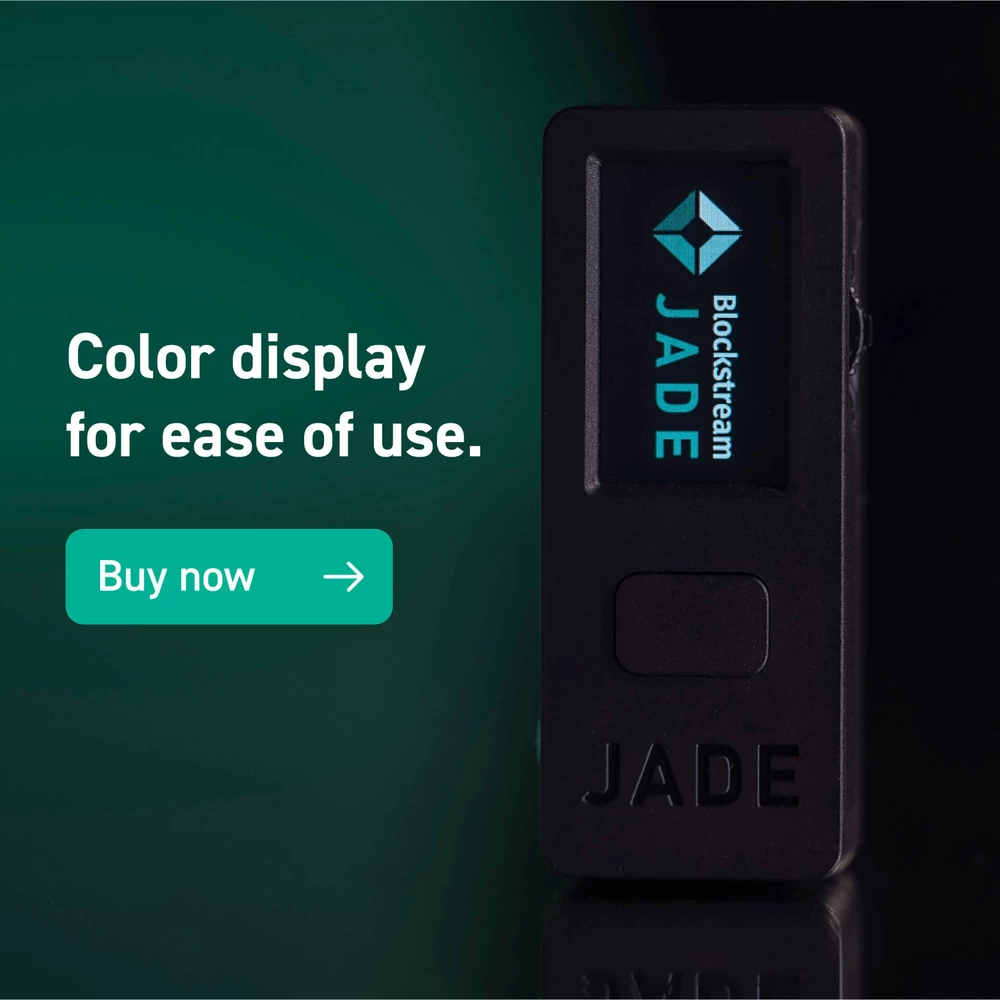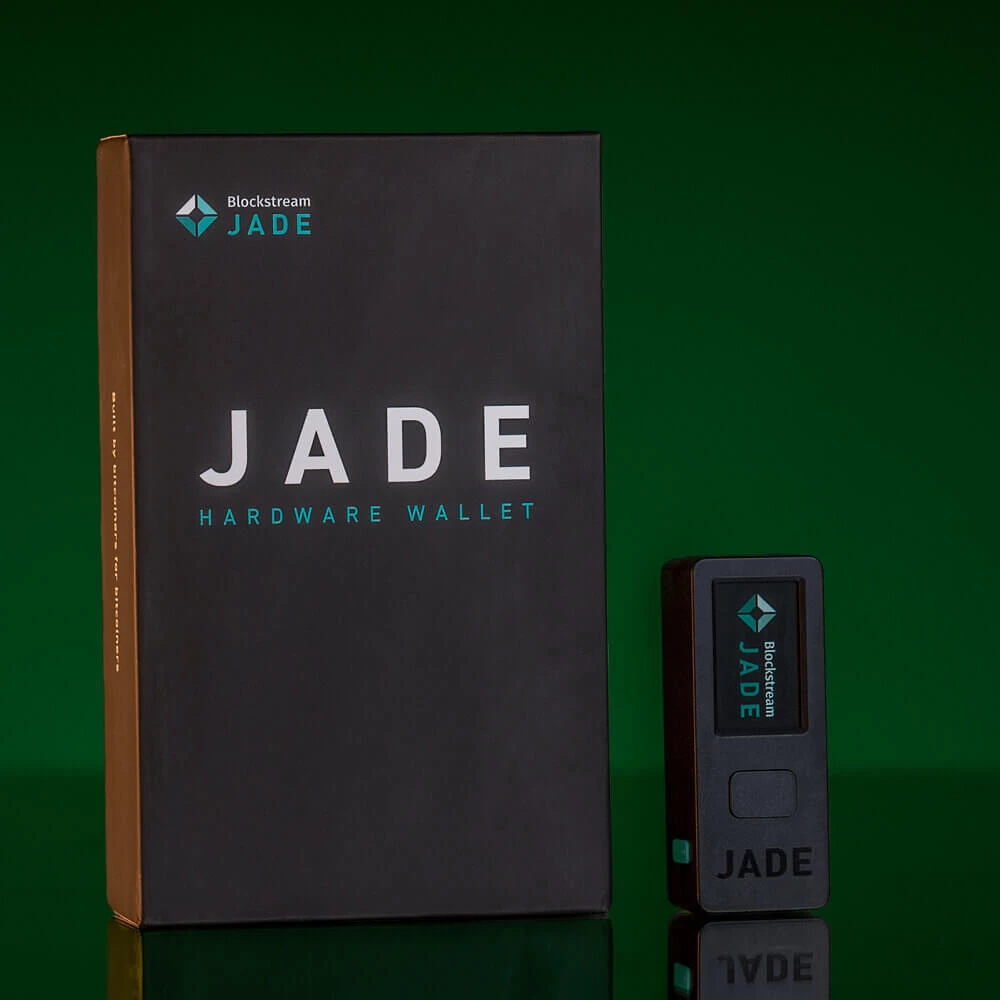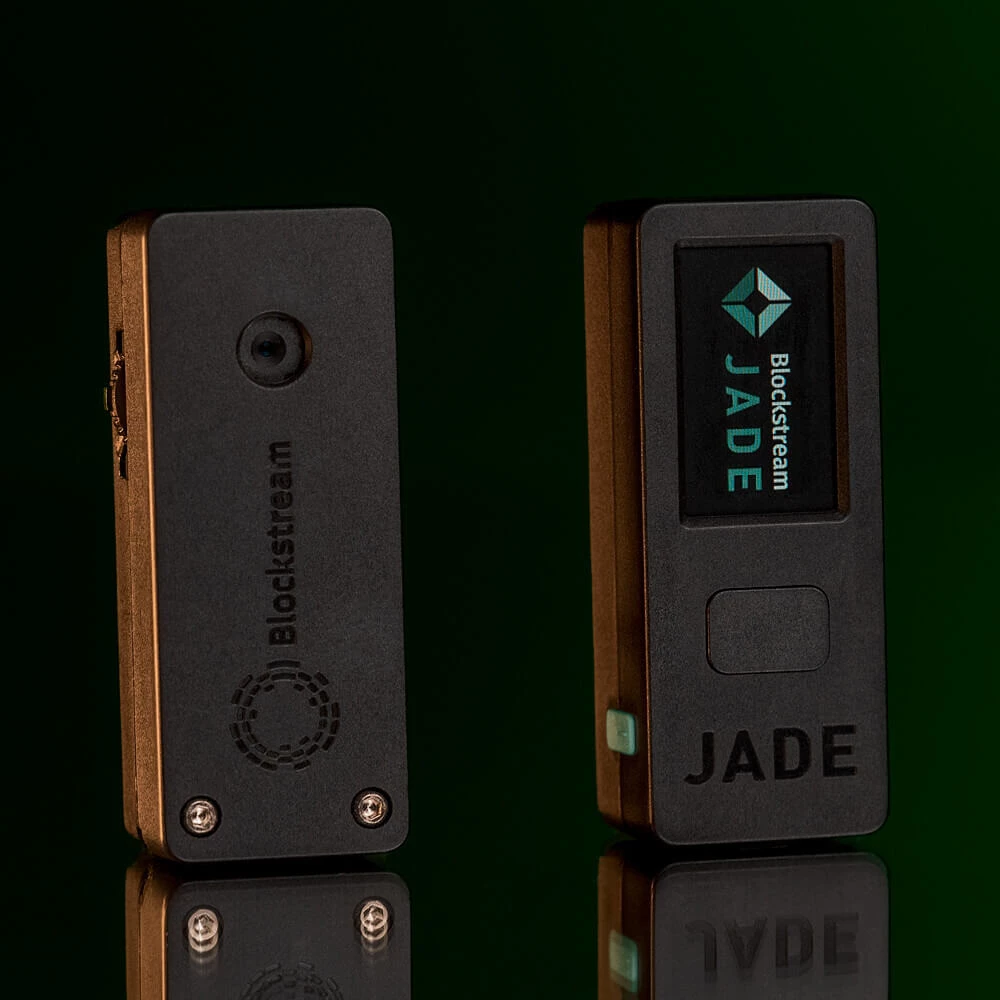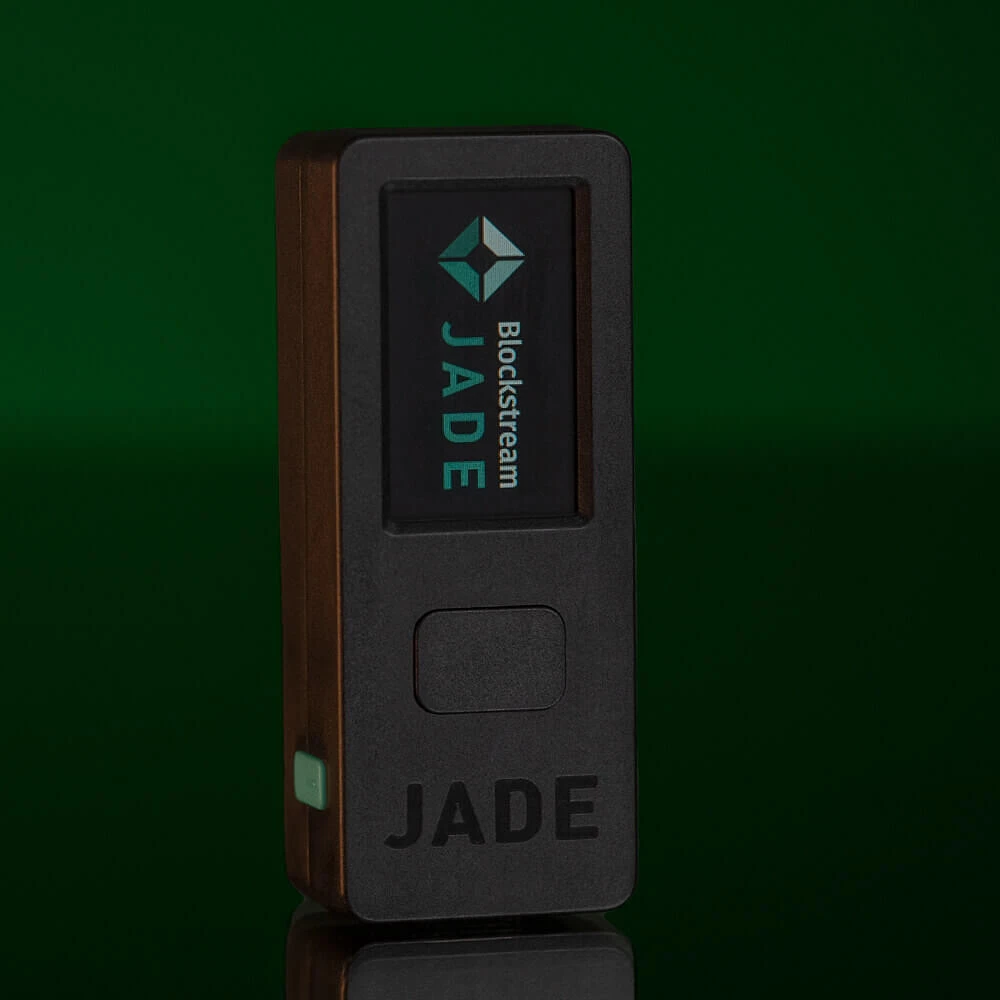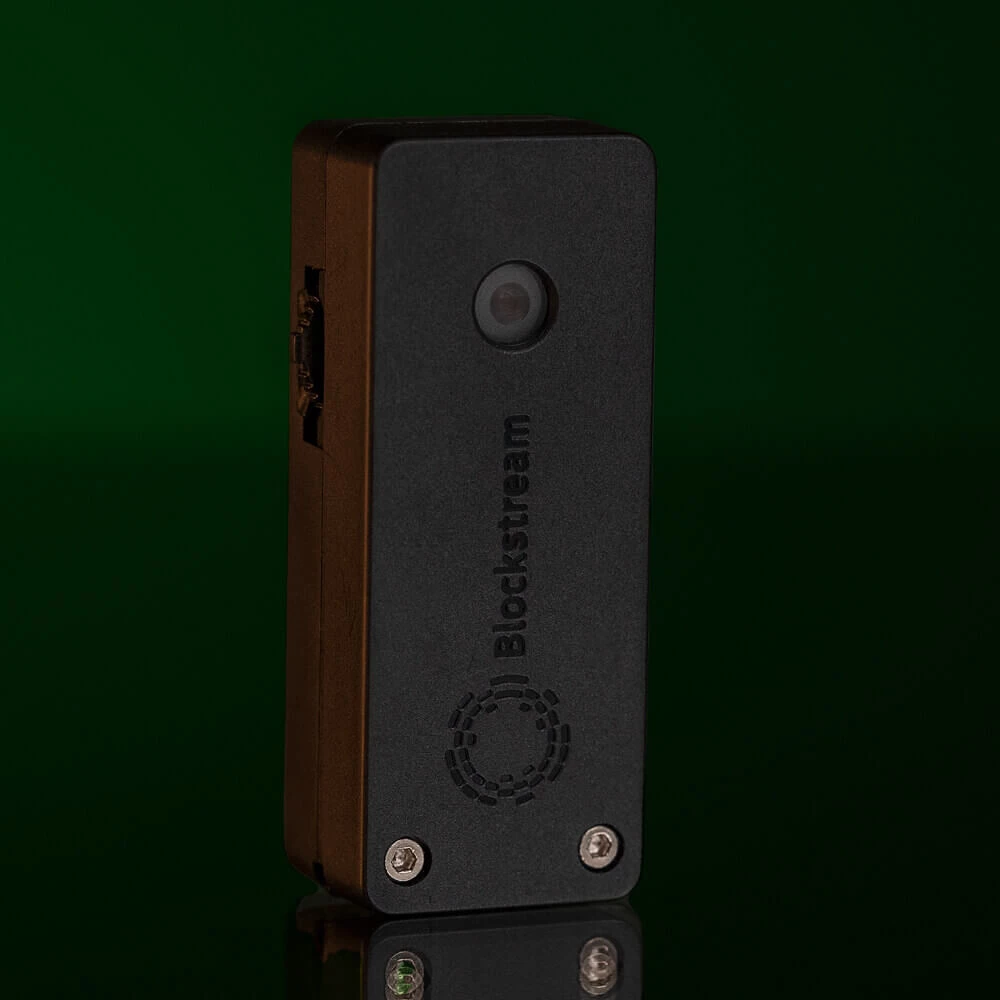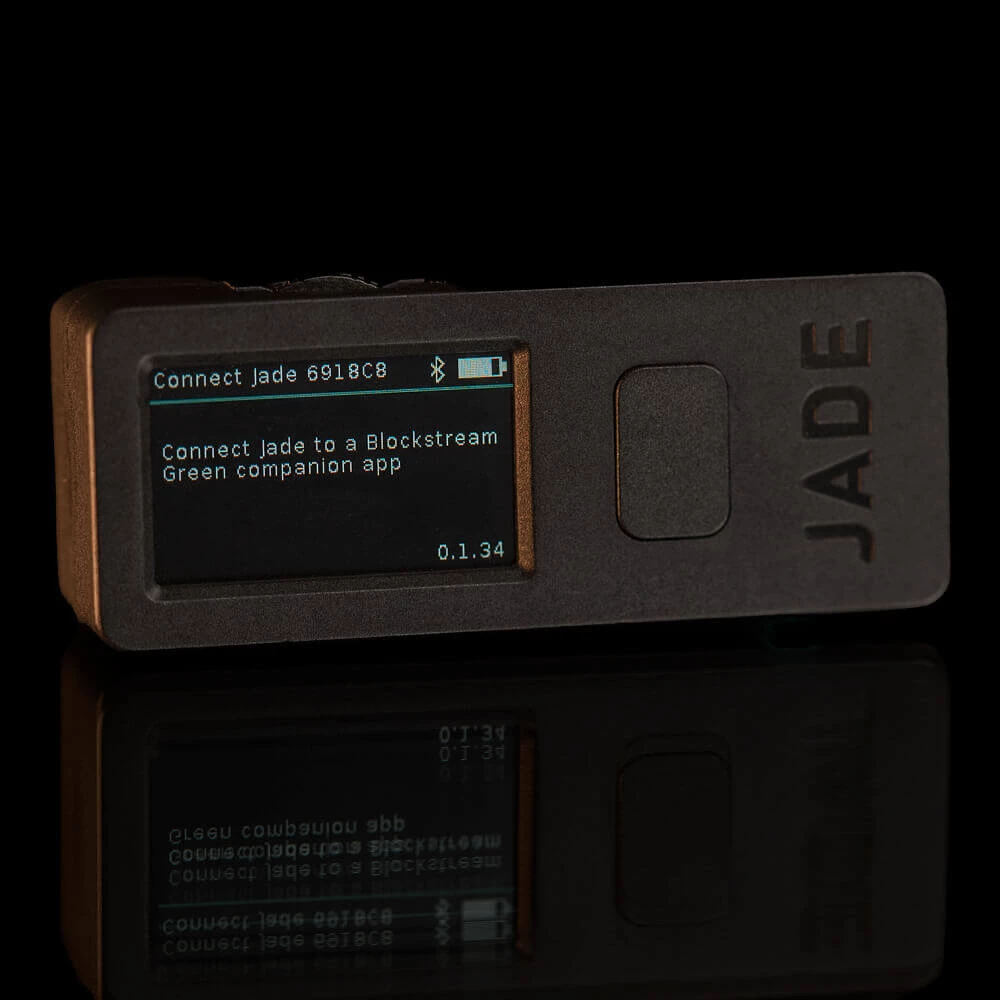 Available, delivery time: 3-7 days
Product number:
29_BLKS048
Manufacturer:
BLOCKSTREAM
Why SHOPINBIT?
Free shipping from 21€ (Bitcoin or Monero only)

3% Discount when paying with BTC or XMR

#Privacyfirst - Optional Customer Accounts by default

No Marketing Analytics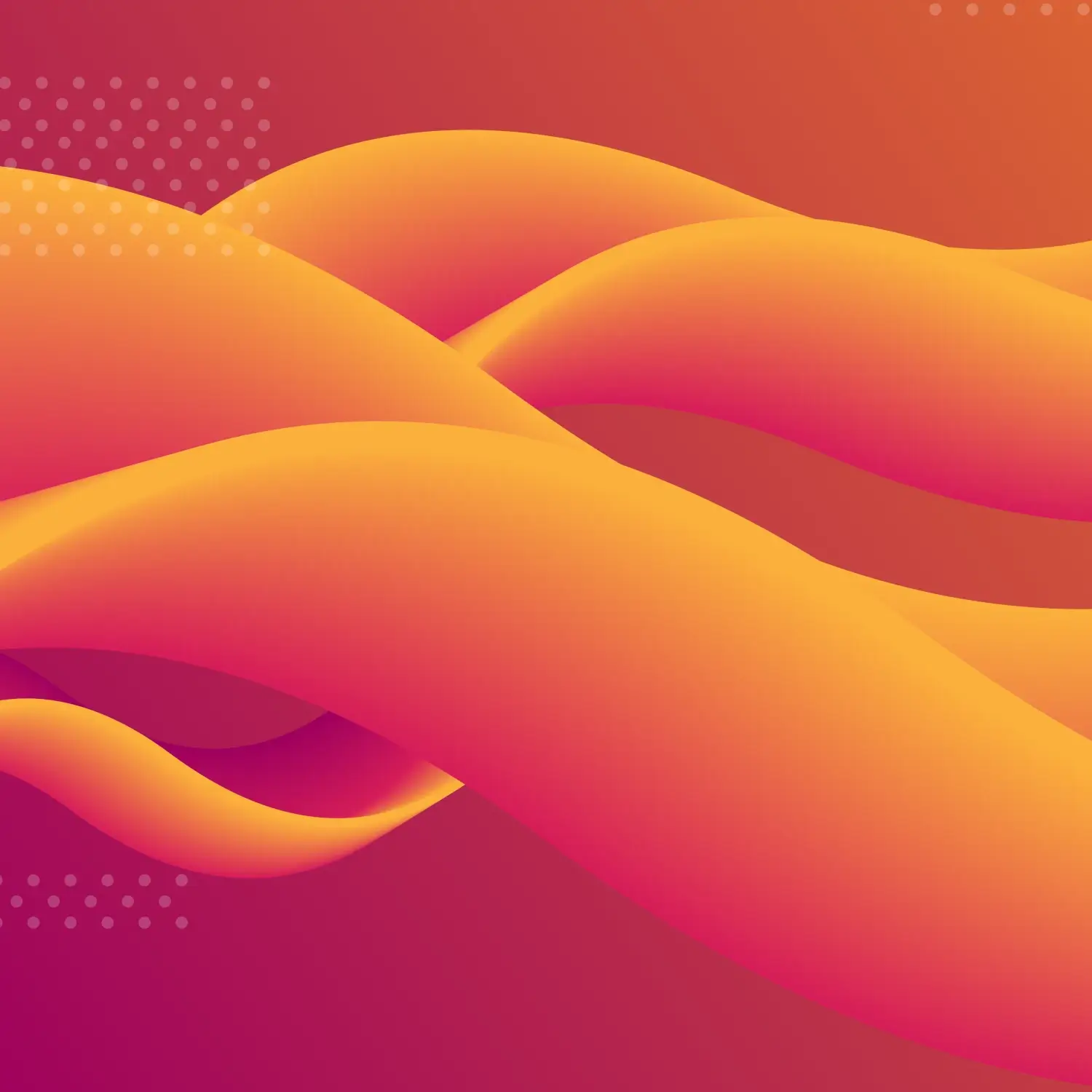 Bitcoin Economy
---
This product is part of the Bitcoin (Circular) Economy;
The Manufacturer gets paid in Bitcoin and supports our Mission. No Fiat Money or Banks involved.
Product information "Jade Hardware Wallet"
There is only one way to store your Bitcoin correctly: Fully open source. The Jade Hardware Wallet by Blockstream is not only running open source software but also hardware. Store your keys offline and use it's built in camera for easy going fully air-gapped transactions.
SHOPINBIT is an official Reseller of Blockstream products in Europe.
For our Polish Customers we offer anonymous shipping to inPost Packzomaty. Please note this in your order comments.
Why buy the Jade Hardware Wallet from SHOPINBIT?
No Import Duties, no talking to customs officials
No Marketingtracking on our site, please go ahead and verify it yourself.
Optional customer account. Our Default: No Customer account.
Automatic Deletion of all customer data after 30 days #PrivacyFirst
Invoices only with Invoice Address
Key Features of Jade Hardware Wallet
Advanced Liquid asset support
Camera for fully air-gapped transactions
Rate-limited, server-enforced PIN protection
Full-color screen with QR code support
Hardware Wallet Interface (HWI) wallet support for compatibility with Bitcoin Core
Independent PIN server support
Dimensions
60mm x 24mm x 17mm
Wallet Compatibility
Blockstream Green for Android via Bluetooth and USB-C
Blockstream Green for iOS via Bluetooth
Blockstream Green for Desktop via USB-C
BlueWallet
Electrum
Nunchuk
Sparrow Wallet
Specter Wallet
HWI
Connector
USB-C
Screen
1.14-inch IPS LCD display, 240×135 RGB 16-bit
Control
Click-wheel, application button
Battery
240 mAh