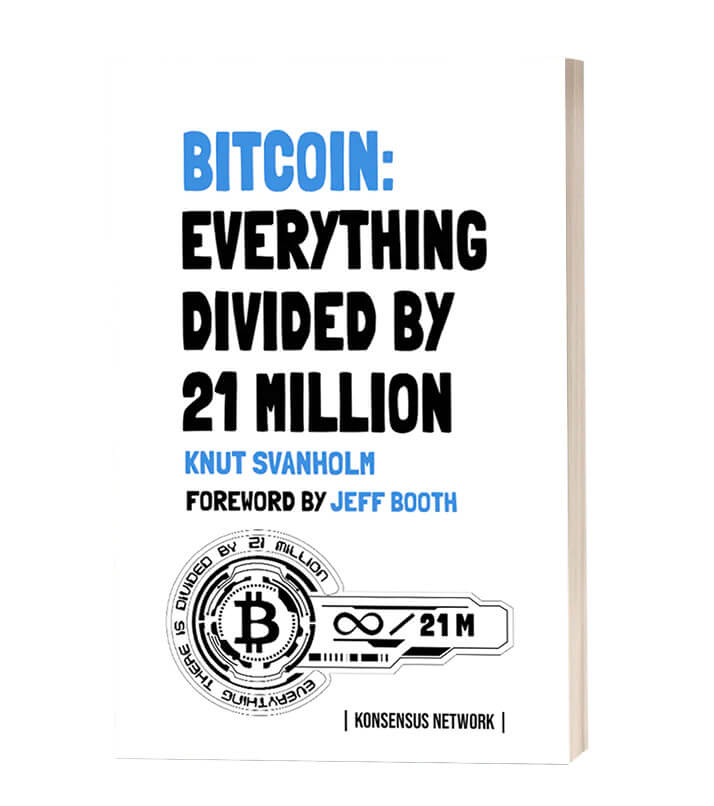 Picture similar to product
€13.99*
%
€19.99*
(30.02% saved)
Available, delivery time: 3-7 days
Product number:
26_9789916697191
Manufacturer:
Konsenus Network
Why SHOPINBIT?
Free shipping from 21€ (Bitcoin or Monero only)

3% Discount when paying with BTC or XMR

#Privacyfirst - Optional Customer Accounts by default

No Marketing Analytics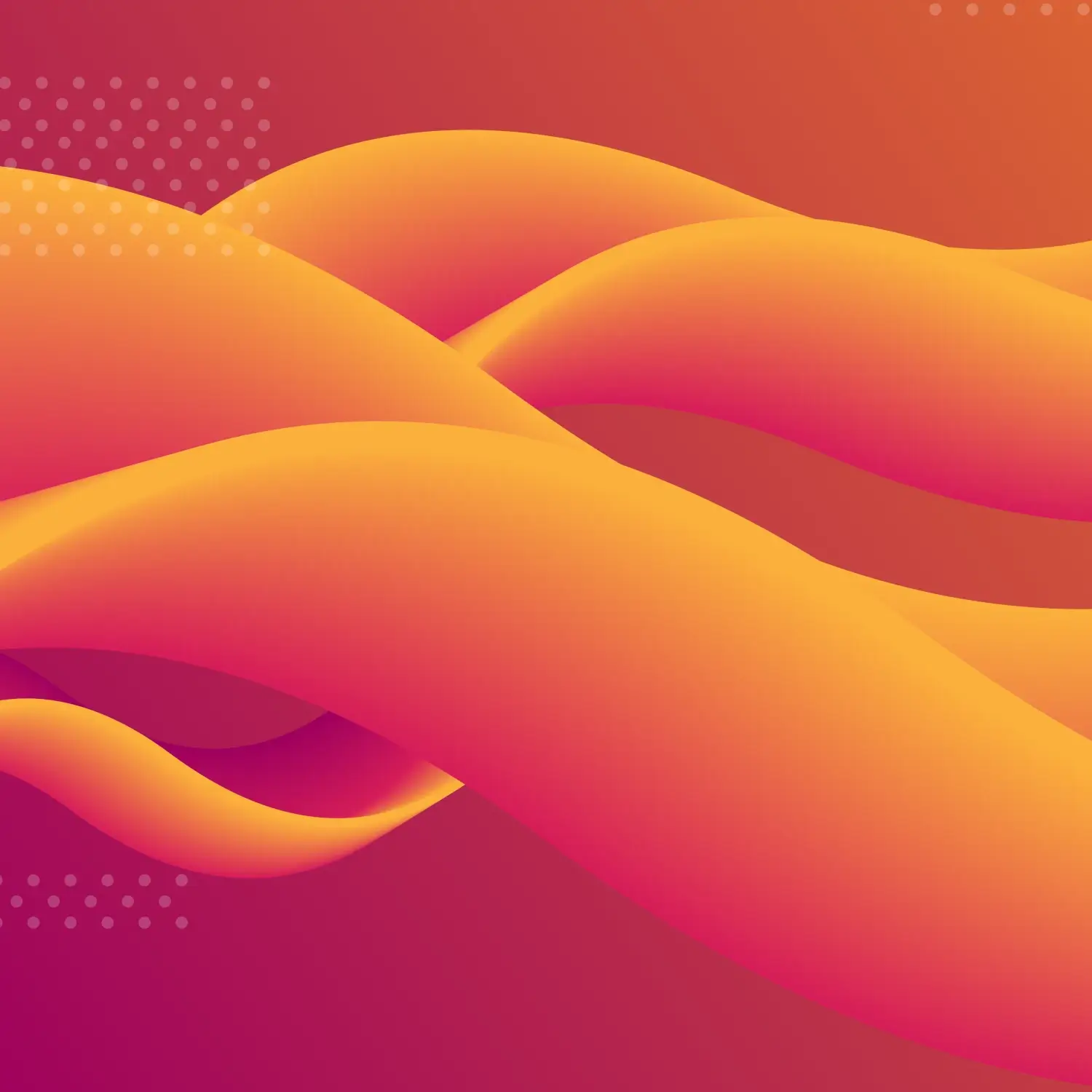 Bitcoin Economy
---
This product is part of the Bitcoin (Circular) Economy;
The Manufacturer gets paid in Bitcoin and supports our Mission. No Fiat Money or Banks involved.
Product information "Bitcoin: Everything divided by 21 million - Knut Svanholm (Multilanguage)"
The new book by Author Knut Svanholm takes the Infinity/21 Million Meme to a new level and explores with you the deeper implications of finding true scarcity; Bitcoin.

We're all chained to the unforgiving arrow of time. We're born, we live, and we get old. At least that's what we hope will happen. Then we die.
None of us humans are millionaires in terms of hours, yet we sacrifice our most valuable and scarce asset just to stay alive in the hamster's wheel one more day.
In pursuit of saving time, Satoshi stumbled upon a discovery of a new, weightless, absolutely scarce element. The showstopper for each and every time thief. Element zero. Bitcoin. Bitcoin's limited supply cap is the immovable object that enables us all to become an unstoppable force.
"Because the truth is, the system is us. Each of our actions in choosing, in turn, changes our world. It is how ideas we once couldn't see turn into reality. One person at a time."— From the foreword by Jeff Booth